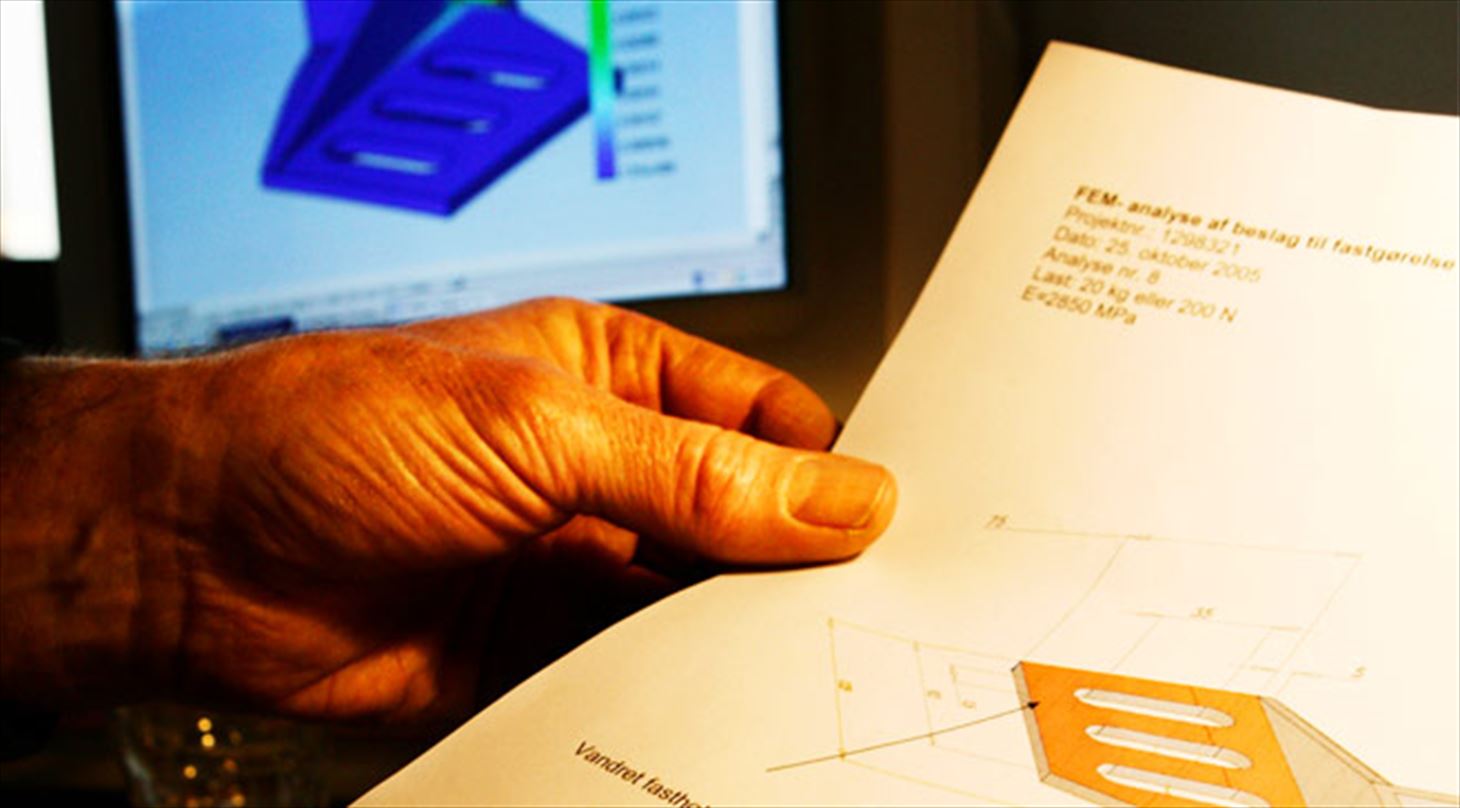 Understanding and implementation of technology
Being a society, being citizens and employees, we are dependant on our ability to maintain competitive companies by continuously mastering a positive balance between complex entities such as productivity, economy, competence, well-being and, indeed, a more meaningful life in a coherent welfare society. Between these complex connections, technology plays a greater and greater role in many ways.

But technological possibilities of any kind can never stand alone, or, in other words, be realised 'with technology per se' when the purpose is to achieve improvement of productivity, well-being and quality. All experience shows that the benefits of new technology are most of all dependent on the way technology is implemented and the way technology, in practice, supports business and collaboration processes, employee competences and the working environment.

The key to optimal utilisation of technology is therefore, as a starting point, to understand technology as an instrument to make available and implement quality, organisational and competence related potentials – no matter what type of technology or what type of workplace.

How can the Danish Technological Institute help you?
Organise and carry out technology implementation processes
Uncover needs for employee and management competences and identify possibilities of technology support
Analysis of user and client needs and uncovering of technological possibilities in relation to such needs
Enhancement of the physical and mental working environment - e.g. relief of hard physical labour and improvement of well-being and job satisfaction by using new technological possibilities. Improvement of quality and services through implementation of new technology or better exploitation of existing technologies
Evaluation of implementation processes and effects of new technology
Staff training through technology implementation
Presentations and feature days on new technology and implementation
Cases and projects
Enhancement of the working environment in care for thr elderly with intelligent technology
Well-being through self-elected working hours
Safety in working with nanoparticles
Interactive learning
Enhancement of the working environment with e-learning about transfer technology
Well-being with speech technology
Robot technology in care for the elderly – one step forward in care and nursing
Electrical elevatable bathing/toilet chairs in hospitals