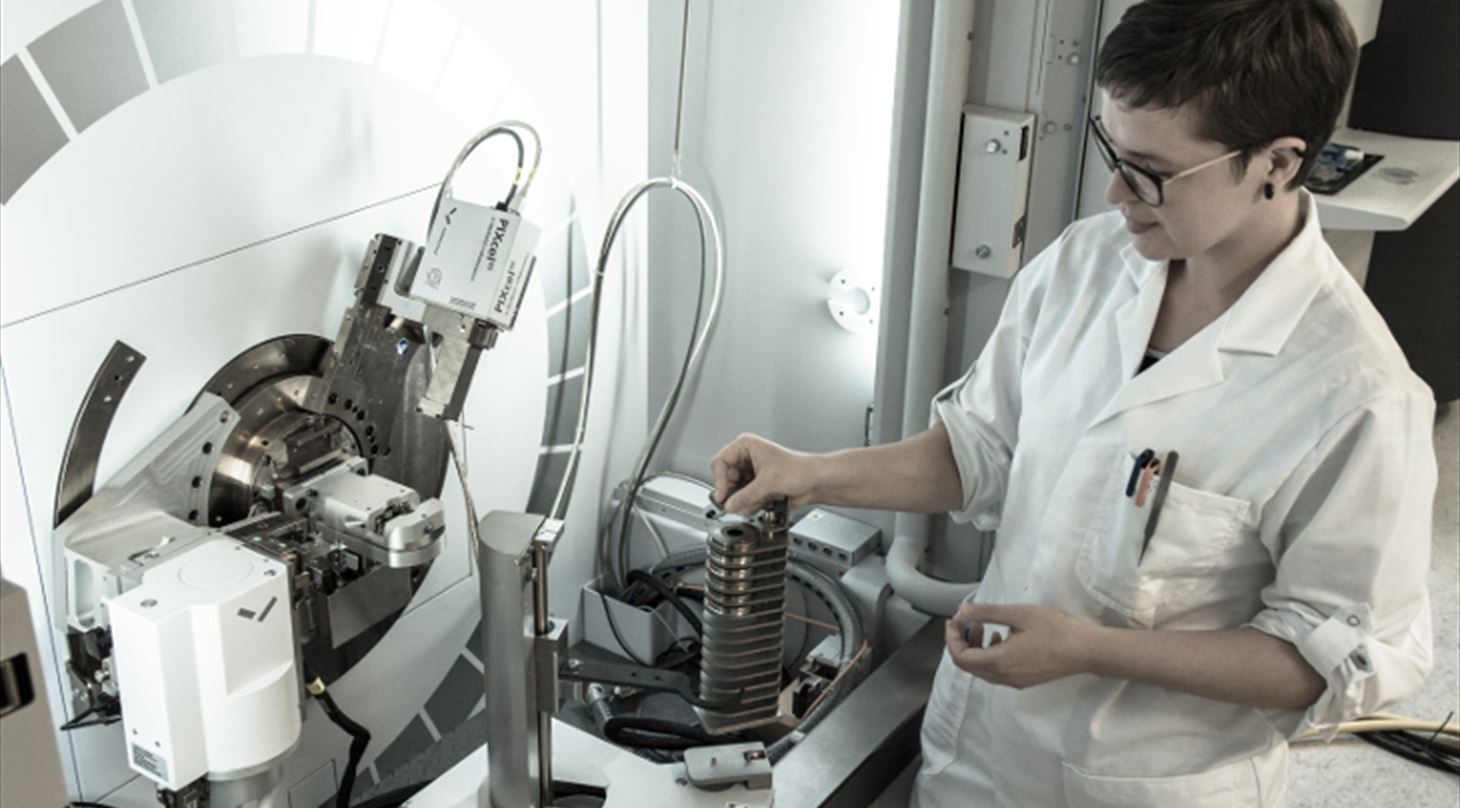 Updates from Nano Production and Micro Analysis
Follow us on social media
Stay updated via our channels on YouTube, Instagram and LinkedIn.
Subscribe to our newsletter
Stay on top of the technological development! Get the latest news about our work in your inbox every second month.
We help companies create green solutions, smarter and better products and a flexible production.
Subscribe to our newsletter and read about future events, development projects and our commercial work.
Read more