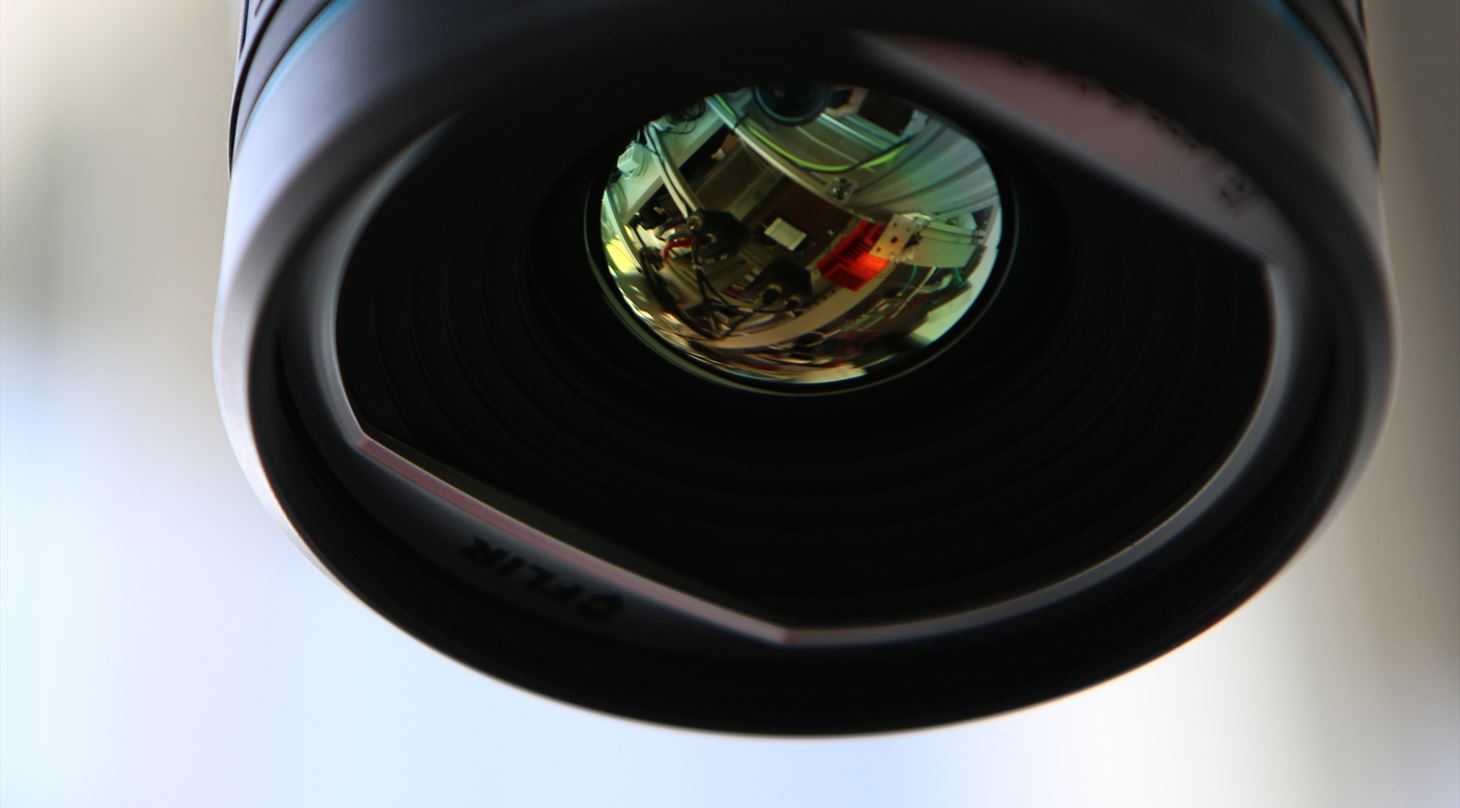 Vision Check - Object handling in production
We have several ways of helping your business move forward with challenges regarding collection and handling of items with a vision-guided robot.
An example is CAD picking, which uses a standard industrial 2D camera and where advanced vision algorithms use a CAD model to quickly determine the exact location and orientation of objects on a surface - or even in a box in no order (also known as such as 'bin-picking').
What can the Danish Technological Institute help you with?
Proof of concept: Send us samples of the items to be handled. We demonstrate technologies and solutions in a physical setup with cameras and robots and advise on possible solutions.
We visit your company to review products and processes where item management with vision could be relevant. The visit concludes with a report on observations, conclusions and advice on possible improvements.