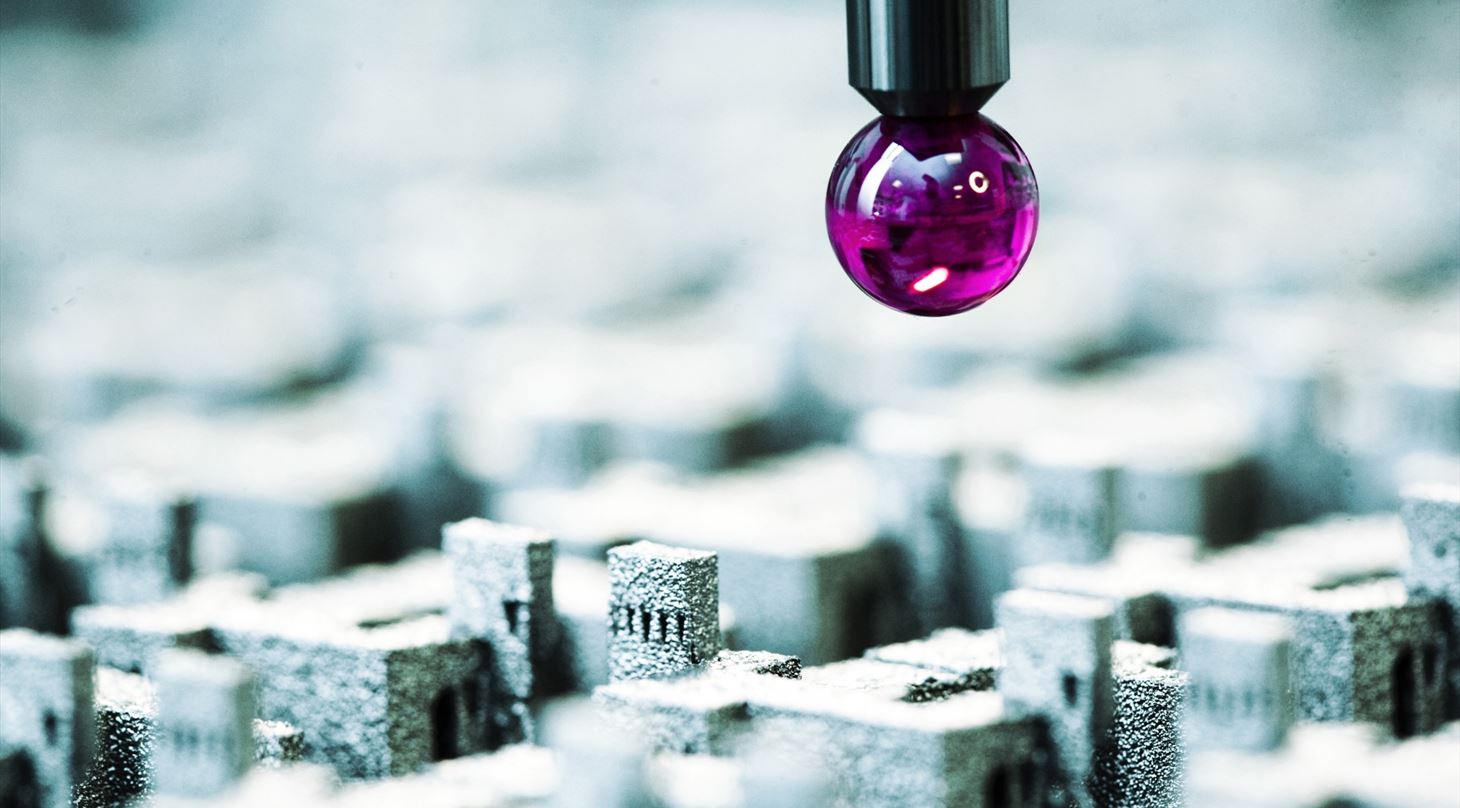 3D printing Courses
Use of Additive Manufacturing can give your business a production boost and create new opportunities for delivering products that match your customers' needs.
At the Danish Technological Institute, we offer a variety of courses that will prepare your company for using Additive Manufacturing in production – including customized courses that suit your company or organization.
Online courses
We offer a range of online 3D printing courses that you can complete from your PC or tablet - when it suits you. The courses consist of video modules which you have access to for one year after purchase.
A good starting point is our free online basic course, where you get a 360-degree introduction to Industrial 3D printing. Here you learn, among other things, the technical, design and economic benefits of the technology. The course provides an overview of widespread technologies and materials and also looks at sustainability.
Optimize your business with 3D printing: 1 day course (Odense)
With this course, you will be able to see the technical and economic benefits of 3D printing. The course provides an overview of widespread technologies and materials as well as promising and upcoming technologies. In addition, you gain knowledge of the financial perspectives so that you can assess when and how to create added value with 3D printing.
Finally, there will be an introduction to the design possibilities and considerations that arise in working with 3D printing.
Read more about the couse and sign up here
Customised Additive Manufacturing course for your company
If a larger part of your company needs insight or training in Additive Manufacturing (AM), a customized AM course may be something for you. The content of the course is composed in collaboration with you, and it will match your needs and interests. Before the course, the teacher will screen one or more of your products and give feedback on the potential of switching to AM production.
If you have any questions regarding our courses or wish to learn more about a customized AM course, feel free to contact our senior consultant, Henning Henningsen at hehe@teknologisk.dk or +45 7220 1838.