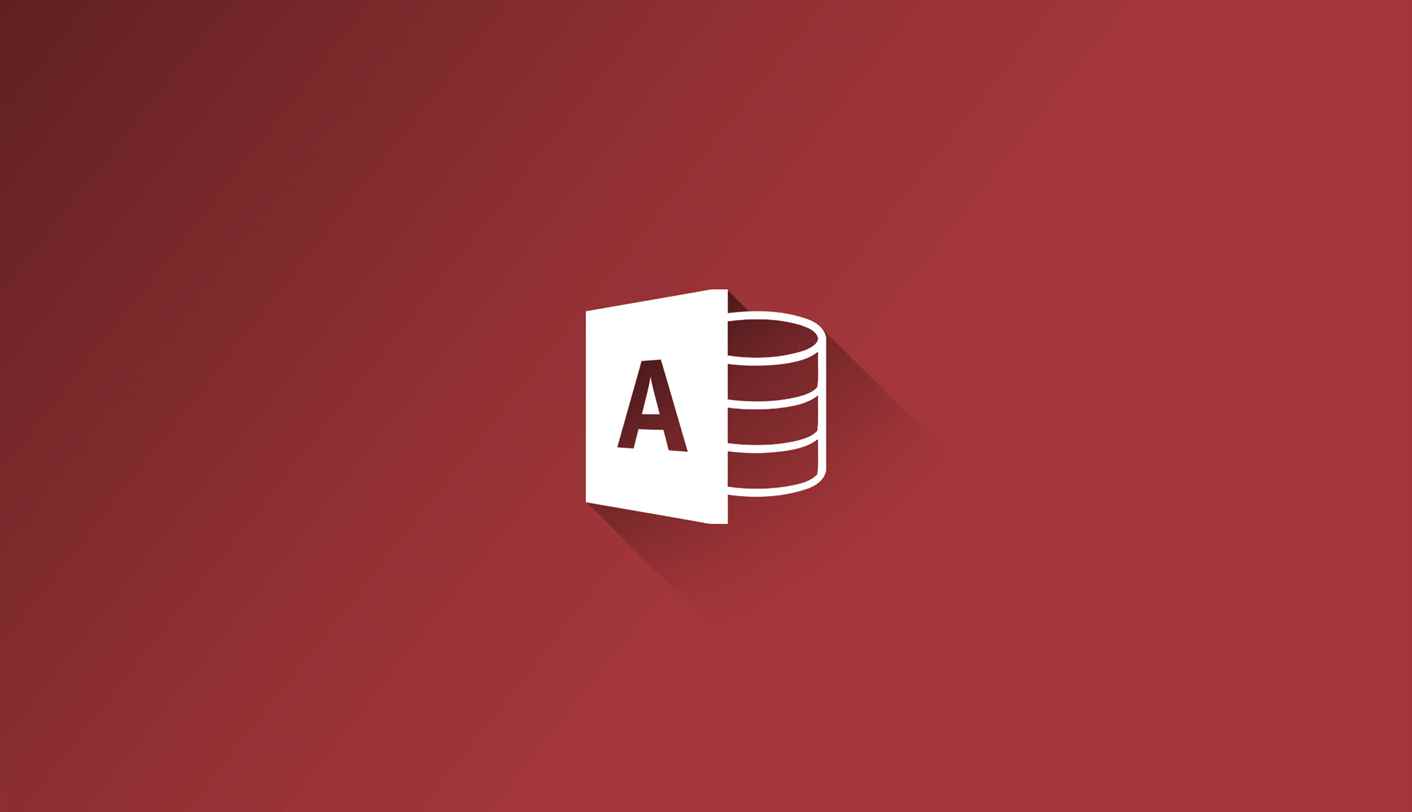 Access 2016 Advanced
Learn even more about the many functions in Access, so you will be better at editing existing databases, and construct new ones fra scratch.The course is also relevant for users with Office 365.
Develop your Access 2016 skills. Do you want to use Access rationally and professionally to solve database tasks, and do you want knowledge of the more advanced functions in Access? Then this thorough course will be something for you. The course includes many practical assignments.
Prior skills
The participants must possess skills equivalent to our Access 2016 Basic course.
Contents
Database design
Design, create and edit a database with advanced relationships
To normalize a database
Tables
Field properties, field layout and database presentation
Queries
Create and use queries
Calculations and formulas in queries
To relate tables and analyze data in a query
Make Table, Append, Update, Crosstab, and Delete queries
Parameter queries
Forms
Design, create and use forms
Create and use subforms
Edit data in tables and forms
Controls in forms
Design and create forms for other users
Forms based on queries
Forms with macros
Formulas in forms
Reports
Design, create and use reports
Print
Print queries, forms and reports
Data import
Data import from Excel, text files and Access
Access in the cloud
Demonstration of Access Web Apps on SharePoint 2016
Save in the cloud and share with others on OneDrive and SharePoint
Upload Access tables to SharePoint as Lists
Download SharePoint lists to Access
Courseware
The course material is digital, the practical exercises and tasks is in paperform
Instructor
The course is provided by an experienced instructor from Teknologisk Instituts instructor network.
Do you have any course related questions, please contact
Jette Merkel
Seniorkonsulent