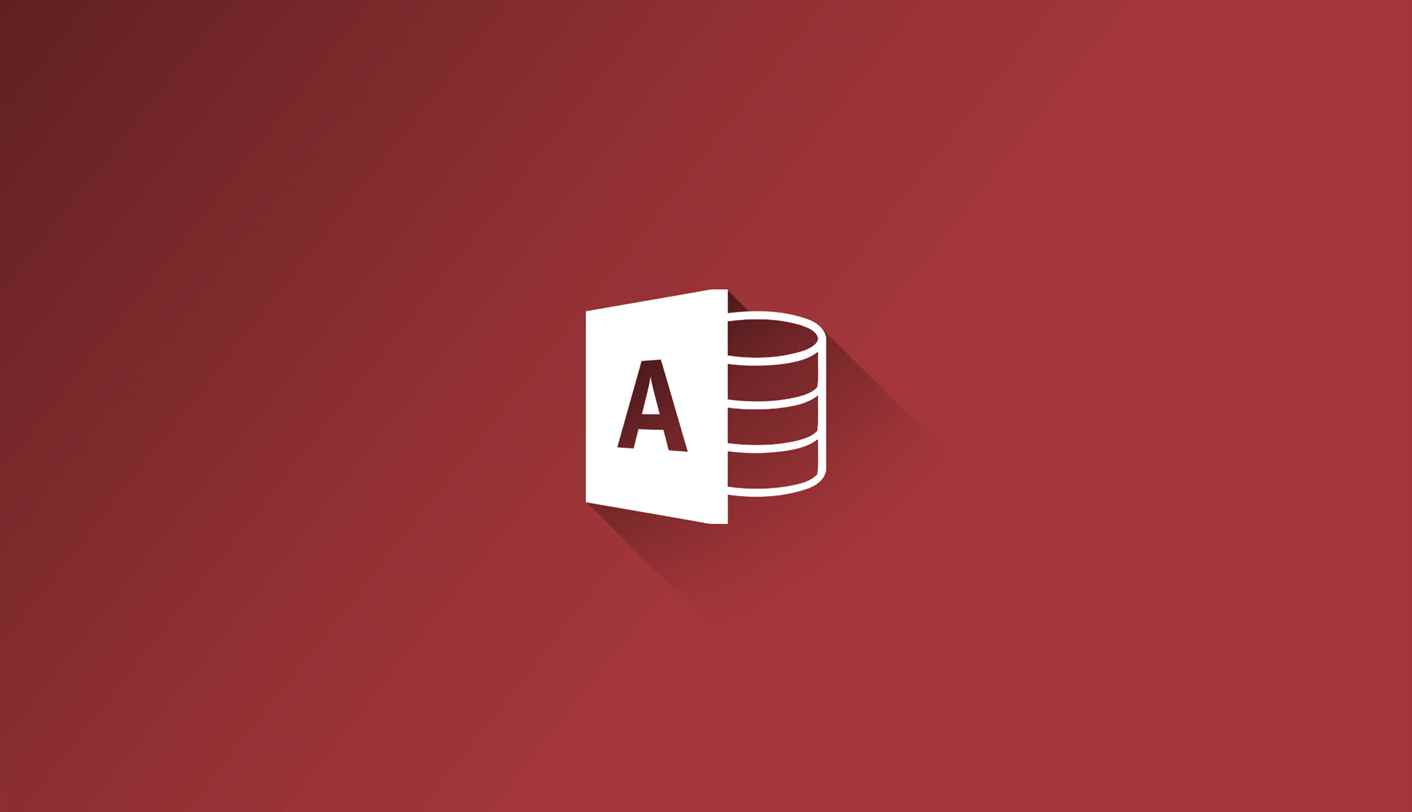 Access 2016 Basic
Acquire a thorough knowledge of Access databases, and learn many of the basic, relevant and most used functions, so you will be able to work on your own in a structured and effective manner with Access. The course is also relevant for users with office 365.
Access is different from the other Microsoft programs in the sense that you cannot just begin to work with Access. First, you must understand what a database is and works. On this course, you will get all the necessary tools you will need to construct a database. The course includes many practical assignments.
Prior skills
Basic knowledge of Windows.
Contents
What is a database?
Database theory
The basic elements of a database
To normalize a database table
All important views in Access
Tables
To create tables
Create fields
Data types
Correct use of autonumber
Primary keys
Filters and sorting
To create and use relationships
Queries
Forms and reports
Introduction to forms and reports
Save in the cloud
Save in the cloud and share with other users on OneDrive and SharePoint
Upload Access tables to SharePoint as lists
Download SharePoint lists to Access
Courseware
The course material is digital, the practical exercises and tasks is in paperform
Instructor
The course is provided by an experienced instructor from Teknologisk Instituts instructor network.
Do you have any course related questions, please contact
Jette Merkel
Seniorkonsulent