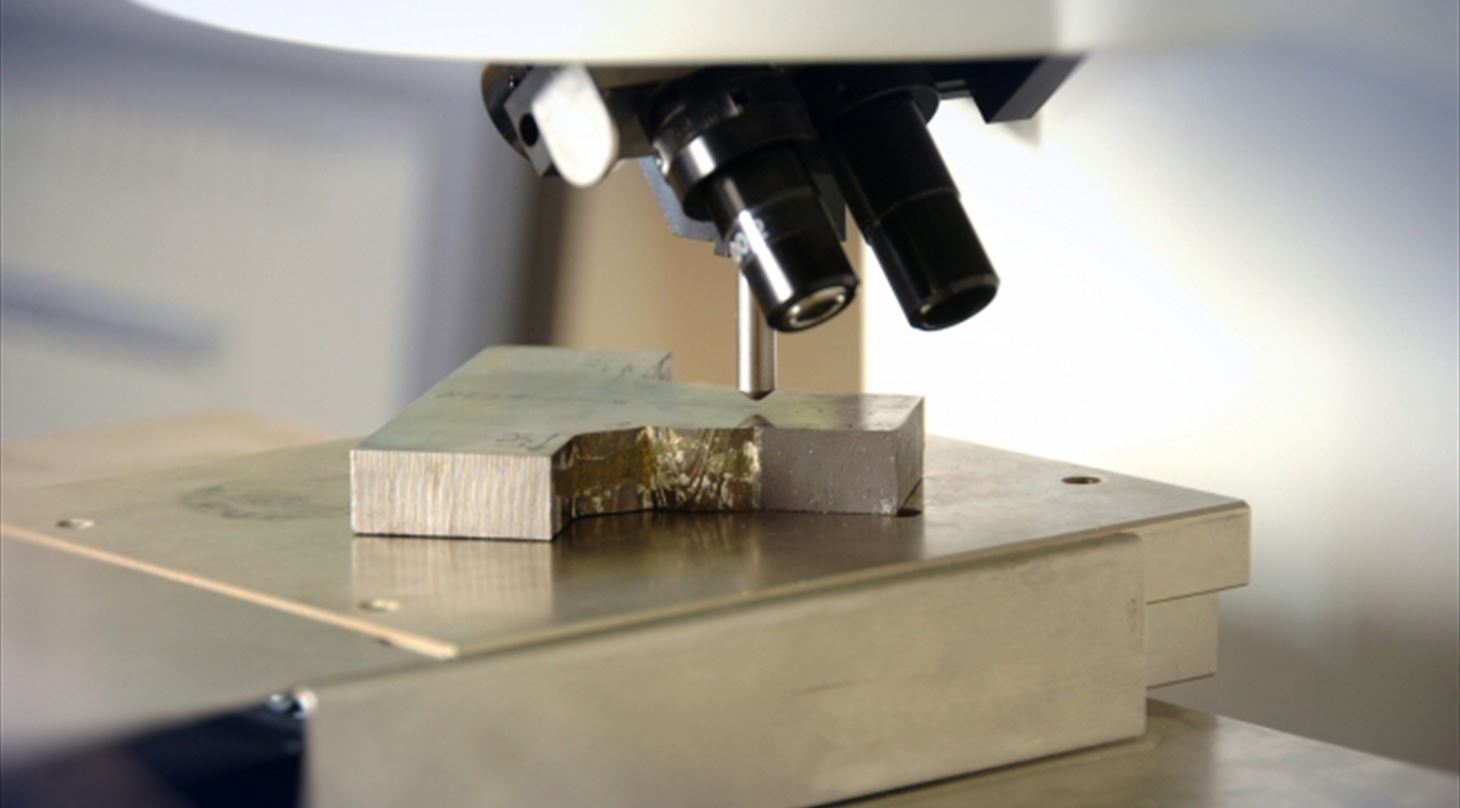 Accident analysis and Inspection - Failure analysis and lifetime assessment
Damage surveys are an important element when unraveling accidents and prevent them from happening. We perform this unraveling at the accident site and in our laboratories. We give you a detailed and easily understandable report stating the cause and progress of the accident.
How can the Danish Technological Institute help you?
On-site inspections
Laboratory investigations of parts brought back home
Analyzes of corrosion products and metallic alloys
Fracture analysis and metallographic examinations