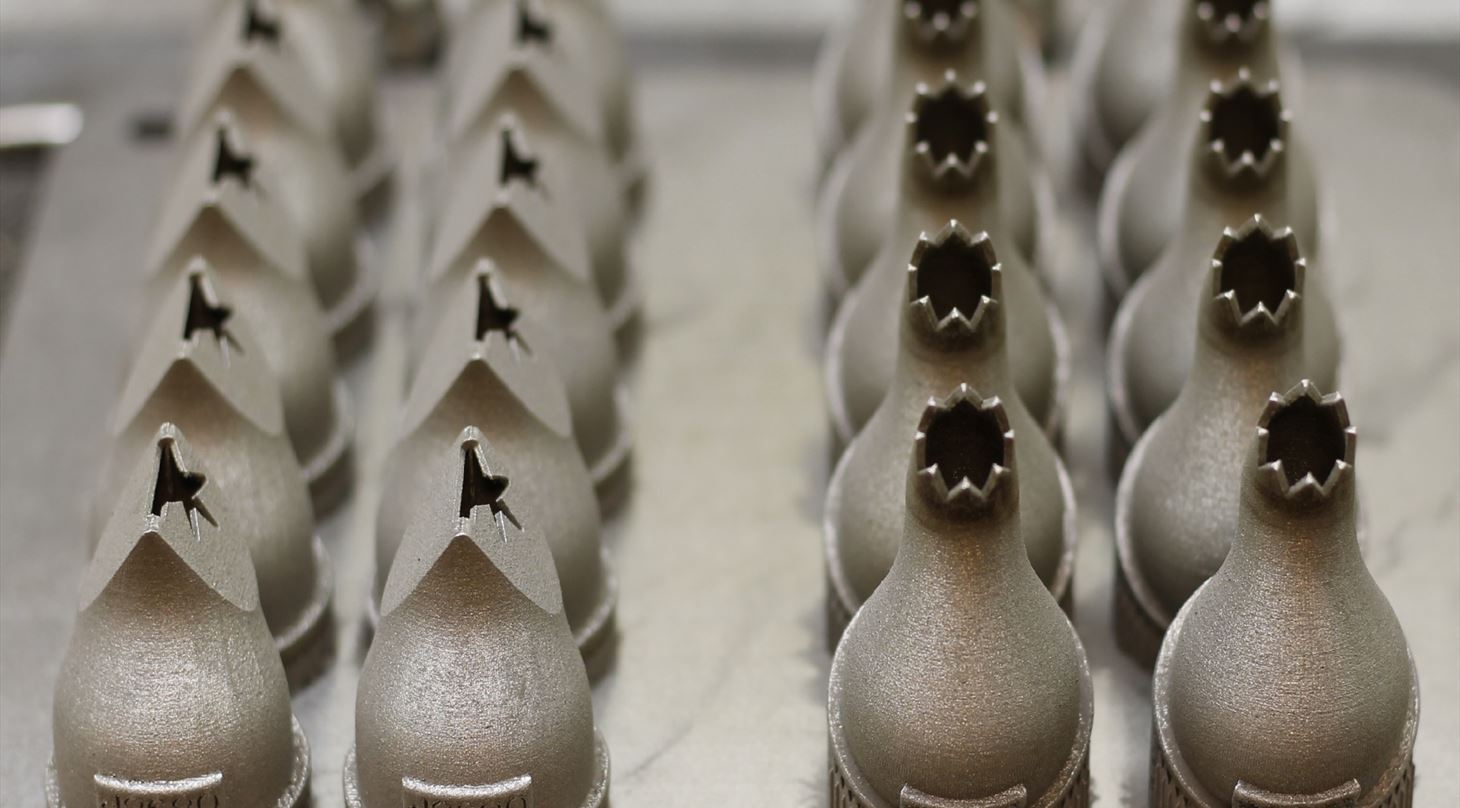 Additive Manufacturing – Cases
For some companies, Additive Manufacturing is an obvious choice for a component, a tool, or a product, but for others - and this is the vast majority of cases - it requires an innovation and development process to determine where, how and why it makes sense to use Additive Manufacturing for one or more parts. We continuously gather examples of the use of Additive Manufacturing to serve as inspiration for others who have started or would like to work with the technology.
Our customer assignments cover a broad spectrum - from the development of items through pilot production to full scale industrial production of 3D-printed items, which form a real part of the company's production chain.
Below you can read more about some of our customer cases.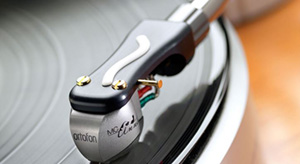 Since 2008, the world's largest producer of phono cartridges, the Danish company Ortofon A/S, has been using Additive Manufacturing (AM) for production of its new cartridges.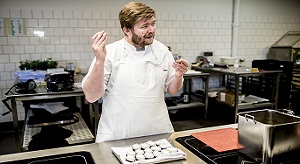 Bocuse d'Or - Kenneth Toft-Hansen
The Danish master chef Kenneth Toft-Hansen won the gold medal in the gastronomy competition Bocuse d'Or - and he uses Additive Manufacturing to shape his unique gastronomic creations.