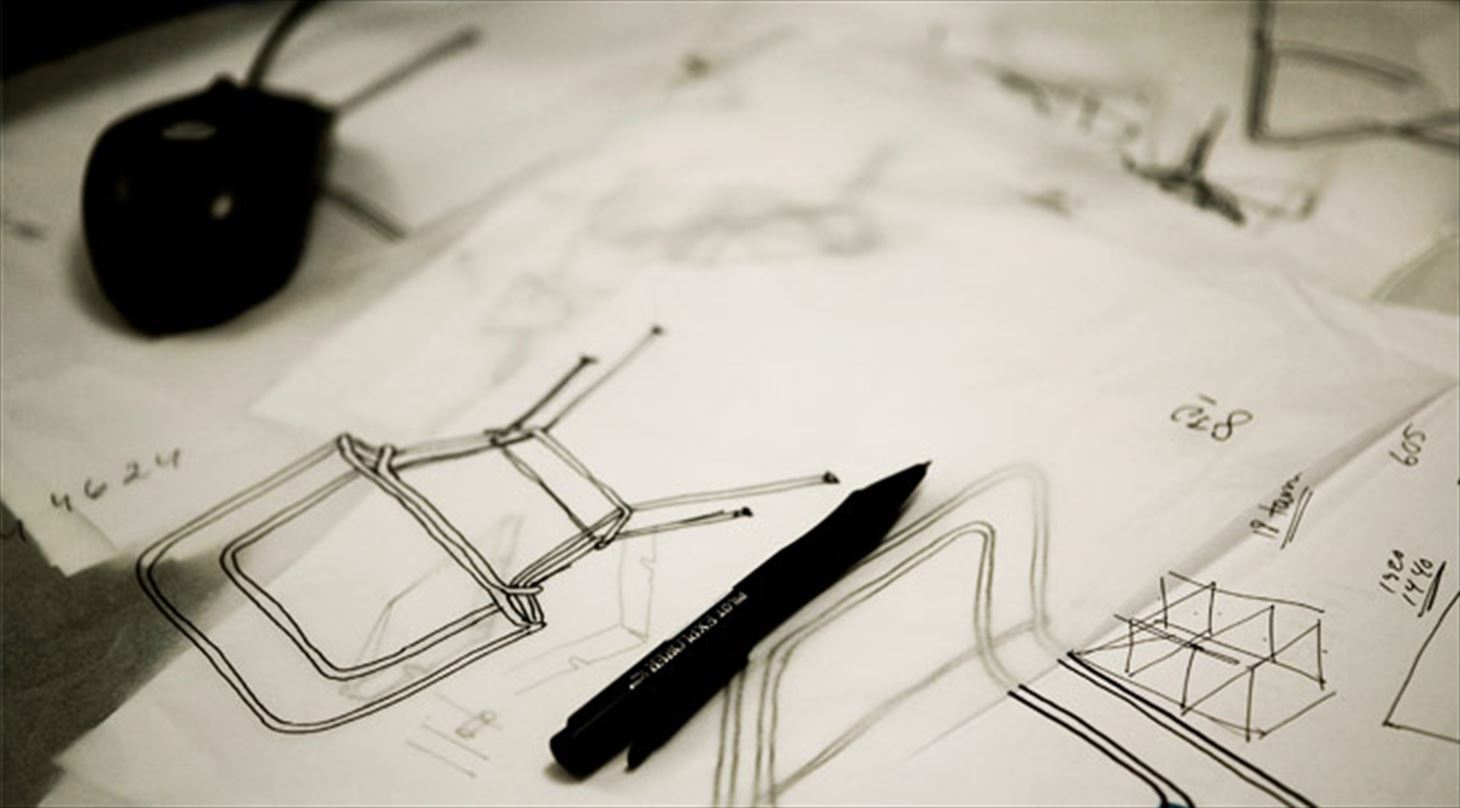 Additive Manufacturing - Prototypes
3D printing of prototypes allows your business to easily and quickly test new ideas and concepts. With a prototype, you can e.g. get a better technical understanding of the product and clarify whether all conditions for starting a real production have been achieved.
With Additive Manufacturing, the item is built up according to the customer's 3D file in thin layers in our 3D printers. This means that the printer builds exactly what the customer has designed virtually - quickly and without the use of expensive production tools.
What we offer
We offer 3D-printed items in all kinds of material - from metal and plastic to ceramics and wax. You can send us your finished 3D drawing, and we will quickly print a finished prototype, so your company can focus on moving forward in the development process. We are also happy to take a more detailed meeting about your wishes for printing your prototype.
Quick delivery of prototypes in SLA, SLS, SLM and other technologies
Consultancy on development and manufacturing of prototypes
RM production
R&D activities
Introduction to RP and RM technologies
Virtual tour at our Rapid Manufactory
Do you want to know more?
If you are interested in learning more about how we can help you out with your prototypes, you are always welcome to write or call us.