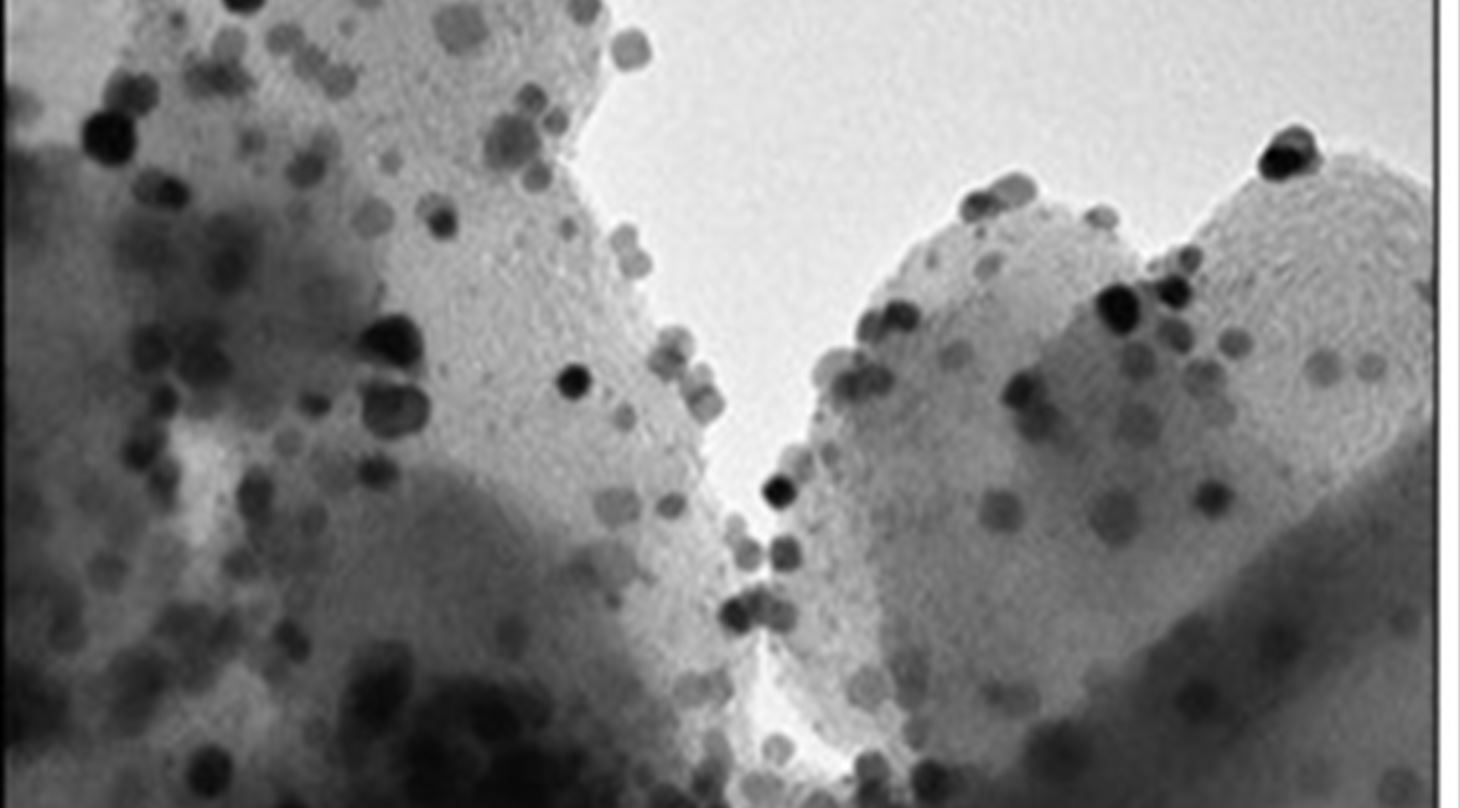 Advanced digital printing of electronics
We produce cost effective functionalized silver and copper nanoparticles designed for printed electronics applications. We can provide nanoparticles with controlled size ranging from 50-500 nanometers. The tailored capping materials are compatible with several solvents to optimize dispersion properties. Through controlled filtration, dispersions in a number of solvents can be produced, meeting the needs of conductive ink manufacturers and at concentrations larger than 50 wt%.

We offer:
Tailoring of copper and silver nanoparticles for conductive nano-inks
Development of novel nanomaterials, oxides, metals and alloys
Upscaling of nanomaterial production
Nanomaterial dispersion development
Development of other dielectric, semi conductive, conductive, magnetic and catalytic nanomaterials

Facts about our nano silver and copper:
Size control between 50-500 nm
Wide range of organic capping agents
Wide range of solvents such as ethylene glycol, water, DBE, carbitol acetate and esters

Other conductive, dielectric, semiconducting, magnetic and catalytic nanomaterials:
Ceria Zirconia
Zinc oxide
Alumina
Iron oxide
Molybdenum oxide on zeolite support or alumina support
Copper oxide
Metals and alloys

Cooperate with us
If you have an idea for a new product or process or a new way to optimize these you can work with us on a developing project.
Developing projects can be funded through Innovation Fund Denmark or Horizon2020 projects.
We believe that the best solutions are created together with other companies. Therefore, we are happy to help you apply for funding for your developing project

Just give Zachary Davis a call on +45 7220 2507 or send him an e-mail on zjd@dti.dk