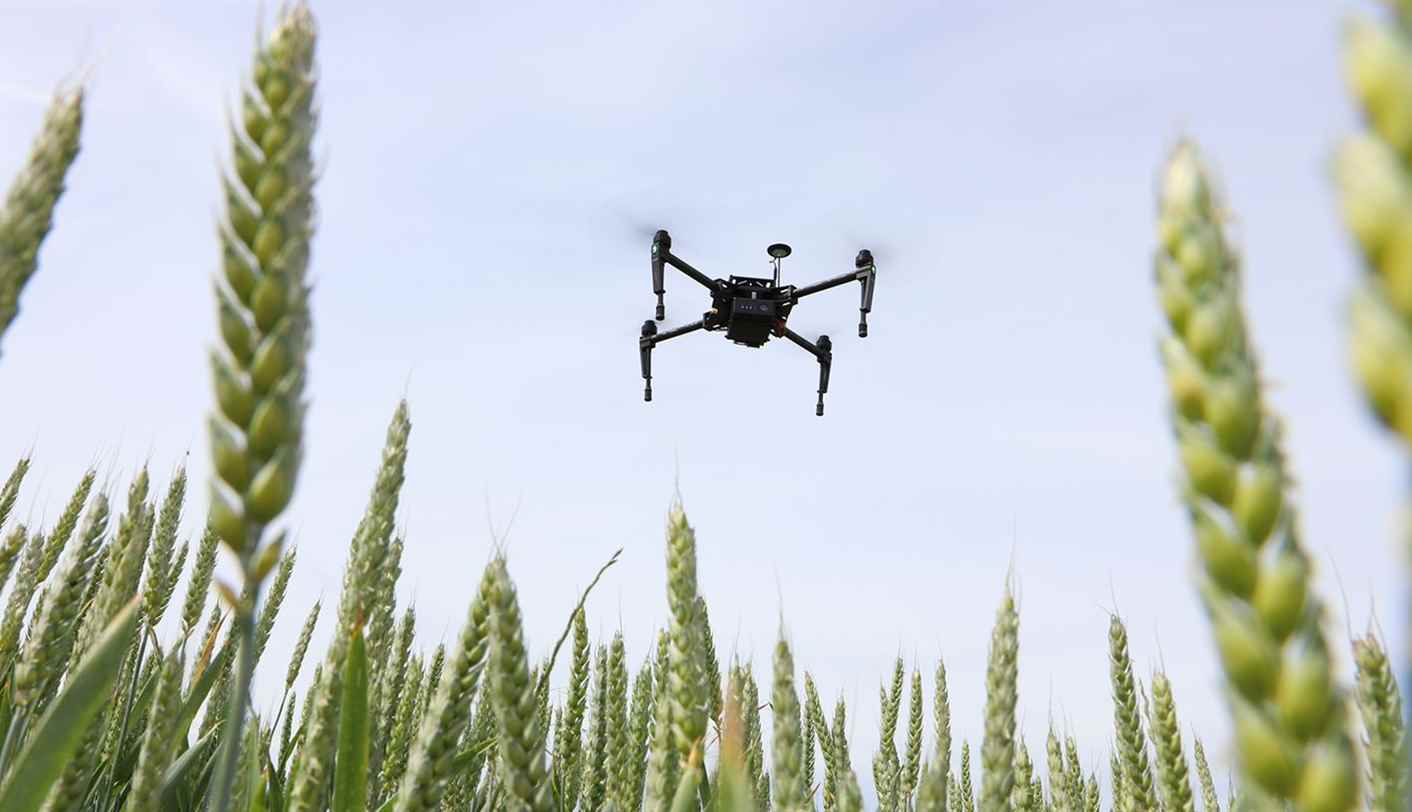 agROBOfood - future of robotics
This webinar will give you an insight into the agROBOfood project - and how you can receive funding to connect the agriculture and food industry with robotics to solve real challenges.
agROBOfood – next level automation and robotics in food production
Many end users in the agriculture and food industry are not aware of the opportunities that robotics and digital technologies like AI and IoT can provide. But the EU project agROBOfood, which runs over the next 2½ years, will raise awareness of these opportunities.
This webinar will give you inspiration into challenges in meat and fish production industries, with presentations from Idavang, a leading pork provider in Lithuania, and from Lancar, a Norwegian fish processing startup.
Networking between the Nordics and Baltics countries is a key objective with agROBOfood. The Danish Technological Institute (DTI) has partnered with Factobotics and AgriFood Lithuania to arrange a two-day workshop in Lithuania, with knowledge-sharing, idea generation and networking. Hear more about these plans and other networking opportunities during the webinar.
Finally, the latest Open Call for innovation experiments in agROBOfood has just launched, with a deadline to apply by May 31st 2021.
Four reasons to join this webinar
This webinar will give you:
A guide to applying for the Open Call to receive funding for you idea
An overview of future Open Calls in agROBOfood
Insight into the meat and fish challenges of agROBOfood - with two perspectives
Networking with relevant members from the Nordic/Baltic region
When and where
April 7th 2021 at 9:30-10:30
The webinar will be conducted through Teams. We will send you a link before the meeting.
Agenda
Welcome! Latest news in relation to agROBOfood
Current challenges
Vytautas Karalius, CFO, Idavang
Samuel Muren, CEO, Lancar AS

Networking

Regional opportunities in the Baltics. Kristina Šermukšnyte-Alešiuniene, CEO, AgriFoodLithuania

Two-day workshop in Lithuania 2021. Thomas Ronlev, CEO, Factobotics

Next agROBOfood Open Call

Presentation and Q&A
AgROBOfood is shaped by innovation experiments organized by European 'Digital Innovation Hubs'. A Digital Innovation Hub is a one-stop shop that helps businesses become more competitive through digital technologies in the agricultural and food industry.
Do you have any questions please contact
Rune Hahn Kristensen
Seniorkonsulent