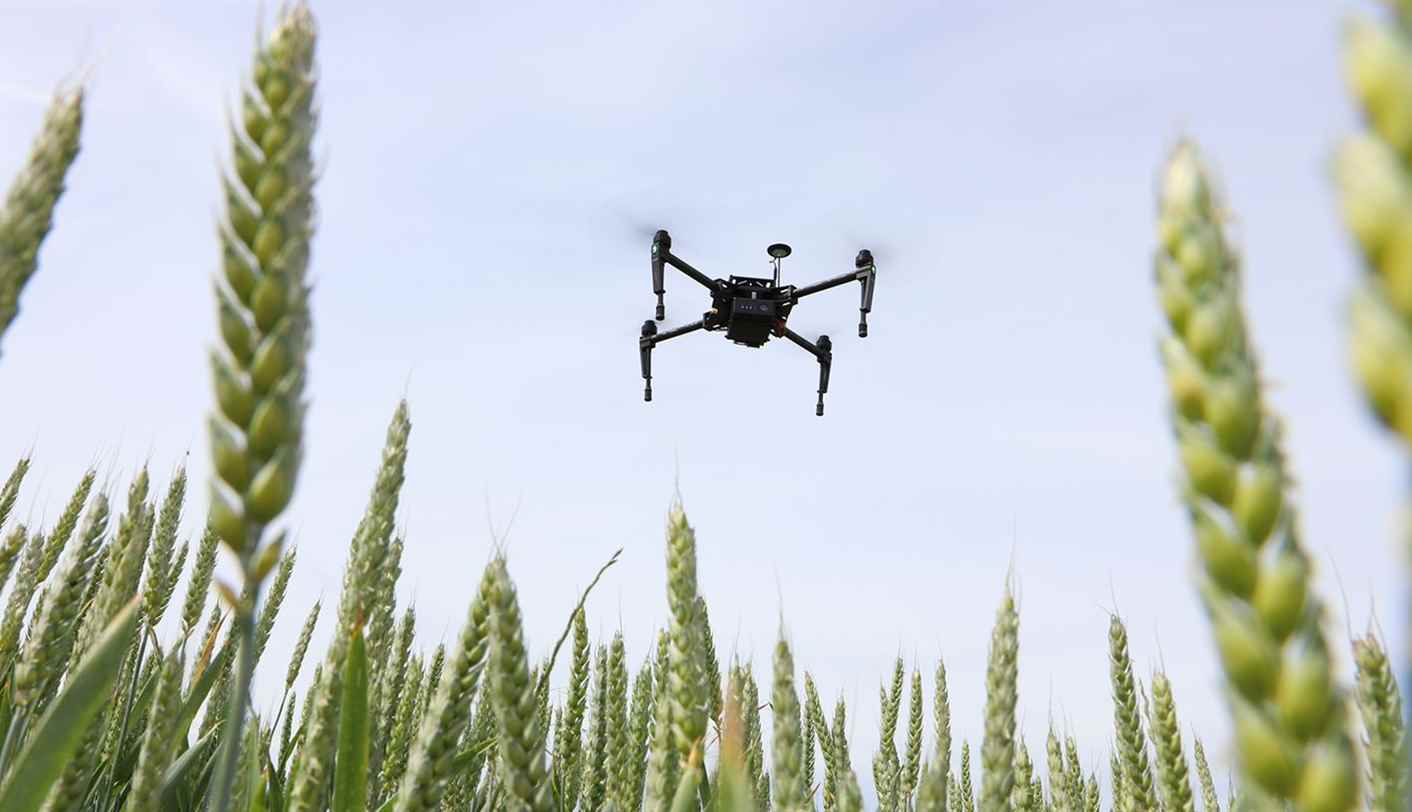 agROBOfood - Network & Open Call
This webinar will give you an insight into the Open Call in the agROBOfood project that are to connect the agriculture and food industry with robotics to solve real challenges.
Many end users in the agriculture and food industry are not aware of the opportunities that robotics can provide. But the EU project agROBOfood, which runs over the next three years, will raise awareness of these opportunities.

The Danish Technological Institute (DTI) is one of the core partners in the project and is therefore ready to help Danish companies get started.

On 9 December 2020 at 14:00-15:00,DTI will hold a network and info webinar. You can join by following this link.

AgROBOfood is shaped by innovation experiments organized by European 'Digital Innovation Hubs'. A Digital Innovation Hub is a one-stop shop that helps businesses become more competitive through digital technologies in the agricultural and food industry.

To become part of the innovation experiments, one must apply to the upcoming open call.

The next application round has five themes ('Industrial Challenges'), where in total 8-10 grants for new Innovation Experiments will be awarded. The project funds are allocated to smaller companies (SMEs) which can demonstrate a solution within one of the five themes. The application deadline is January 20, 2021.

Join on 9 December 2020 to hear from the network members in our region - Nordic/Baltic - and to get updated on 'Industrial Challenges' and the upcoming open project call.

Agenda
Welcome! Latest news in relation to agROBOfood
Short presentation around the table from organizations in the meeting
Industrial challenges and Open Call: Presentation & Q&A
AOB and next meeting
Do you have any questions please contact
Rune Hahn Kristensen
Seniorkonsulent