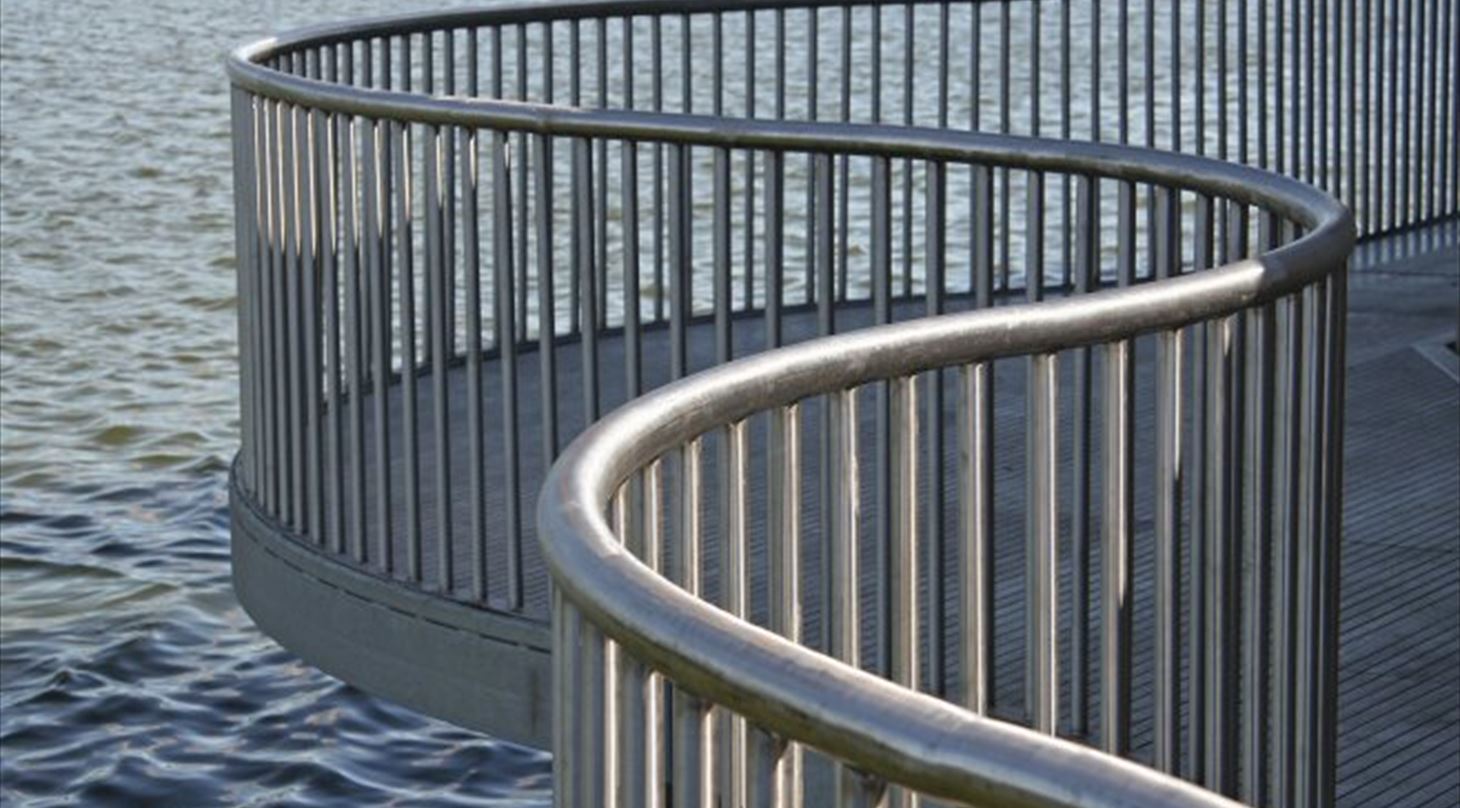 Analysis and advice about stainless steel
Specific tasks require specific materials. This ranges from wishes or requirements for unique strength and wear properties, weight reduction or drift in high temperature applications in corrosive environments. We have extensive knowledge and experience with steel and special alloys and do tests on, amongst others, inconel, titanium, duplex and super-duplex.
​ See what else we can help you with
Stainless steel is the backbone in equipment for e.g. the mechanical industry and food production and is part of a significant share of the products exported by Danish industry. The used are widespread from decorative surfaces in the construction sector to process equipment in the chemical and offshore industries.
The term stainless covers a large range of alloys with very different mechanical and corrosion properties. What links these alloys is a minimum content of 12 % chromium and that they are, by default, used when an improved corrosion resistance is wanted. Another common factor for all their uses is that choosing the right alloy, surface quality and joining technique is essential. An inferior material quality can cause premature failures. A superior material quality can on the contrary be very costly and inhibit the company's competitive power.
Based on solid experience from consulting and development work with Danish industry, the Danish Technological Institute can help you choose the correct alloy for a specific purpose. This ensures the quality of the product while the costs are kept low.
How can the Danish Technological Institute help you?
Advise on choosing the correct alloy for a specific purpose
Measurements and analysis of quality, strength, hardness, and microstructure of steel supplies
Advise on manufacturing methods, including advantages and disadvantages
Advise and strength tests of bolted or welded joints