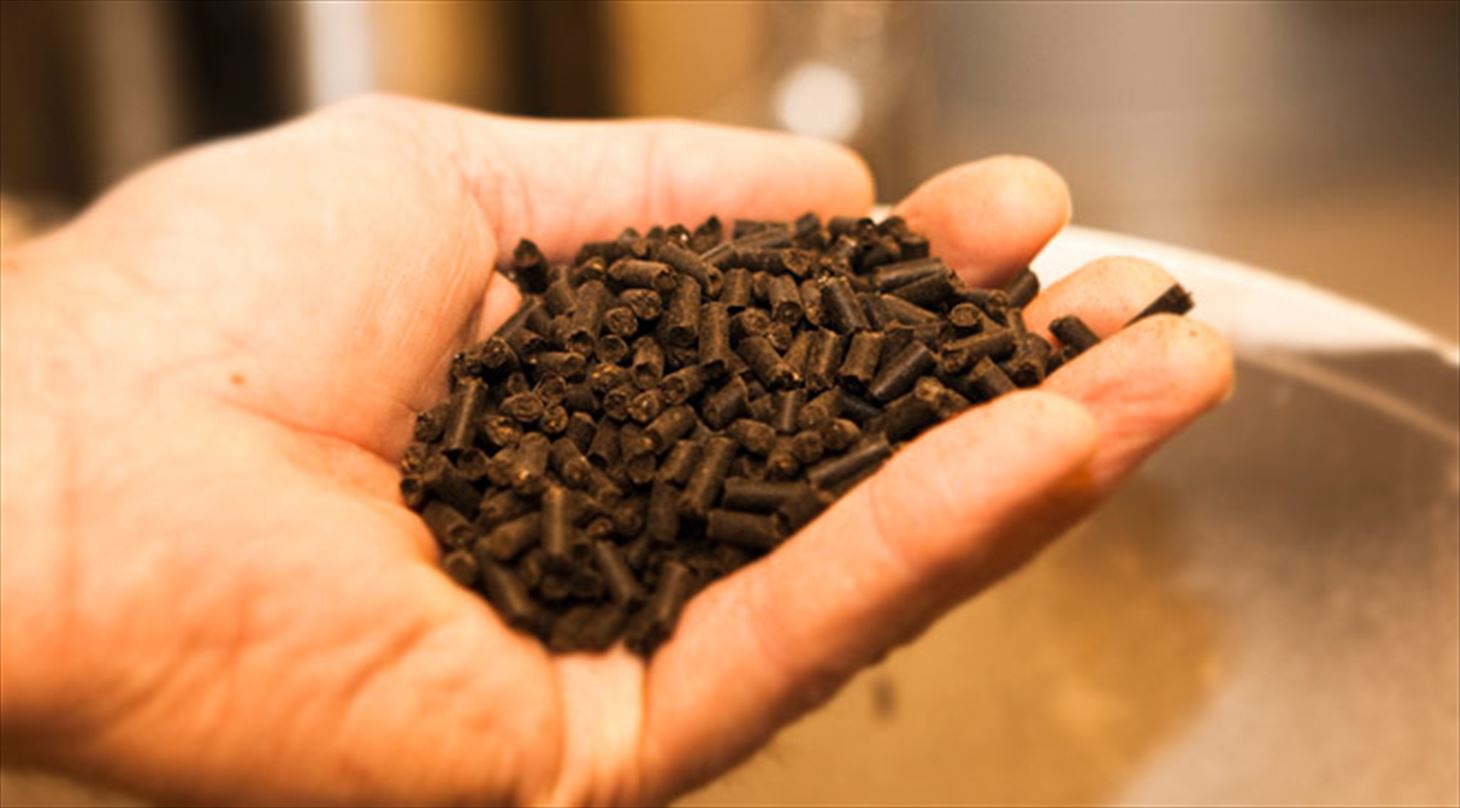 Animal feed
In connection with manufacture and processing of animal feed, including fish feed, pet food etc, both the Danish authorities and the EU place strict requirements on companies in relation to self control and documentation.
Therefore both chemical and microbiological analyses are needed to describe product mix, documentation of product content of e.g. medicines, and analysis of content of unwanted substances as, for instance, allergens and toxins.
The Chemical and Microbiological Laboratory is an impartial and independent laboratory accredited by DANAK pursuant to DS/EN ISO/IEC 17025 (former EN 45001). Accredited testing is carried out with high demands on quality control and is ensured authorisation all over Europe. The Laboratory is authorised by the Danish Medicines Agency under s. 39. The laboratory can prepare analysis programs based on product mix and application as well as current legislation. We can offer analysis of both known and unknown constituent substances as the laboratory commands advanced equipment for chemical analysis and elements determination.
How can the Danish Technological Institute help you?

Chemistry and Water Technology has many years of experience in analysis of products, packaging and raw materials and can assist in connection with:
Screening analysis for known and unknown constituent substances
Control of raw materials and finished products
Analysis for content of heavy metals and residual solvents
Determination of fatty acid compounds
Analysis of vitamins
Identification of foreign bodies
Analysis of packaging and migration examinations
Durability analysis
Micro and molecular biological analysis