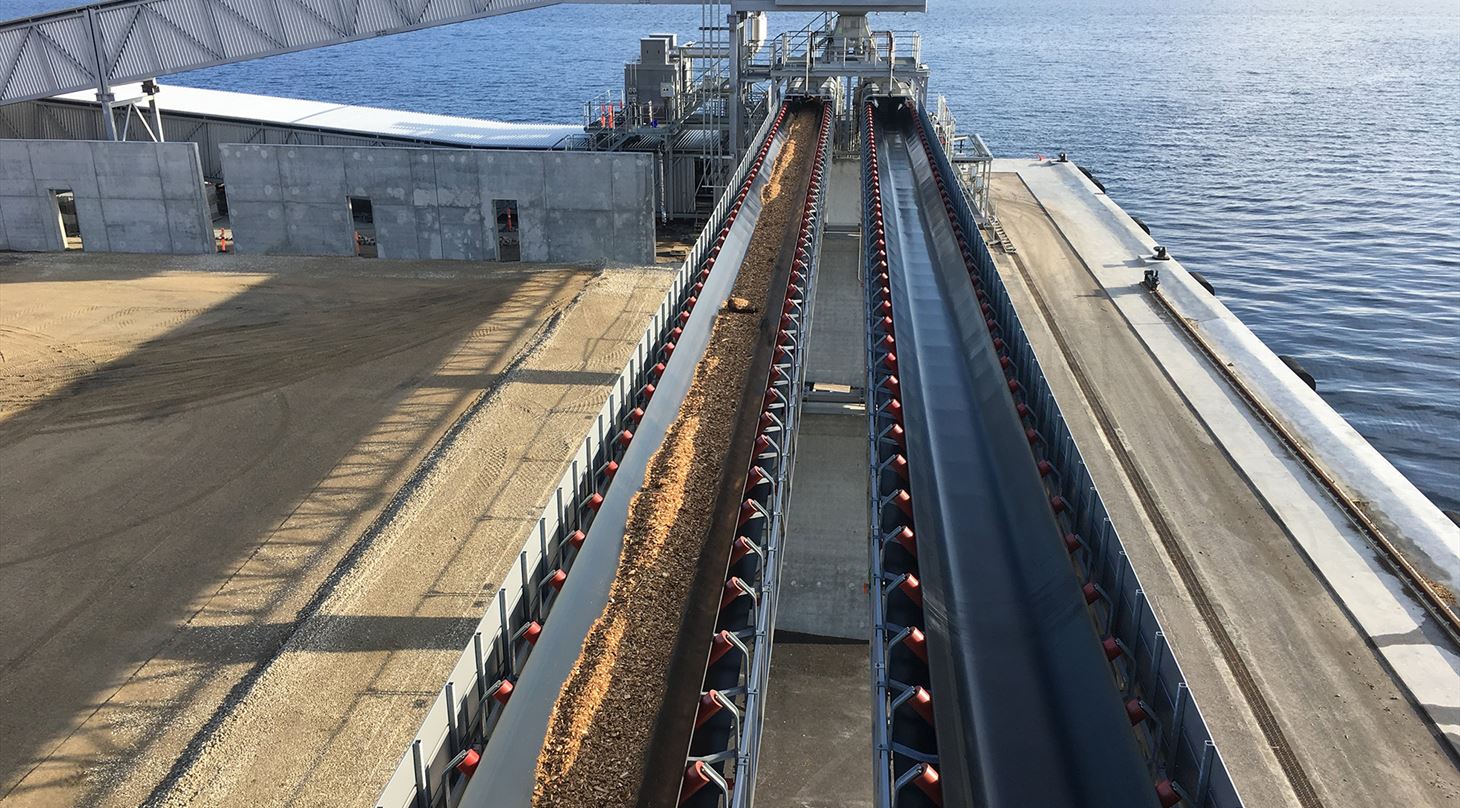 ATEX - Inspection
The Danish Technological Institute can carry out the statutory inspections of electrical and mechanical equipment located in potentially explosive areas.
The inspections are carried out by inspectors from Certification & Inspection - an impartial and independent department designated as a notified body in Denmark for electrical and non-electrical ATEX equipment (Notified Body no. 396).
We have extensive experience from inspections of machinery and process plants in Denmark and abroad, including biomass fired power plants.
Our status as a Notified Body means that we have the necessary skills to assess the installation and close any discussions about the law enforcement of these.
We offer to carry out:
The installer/manufacturer's detailed inspection according to EN 60079-14, which must be carried out before commissioning the system
Pre-inspection of the plants for the manufacturer or end-user before the detailed inspection - to ensure that there are no time delays due to unforeseen faults and defects
End-user inspections which according to EN 60079-17 must be carried out during the life of the plant
In addition, we carry out other types of inspections, investigations, etc. in connection with accidents, fire and explosion.
Legal basis:
In Denmark, both electrical and mechanical installations are subject to inspection requirements. According to the requirements of the Safety Authority, inspections of electrical installations must be carried out in accordance with the following standards:
DS / EN 60079-14 Explosive atmospheres: Design, selection and construction of electrical installations
DS / EN 60079-17 Explosive atmospheres: Inspection and maintenance of electrical installations
The requirements for inspection of the mechanical installations derive from the Danish Working Environment Authority's annex to the Danish Working Environment Authority's Executive Order No. 478 of 10 June 2003 on work in connection with explosive atmospheres, section 1.8.
There are no standards for inspection of mechanical installations.
The Danish Technological Institute applies the principles in the electrical standards for the assessment of mechanical installations.