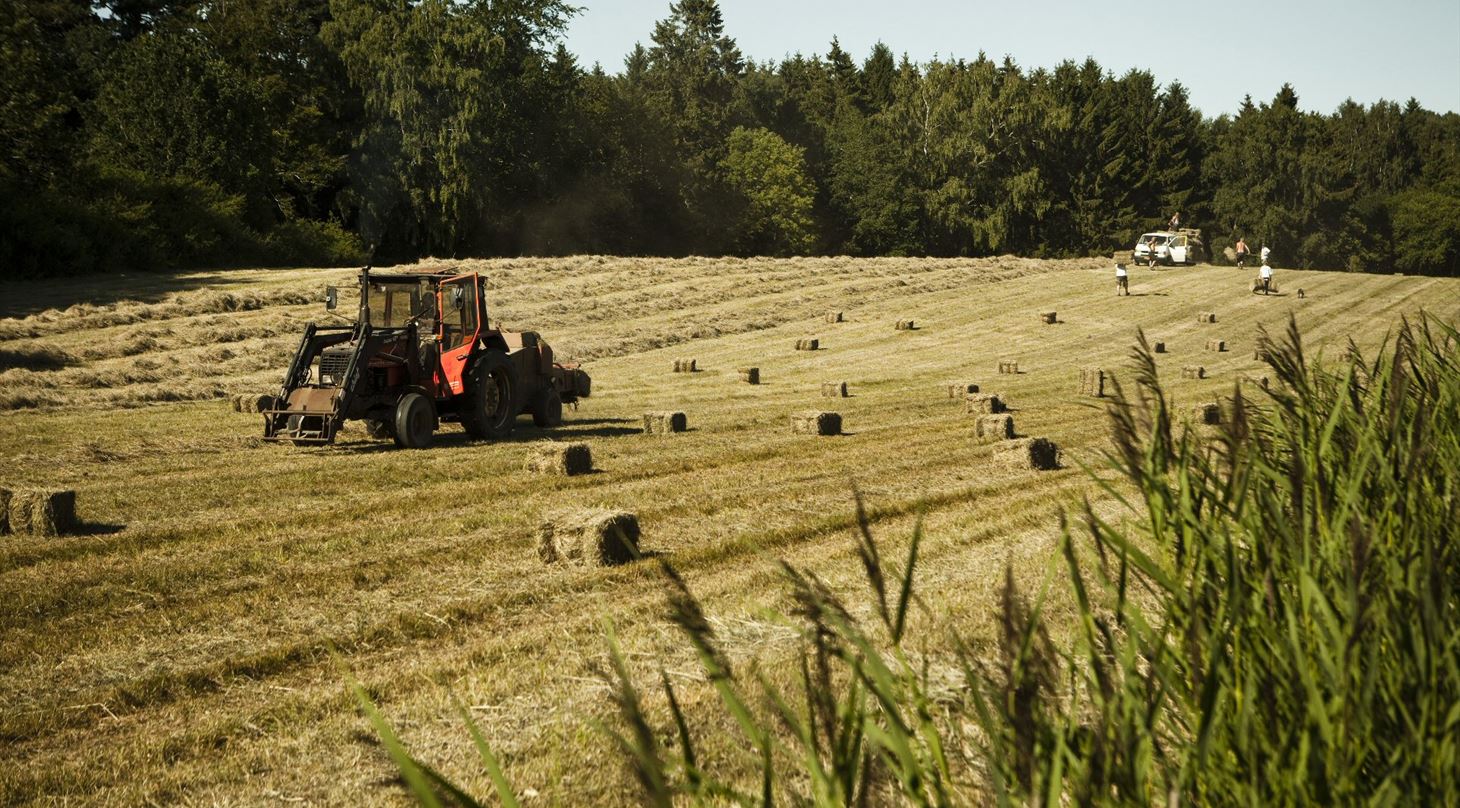 Biomass logistics planning tool
How do you transport, store and handle biomasses like straw and wood for energy purposes in the most optimal way? Danish Technological Institute has developed a logistics planning tool to answer this question considering environmental, energy and economic aspects.
The planning tool can be used to analyse different scenarios for transport and storage of biomass in order to identify the most sustainable and cost effective supply chain. Data for the specific biomass and requirements of the biomass processing plant are fed into a mathematical model. Outputs from the model are used to make a report with recommendations on the most optimal supply chain.
The biomass logistics planning tool is well-suited for analysing complex biomass supply chains involving transport between different parts of the world.
If you are planning to increase the consumption of biomass, we can assist you to identify which biomass is the most optimal to satisfy your demand and we can evaluate different mixes of biomass.
Case
Report from the EuroBioRef project:
Macro Algae Logistics
Report about storage and handling of torrefied biomass:
Storage and handling of torrefied biomass
We offer
Calculations on costs for transport, labour and return on investment
Calculations on energy consumption for transportation of biomass and indirect energy consumption e.g. for production of the machine for harvesting biomass
Calculations on CO2 emissions from transport of biomass
Consultancy on optimal storage of biomass
Consultancy on complex supply chains involving several biomass types