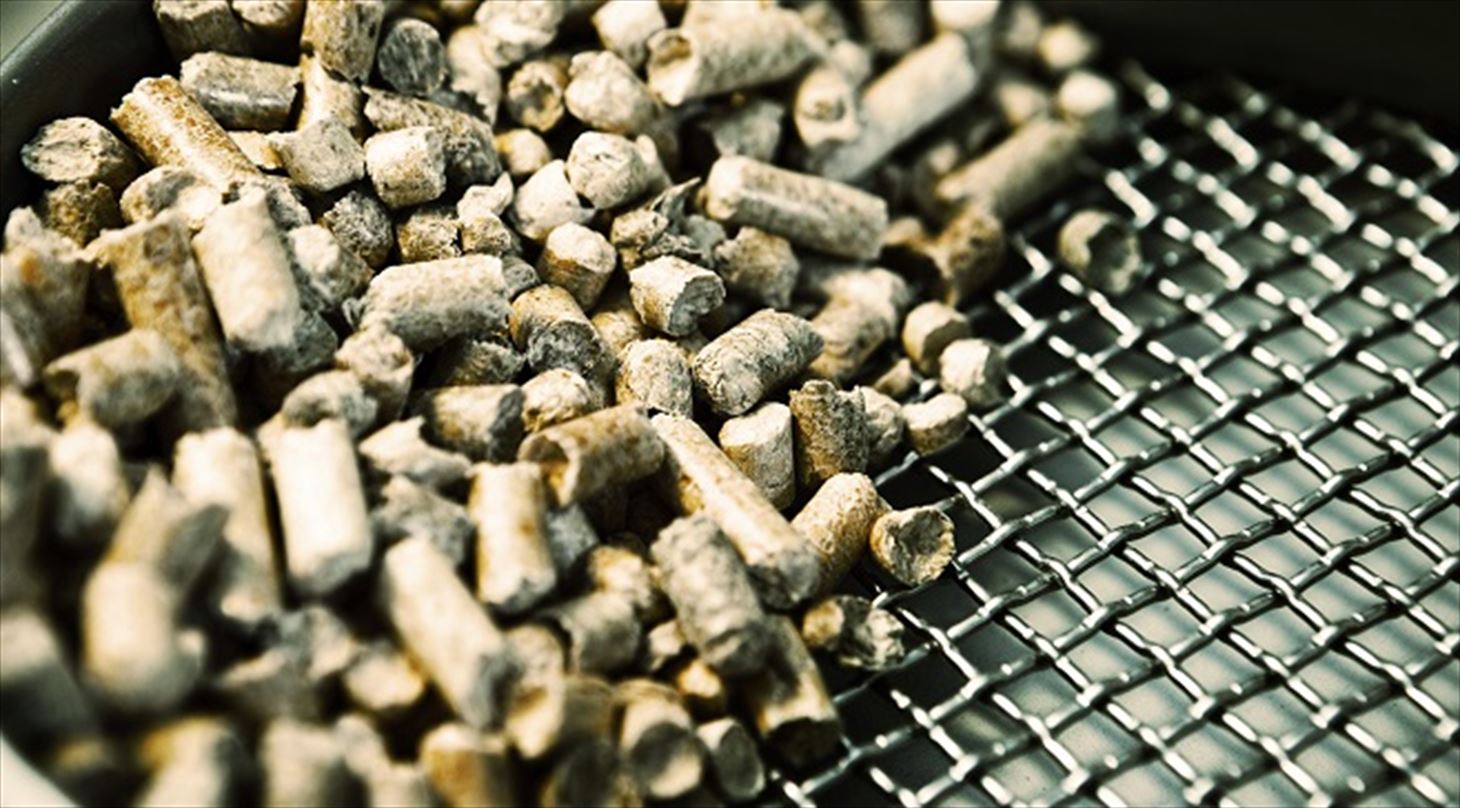 Biomass
We offer a number of accredited tests of wood pellets, straw, wood chips and other biomass. With the test results in your hand you have an unbiased documentation for your product quality. In addition, we also offer to test properties of grinding, pelleting with and without additives in a scale from 100 grams and up.
Accredited laboratory
Our biomass laboratory is accredited (DANAK No 300) according to ISO 17025 for the unbiased quality control of biomass. The laboratory is dedicated to working with biomass, which ensures the shortest possible delivery time.
Compose an analysis package
As our client, you can put together an analysis package exactly as you want. The package can include everything from test of water and ash content to determination of the ash melting point.
How can Danish Technological Institute help you?
Testing of moisture content, ash content, mechanical durability, dust, bulk density and calorific value
Determination of particle size distribution of disintegrated pellets
Analysis packages, which can be combined as required
DTI slagging test
Single pelletizing (from 100 g.)
Pelletizing with addition of additives
Grinding
We also offer test productions in a larger scale at our pilot production plant near Kolding in Denmark. Read more