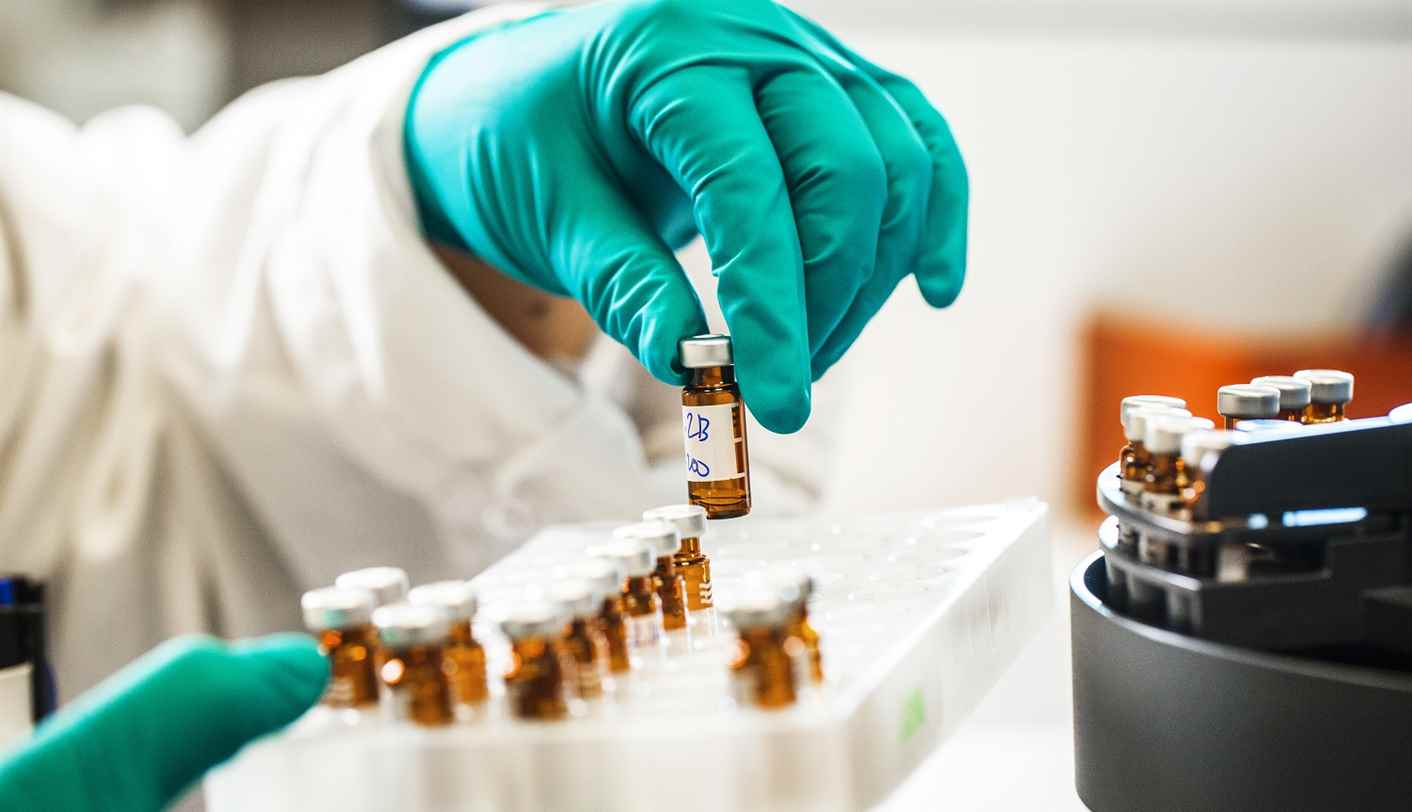 Boar taint detection methods. Lunchtime webinar
Boar taint is a distinct and offensive flavour (odour and taste), which may develop in meat and fat from uncastrated male pigs.The boar taint flavour is released during cooking and is primarily caused by the two compounds, skatole and androstenone.
As the number of uncastrated male pigs is generally increasing, the concern of boar tainted meat is growing. Therefore, the need to measure and document the degree of boar taint is increasing as basis for sorting.
In this webinar you will learn:
Short introduction to boar taint
Sensory and chemical methods to measure boar taint
How to mitigate boar taint
Do you have any questions please contact
Gry Carl Terrell
Forretningsleder