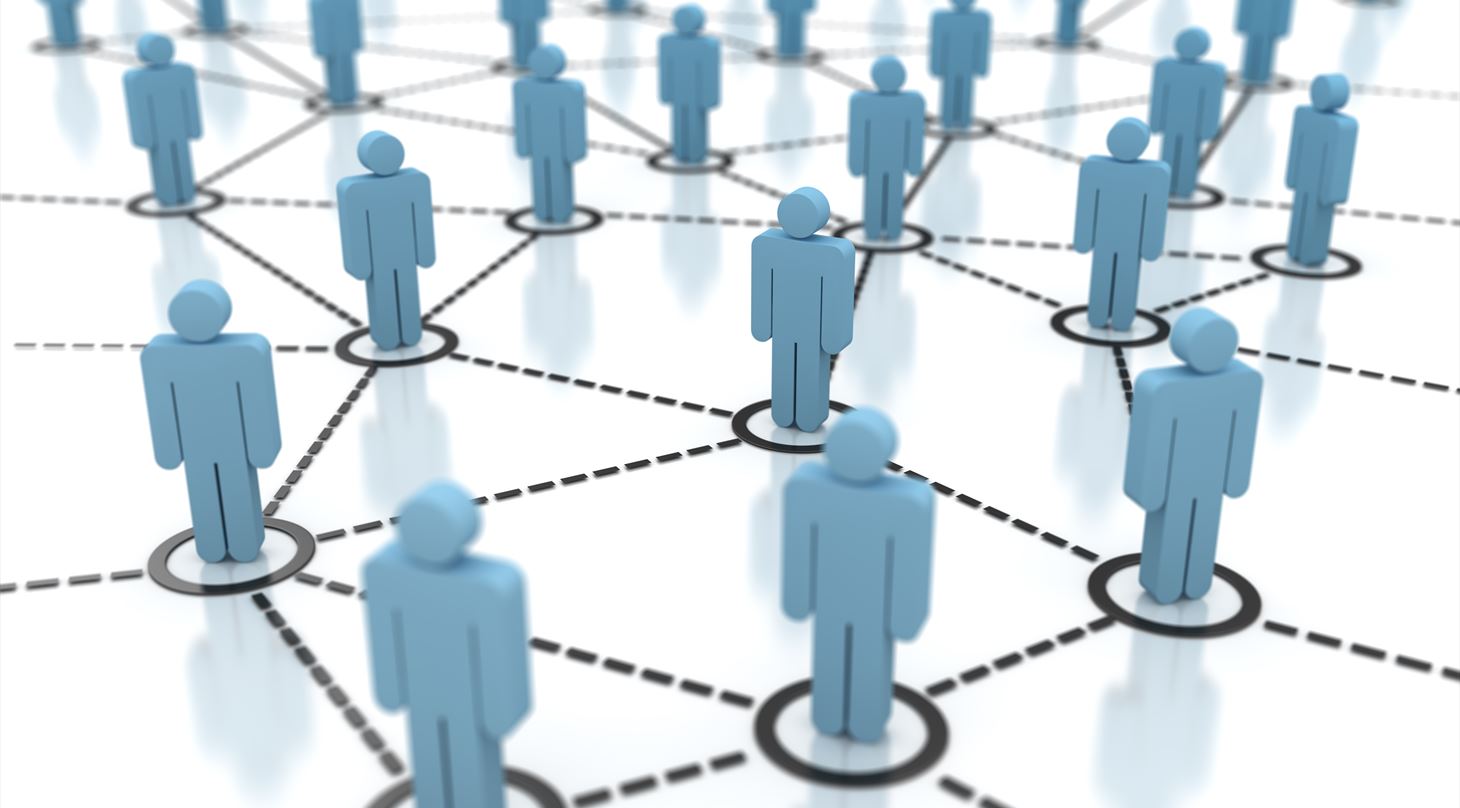 CareNet – Network in the Areas of Robotics and Welfare Technology
CareNet is a member-based Danish network which focuses on development, application and dissemination of robotics and welfare technology for care, nursing and independent living.
The purpose is to create interaction and synergy between the players in the field, and to increase the focus on the technological possibilities it implies for the welfare sector.
The network is a platform for the development of technological solutions to the challenges faced by suppliers and welfare clients in the future.
Throughout the world, the basic issue is the same: Resources are scarce. This goes for economic resources, but not least in relation to the double demographic challenge, the gap between supply and demand for warm hands will be problematic.
The possibility of using technology to solve these challenges already exists to a large degree, and the work will carry with it its own reward.
Welfare technology deals with two essential issues: Users and suppliers create a demand for the technologies, and there is political focus on the areas.
The products and the industry create a large market on a global scale. The possibility of creating a future billion-dollar industry for Denmark in the area exists to a large extent.
A network with engaged members
A stable network with access to knowledge and potential partners may be crucial for a continuing technological development and use of welfare-technology in various municipalities, organizations, regions and public authorities.
CareNet consist of participants who actively participate and raise the network jointly.
- We use various resources on networking and have done it through several years. Frankly; some networks are more profitable than others, and with CareNet I can see that a lot of us share the same approach and backgrounds with other participants in the network which stimulates our common inspiration and willingness to participate, says Tina Skaarup Blenstrup from Zibo Athene A/S.
Simultaneously, the network might be a platform for meetings between municipalities, public authorities and private organizations who develop and produce welfare-technology. A platform where everyone can take advantage from each other.
Be more wise and take the right decision
In addition to a strong network, CareNet also deals with a row of activities that all contribute to new innovative welfare-technological solutions. As a member of CareNet you receive, among other things, a newsletter once in a month with highlights regarding health- and welfare-technology and an opportunity to participate in theme-days during a year.
- Being a part of CareNet offers us cooperation, insight, visibility and understanding. The closer we get to the municipalities and the needs they have in everyday life and the issues they typically face, the better our solutions will be. And we spend less time choosing the wrong way, says business developer Mie Krog from Chromaviso.

Project Objectives
To strengthen the cooperation between suppliers, users and interested parties within the areas of robotics and welfare technology
The network consists of:
Companies specialising in the areas of care-giving, nursing and service.
Companies with strong qualifications in the areas of development and application of advanced technology.
Municipalities
Regional and national public authorities
Independent care centres and organisations
Societies and non-governmental organisations
Research and educational institutions
Activities
Membership events and study tours.