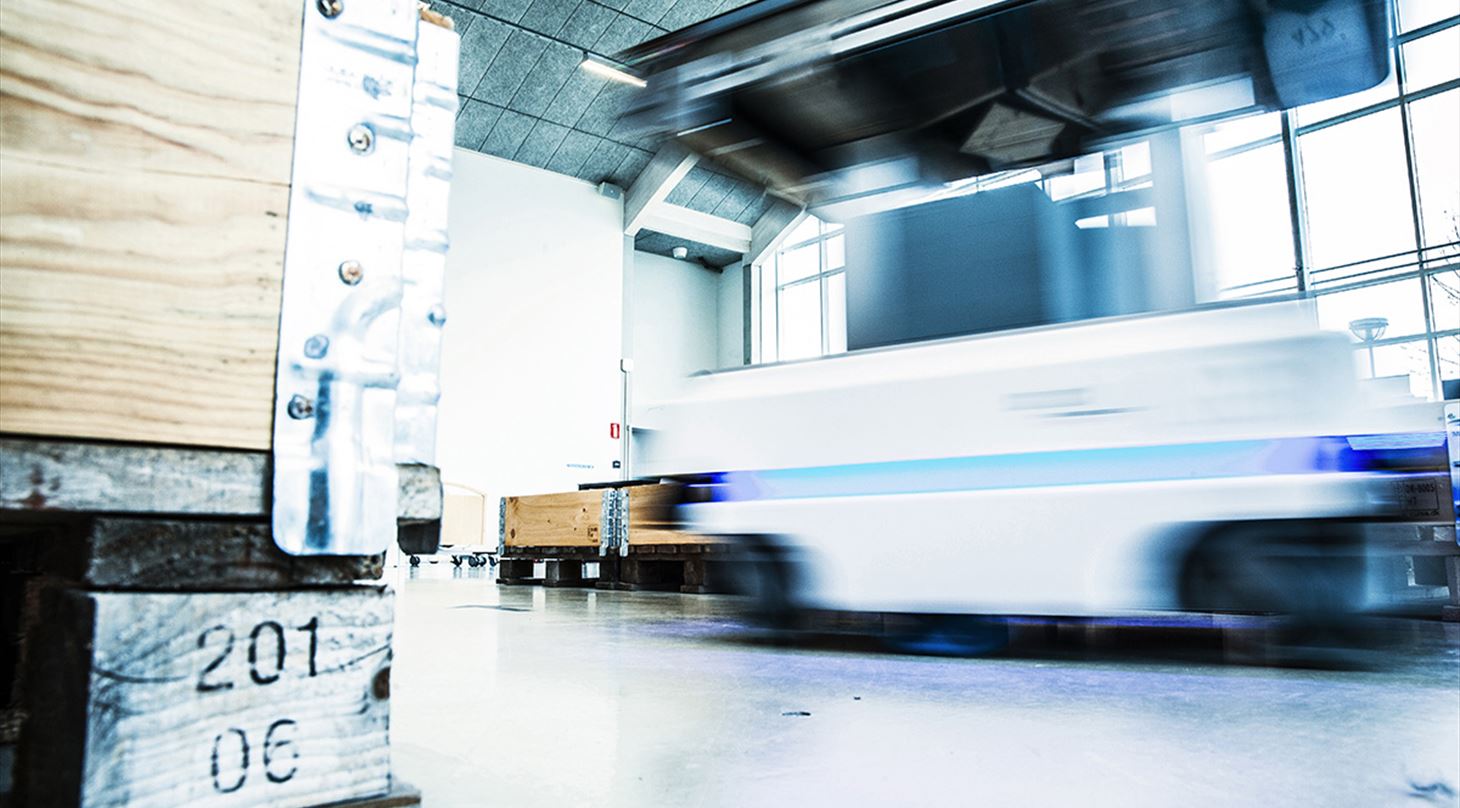 CE Marking of Professional Service Robots
If you are considering an European market entry for your professional service robot, a CE mark before product launch is required.
DTI can help you navigate the complex body of regulations, EU directives, and standards that need to be adhered to before an European market entry can be achieved.
DTI can help ensure that your professional service robot meets all required standards and regulations
in terms of, e.g., functional safety, human/machine interfaces, and sufficient safety measures when operated in close proximity to humans. With a strong European network of collaboration partners, we can ensure that the right resources and facilities are always available for a timely execution of your CE marking project.
DTI offers a competitive and transparent pricing scheme
as well as a flexible project scheme in which we can either act as project managers for the entire CE Marking process, as consultants on a process level, or as subcontractors to selected
parts of the entire CE Marking process.
DTI can help you CE mark your professional service robots:
Mobile logistics robot platform for internal goods distribution
Autonomous agricultural vehicles and tractors
UAV systems, specifically within the EASA "Special" category
Mobile manipulator systems
Collaborative industrial robots
Heterogenous robot systems, i.e., a mobile base with an industrial robot arm attached
Automated Guided Vehicles
DTI also provides other consultancy services for CE classification and marking:
CE Classification of Robots for European Market Entry
CE Marking of Personal Service Robots
Service robot certification process and prices