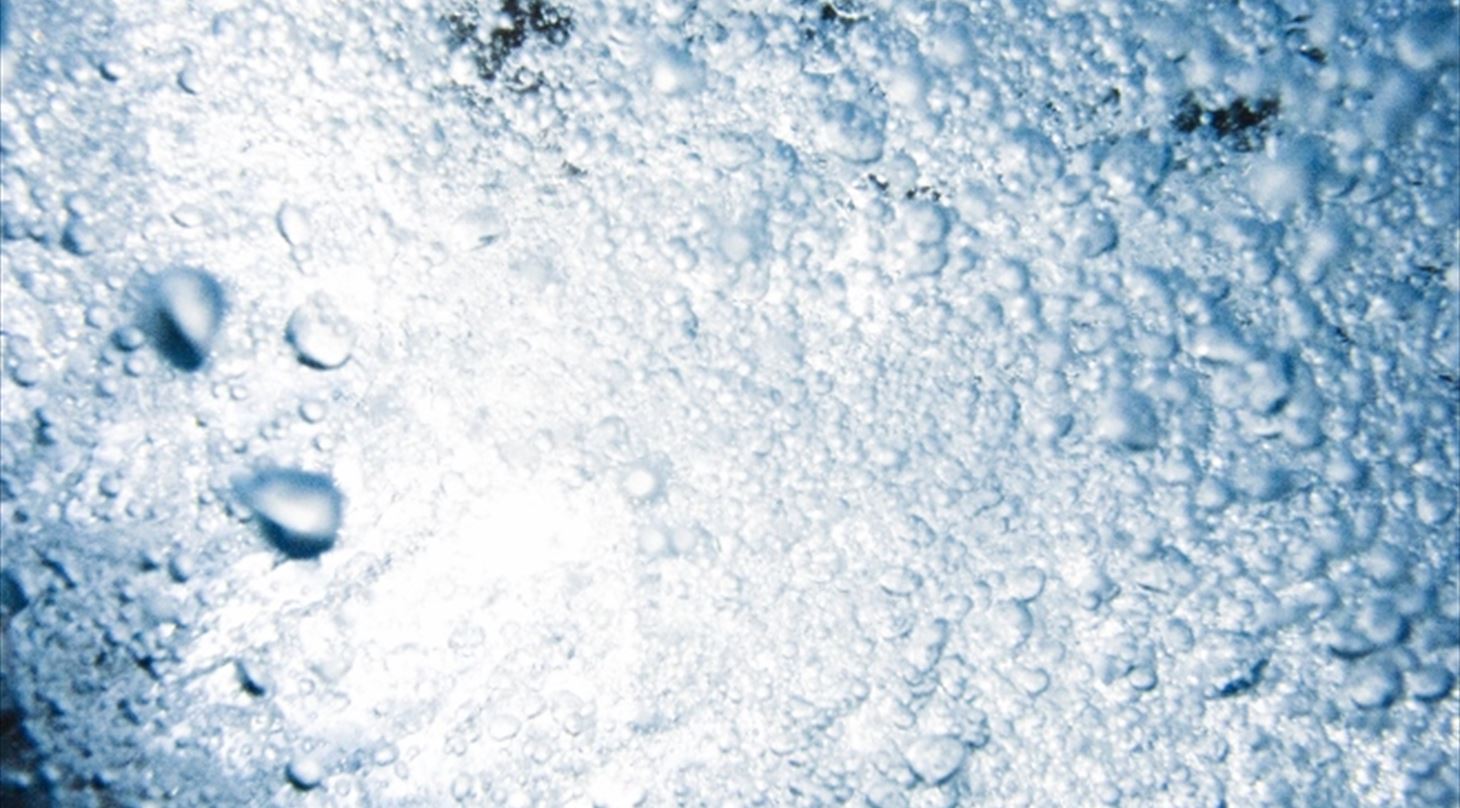 Challenge:Water
Challenge:Water is a project, which is run by Ferskvandscentret in Silkeborg. The project is in close dialogue with local authority and utility companies to develop new water solutions in regional and global perspective.
The regional part: Innovative collaborations
Here in Denmark, we are in close dialogue with municipalities and utility companies in order to identify the need for new water solutions that require innovative partnerships. Together, we define specific development targets, and water companies are invited to participate in formal co-operations to develop intelligent solutions that can solve some of Denmark's and the world's water challenges.
The global part: Danish Water Technology House
The global part is materialized in the Danish Water Technology House (DWTH) in Singapore. Here we help Danish water companies to export to Southeast Asia. The goal is to increase Danish exports to Southeast Asia, thus creating growth and jobs in the water sector.
With a membership of DWTH, companies get access to information about markets in Southeast Asia, to local networks and representation in the region.
The role of DTI in Challenge:Water
DTIs position in the cooperation is to facilitate serious, determined and result oriented innovation. Innovation can be a difficult field, but with the right method, you can approach the innovation process more efficiently. In this project, DTI used the method Quarterback Innovation to create pull-mechanisms as opposed to the traditional push approach.
In the model, we seek to create largescale impact through branding and communication, and mobilize all stakeholders in and around the project to achieve fast reactivity.
The customers' wishes are the starting point for the development of innovation. We connect the wishes from the customers with the visions from the local authority and utility companies; in this way the gathered group represents the marked and the purchasing power. In this method the requests from clients challenge companies to rethink solutions and to seek cooperation with other companies and knowledge institutions. At DTI we facilitate and start this innovations process, which enables new innovation and collaborations to arise.