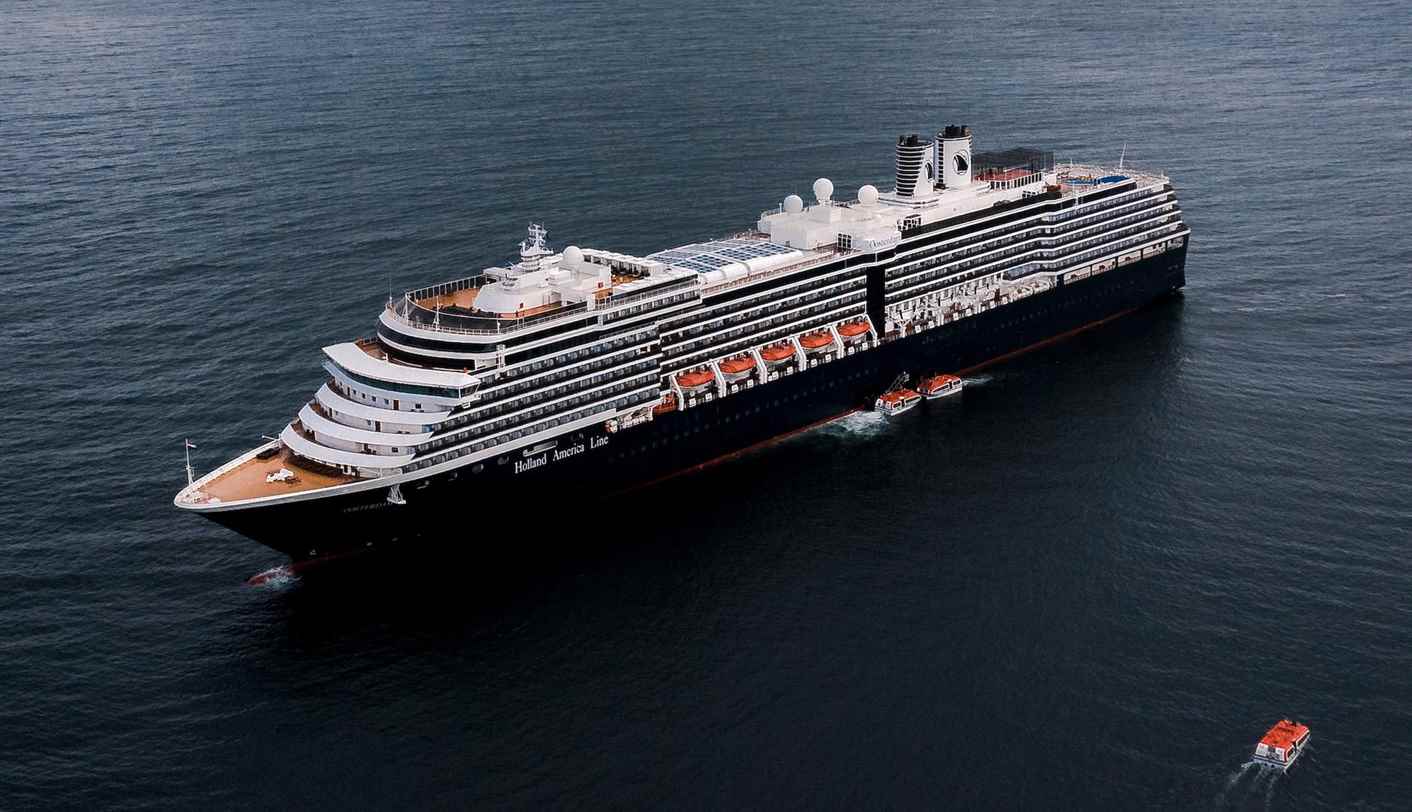 CLEAN Marine Conference 2023 (online)
Marine Conference – The Progress of Advanced Marine Fuels.
Online event
Please note that this is an online event. If you want to participate in the physical event in Taastrup you must register by
following this link
.
This hybrid conference will highlight the latest development in low-carbon marine fuels, reductions in exhaust emissions and on-board carbon capture technology.
Meet experts from:
Korean Institute of Energy Research (KIER)
Large Engine Competence Center (LEC) in Austria
Winterthur Gas & Diesel (WinGD) from Switzerland
Argonne National Laboratory (ANL) in USA
Trafikverket from Sweden
Environment and Climate Change Canada
Methanol Institute (MI), global
IEA Advanced Motor Fuels Technology Cooperation (AMF), global
Programme:
10:00 – 10:30 Multifuel marine engines from Korea (Youngmin Woo, KIER)
10:30 – 11:00 IEA-AMF Task 60 report and highlights (Kim Winther, AMF)
11:00 - 11:30 World-wide progress of methanol as a marine fuel (Matthias Ólafsson, MI)
11:30 – 12:00 Carbon Capture on board a ship (Nicole Wermuth, LEC)
12:00 – 13:00 Lunch
13:00 – 13:30 Low-carbon fuel options for smaller ships (Helen Lindblom, Trafikverket)
13:30 – 14:00 Managing Black Carbon Emissions (Norman Meyer, Environment and Climate Change Canada)
14:00 – 14:30 Life Cycle Analysis of marine fuels (Argonne National Lab)
14:30 – 15:00 Advanced ammonia and methanol test engines (WinGD)
A Joint event from IEA-AMF Task 60, CLEAN Cluster Denmark, Methanol Institute.

Do you have any conference related questions, please contact
Kim Winther
Seniorspecialist