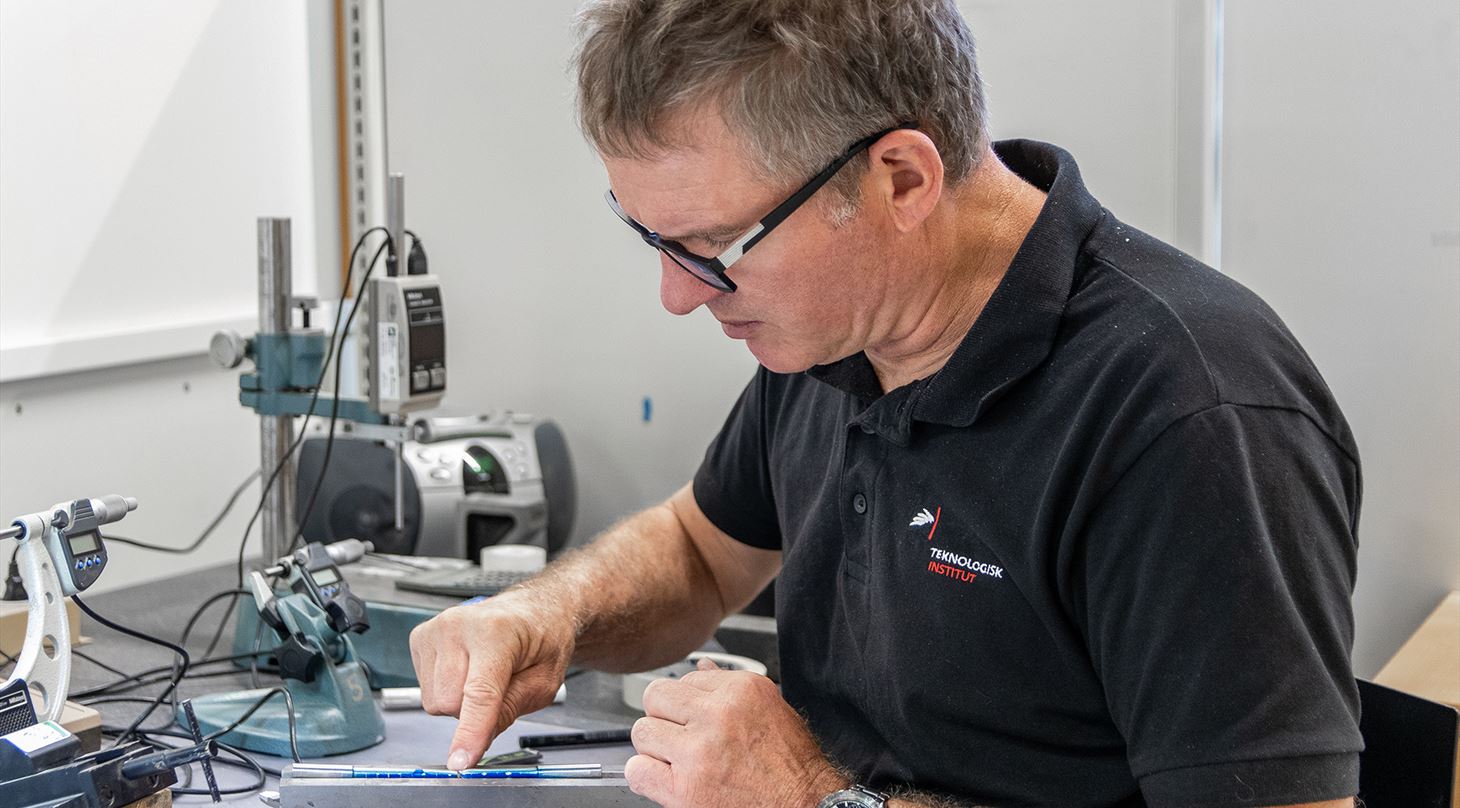 Control and quality of metal items
All manufacturing companies must respond to how they will ensure that their products or sub-supply meet the quality requirements from both themselves, costumers, authorities or consumers. It is additionally popular to "shop" globally for known or new materials and components and it is often necessary to gain a quality boost through increased control.
Danish Technological Institute is the quality-partner of the industry and helps with setting up and evaluating a suitable level of control and the correct quality system for the companies so there is neither too much nor too little testing. Particularly when the production process or supplier is changed, a period with increased control is required.
​ See what types of test we offer
We test metallic materials in accordance with standards and verify materials certificates from new suppliers. The tests are conducted by our dynamic and flexible team of experienced test technicians, engineers and metallurgists either at the costumers or in our test laboratory in Aarhus, Denmark – readily under observation of external inspectors.
How can the Danish Technological Institute help you?
Advise on control and quality
Tensile testing, also heated (accredited)
Fatigue testing (cyclic testing) (accredited)
Impact testing (accredited)
Bend tests (accredited)
Hardness measurements (accredited)
Tests against specific demands such as costumer specifications
A descriptive and comprehensible report containing the test results is drawn up that can be used directly in the company's quality system.