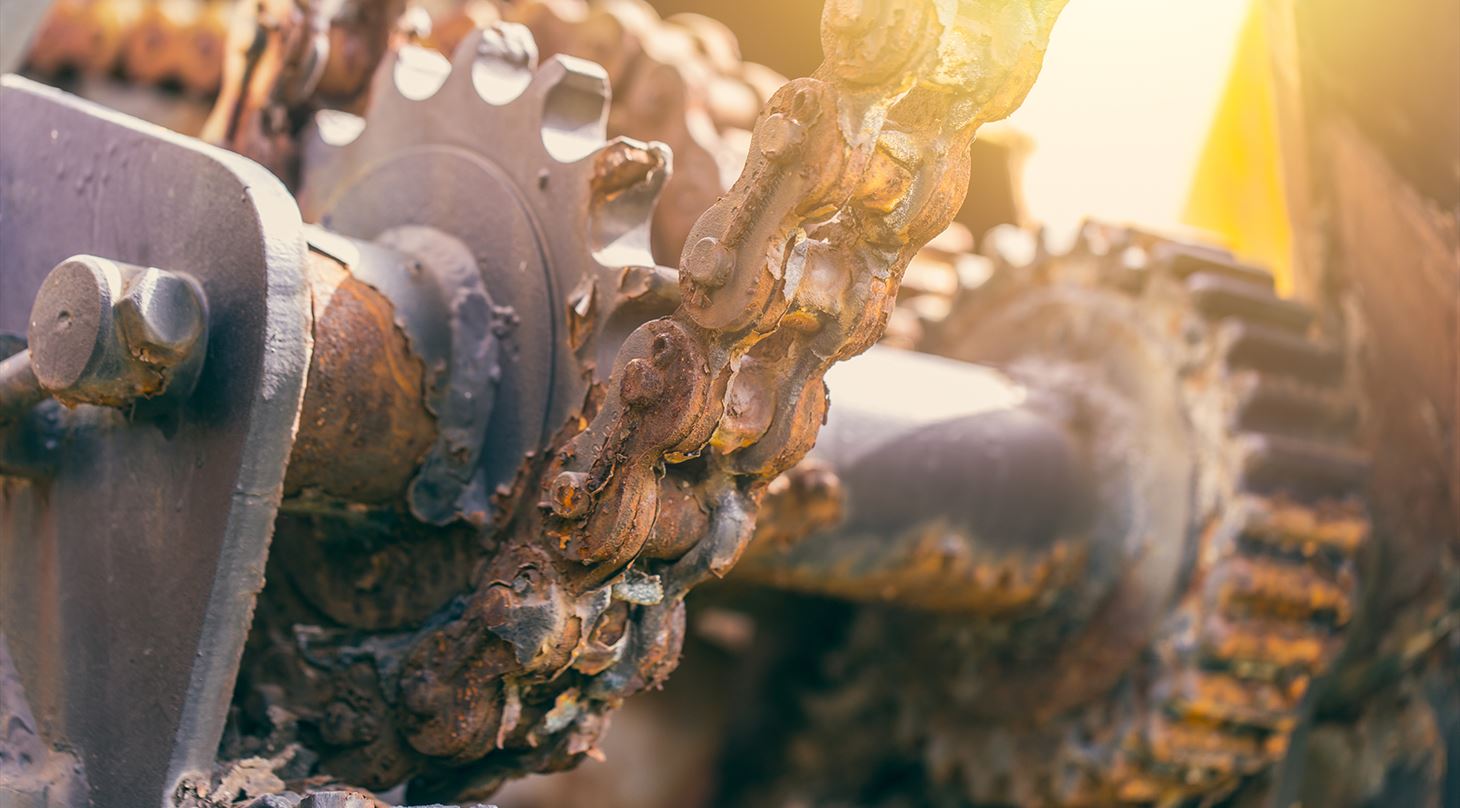 Corrosion and degradation of metals
Corrosion is found in all industries - from food production to swimming pools. Degradation of metals from corrosion cost society and industry huge sums. Each year, up to 3-4 % of the industrialized countries' GDP is spent to address the consequences of corrosion-related problems.
One-fourth of these costs could be saved if the current knowledge on corrosion was utilized. Corrosion can be prevented by better choices of materials and surfaces and an intelligent test schedule that considers the specific user environments.
See what else we can help you with
The risk of damage resulting from corrosion can be significantly reduced by reviewing the materials used and the expected environments. At the Danish Technological Institute, we have years of experience in identifying and clarifying corrosion-related breakdowns of materials and machines. We, additionally, have extensive experience on advising on selecting materials in corrosive environments and inspections of critical components before damage occurs. The results are presented in an easy-to-understand report in Danish or English that is suitable to show to a third party.
How can the Danish Technological Institute help you?
Identification of corrosion types
Clarifying corrosion damage
Advice on corrosion protection and choice of material
Standardized corrosion tests