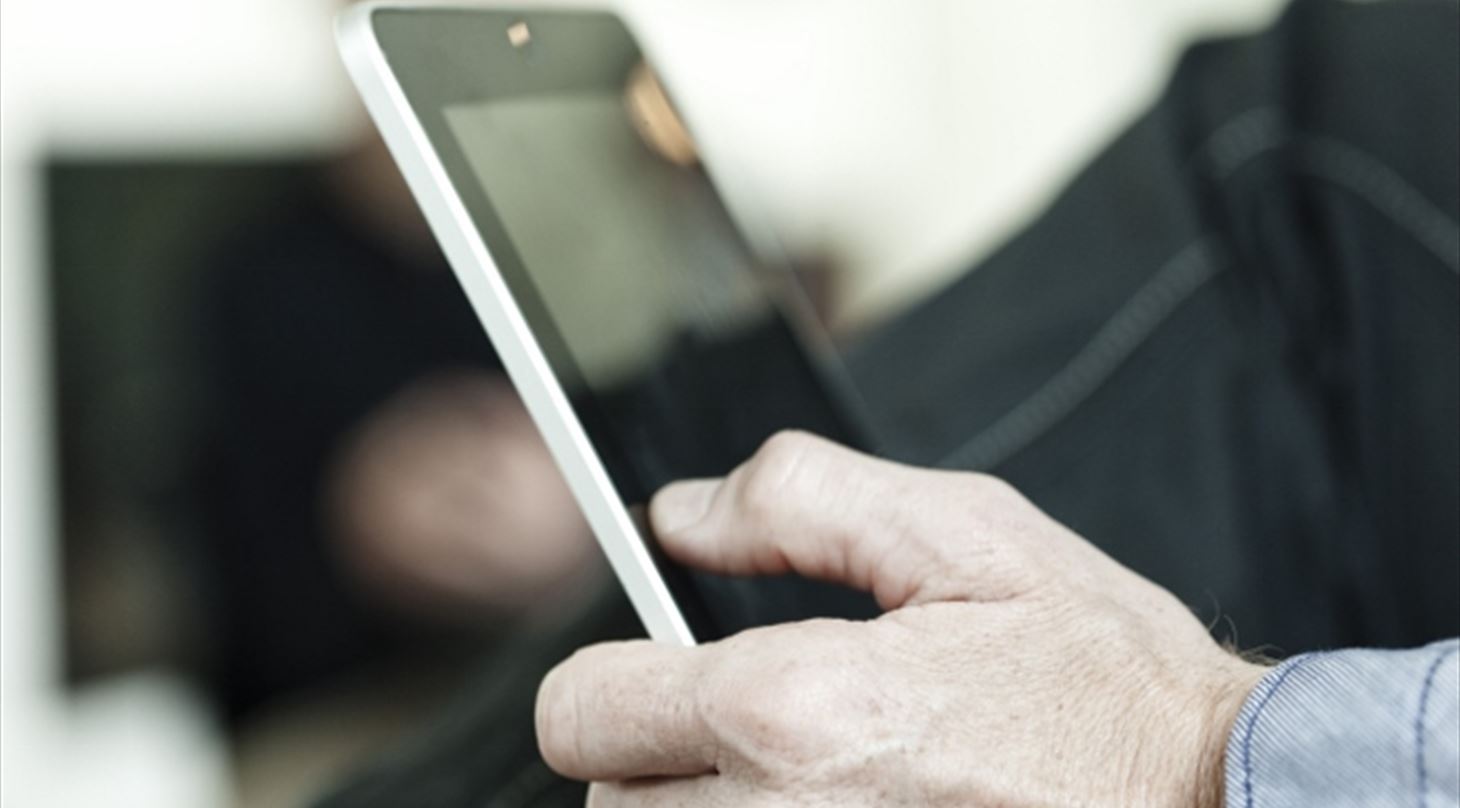 Digital Innovation
As a company, you need to have a specific digital strategy. With a well-defined digital strategy as an inherent part of the overall business strategy you can use social media and communities to create new business opportunities and development. More and more companies and organizations are present on Facebook, Twitter, LinkedIn and so on. In order to ensure an effective return on such efforts, it is necessary that you define your target group and establish reliable measurability of the operation.
Digital innovation creates opportunities for involvement and dialogue with customers and users. With the right approach, this interaction can help your company in developing and testing new products and services, and furthermore the digital platform can create opportunities for branding, sales, relationship building and marketing. Integrating digital and social media as a measurable part of the business plan can generate many economic and development benefits. Your digital solution should not be a temporary extension but a business aspect that reflects your overall business vision.
To ensure the quality of the digital innovation, we boost your entire business by integrating your product development, process optimization and financial knowledge into your overall digital strategy.