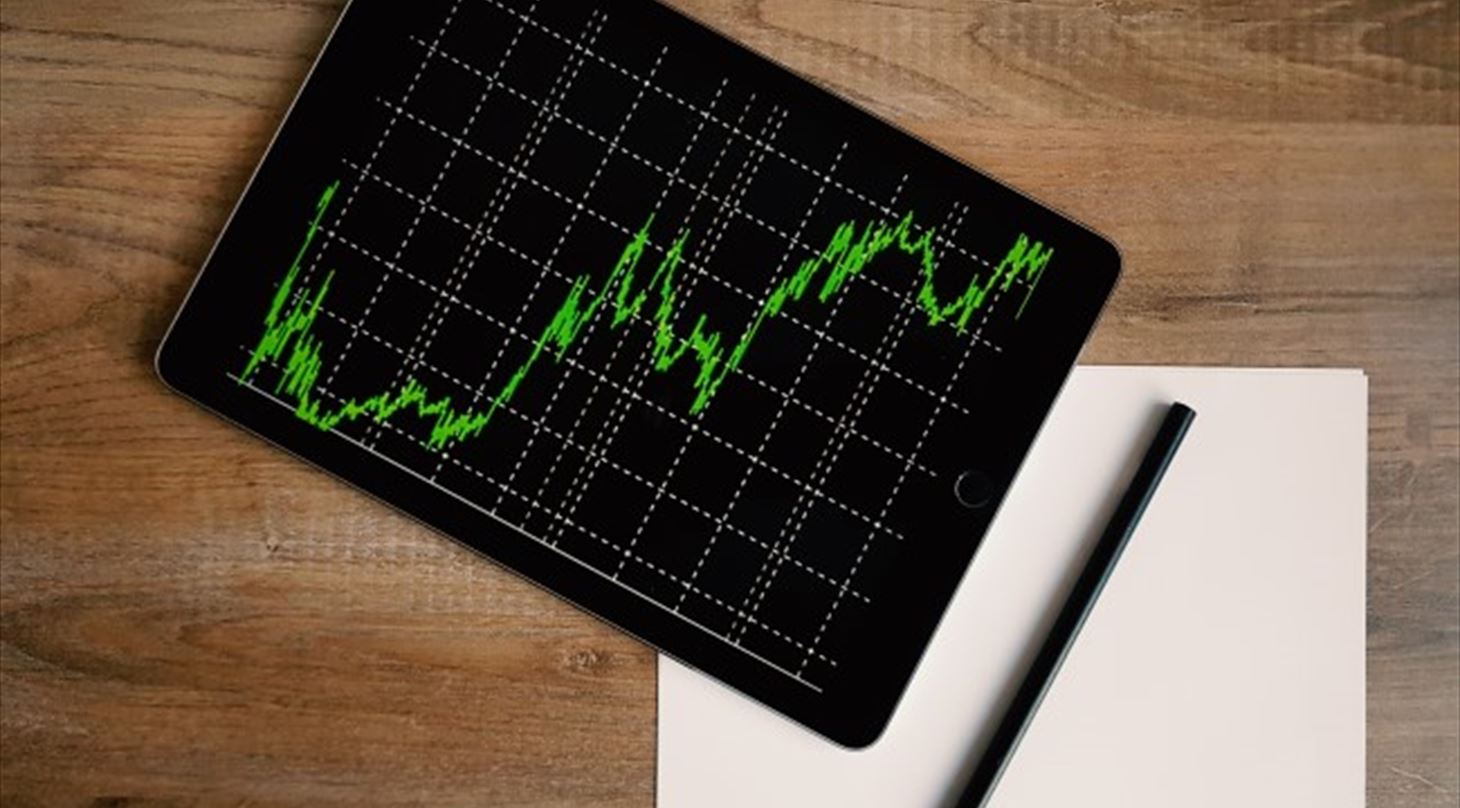 DMRI Pork Profit®
DMRI has developed a full suite of services & software tools that will assist you in harvesting the hidden profit throughout the pork value chain.
The value creation in the pork meat industry is determined by how the pig population matches the sales:
Given my pig population, does my current product mix represent the most profitable combination?
Given my market demands, is my pig supply the best suited to maximize the profit?
Given my pigs and the market, how can I maximize the profit through optimal carcass utilisation?
Allow the DMRI experts to support you in finding the answers to these questions through a comprehensive service catalogue:
Pig Purchasing - optimal pig supply
Pork Sorting - optimal carcass utilisation
Pork Pricing - optimal product mix
Download the DMRI Pork Profit brochure