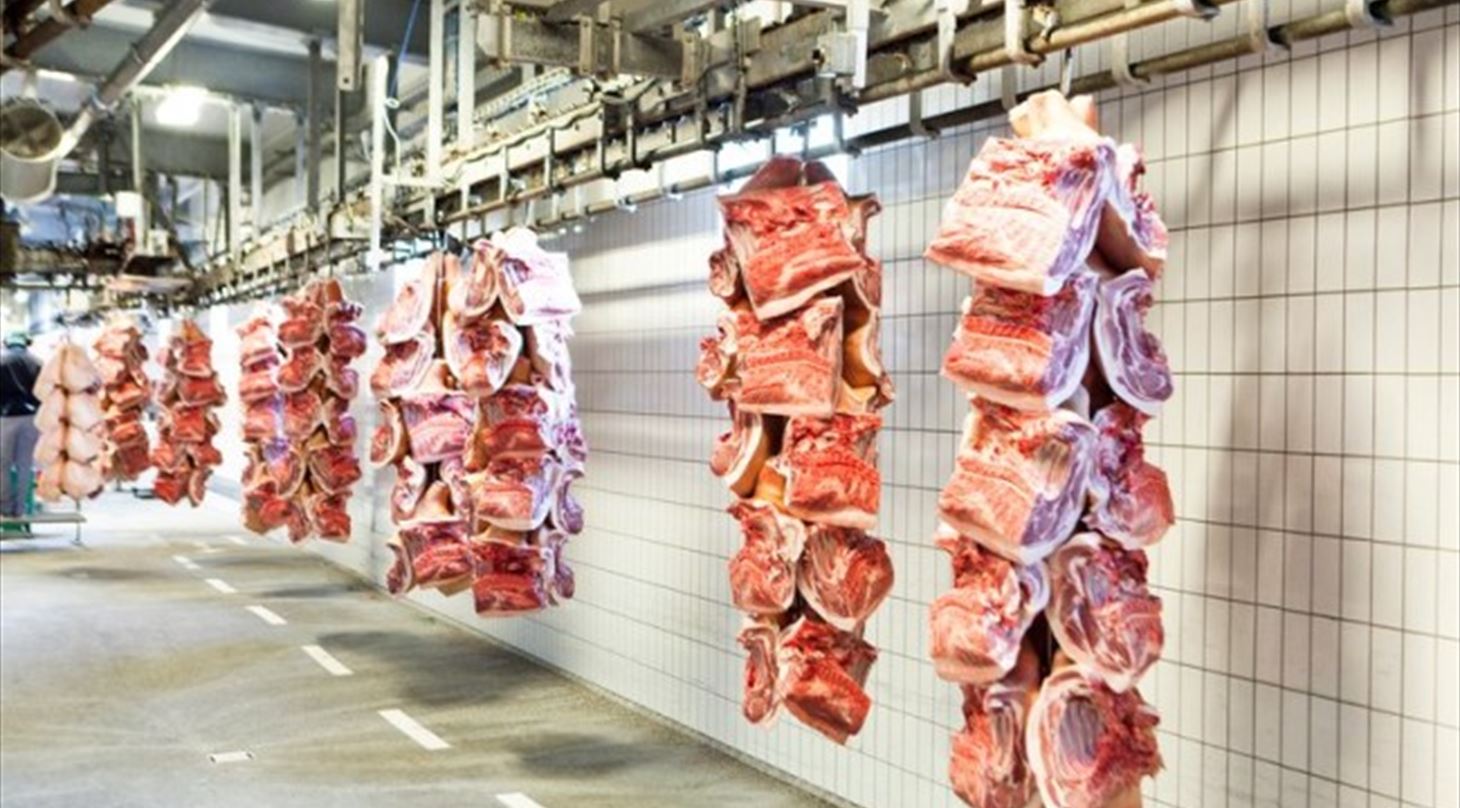 DMRI Pork Profit® - Pork Pricing
A robust costing and pricing system forms the base for the decision making at the Sales Department. It allows profit maximization by means of the optimal product mix.
Such a system starts with the weekly price of the pork carcasses, which is transformed into individual 'break-even prices' – minimum price at which one article can be sold to obtain an even result – of all the possible sales articles by adding the related costs and introducing consistent splitting criteria based on standard cutting tests.
The purpose of the service and the software module is to provide the company with the insight to master the model and with a strategic comprehensive tool that allows:
Yield control monitoring.
Sales profit forecasting.
Objective comparison of sales options.
Determination of new products' sales prices.
Profitability by product mix, comprising customers, sales channels, etc.
The methodology and work plan for the DMRI Pork Pricing is as follows: