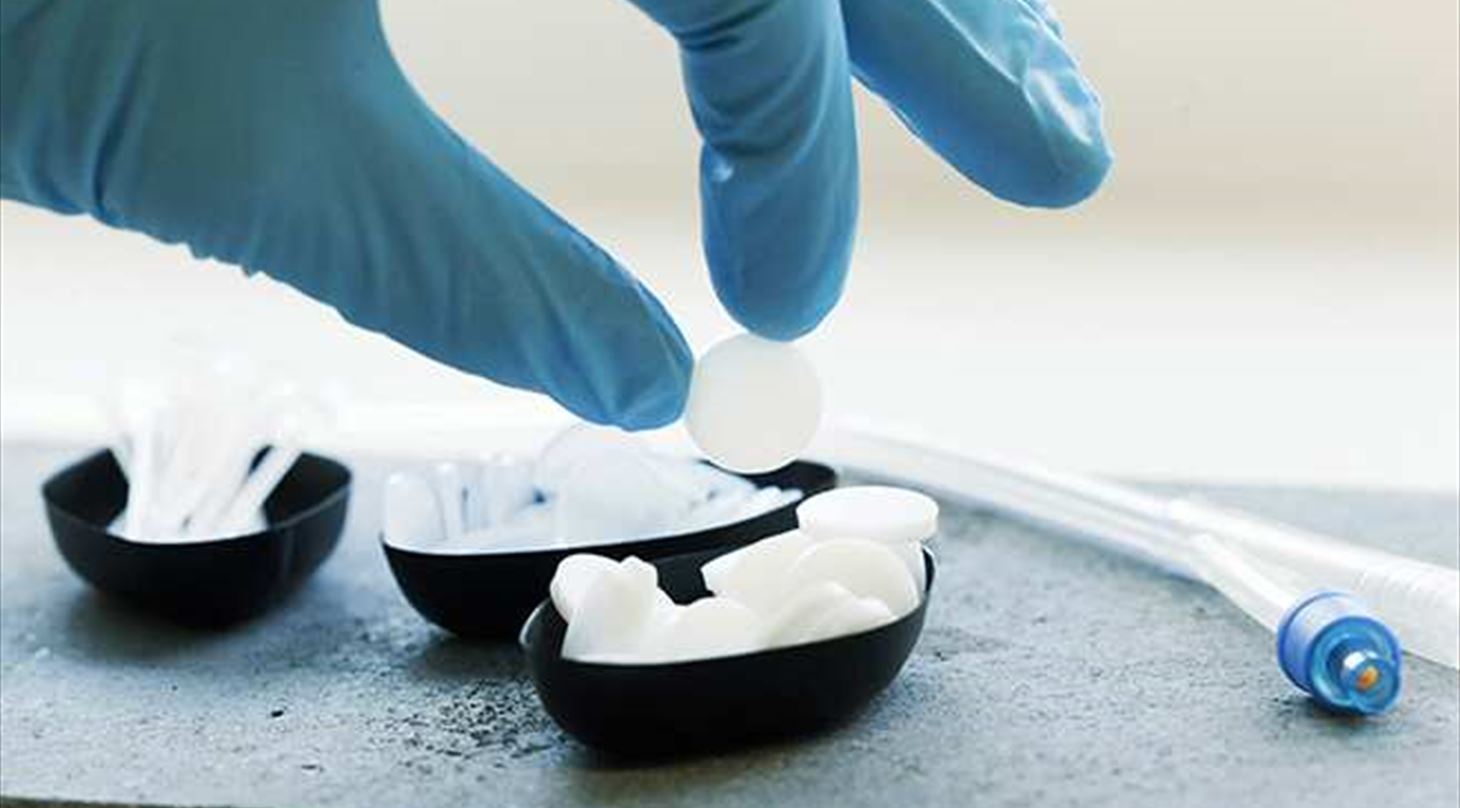 Drug Delivery and Antimicrobial Devices
Site-specific and targeted drug delivery is often a prerequisite for efficient use of medical devices and advanced therapies. The Danish Technological Institute can assist you in development of materials, tools and technologies for delivery of advanced therapies to patients. Imparting antimicrobial properties to a device is a means to combat microbial colonization and decrease the incidence of device-related infections. This will decrease the need for systemically applied antibiotic treatments and reduce antibiotic resistance development.
How can the Danish Technological Institute help you?
Development of hydrogels and biomaterials for site-specific drug delivery
Application of novel antimicrobial strategies in medical devices
Extraction of bioactive compounds from natural sources eg. plants and marine derived components
Surface functionalization of implant and device materials
Development of stimuli sensitive and responsive materials
Combination of material properties by composite technologies eg. Interpenetrating Polymer Networks (IPNs)
Learn more
Safeblood – a Eurostar project on development of materials for blood bags free of PVC and phthalates
Supercritical CO2 technology for extraction, impregnation and polymer processing in medical applications