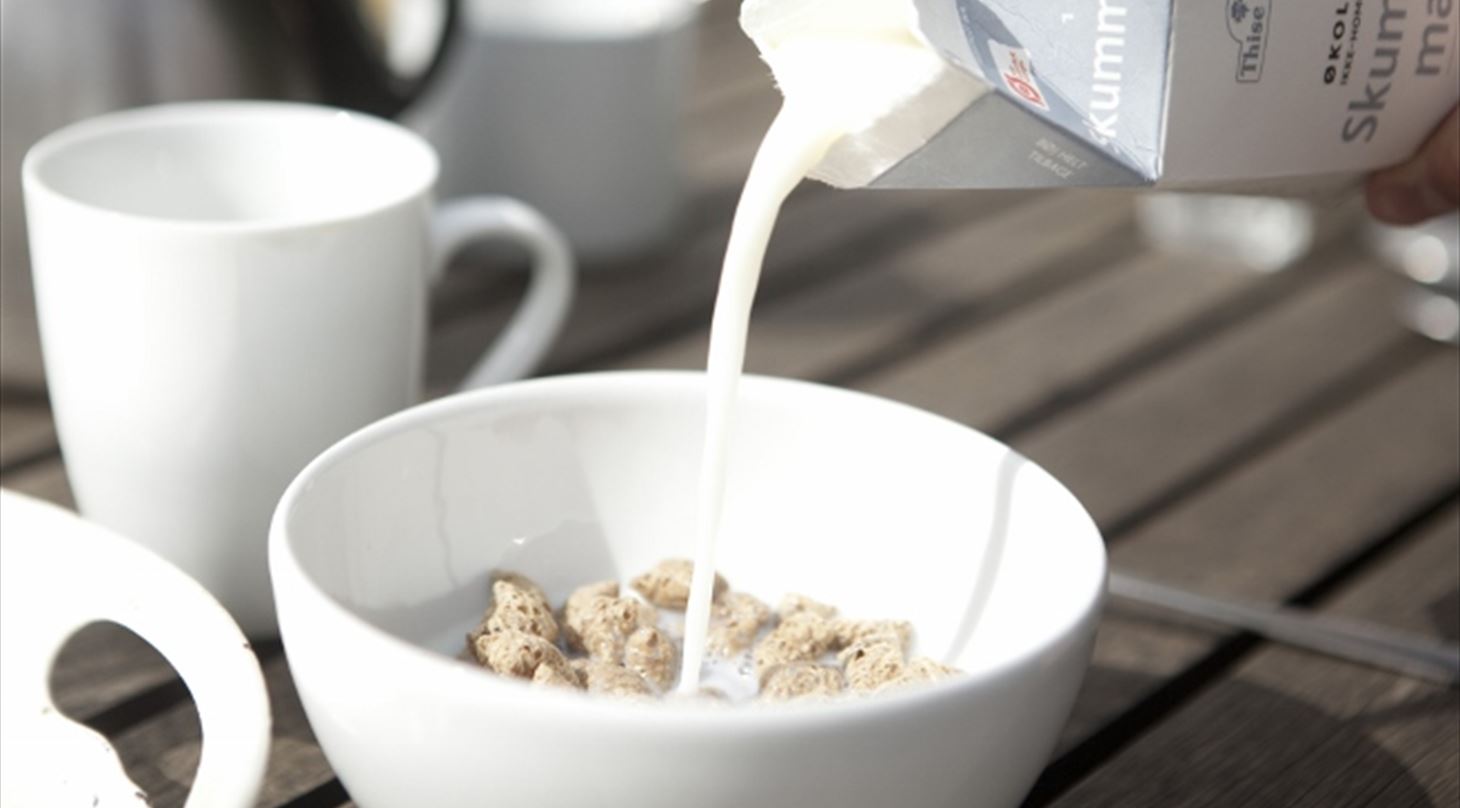 Economic development and job creation in the Tunisian diary sector
To support a project driven by SEGES (previously called 'Knowledge Centre for Agriculture'), DTI was responsible for planning and facilitation a 4 day-long workshop, which was held in Beja, Tunisia.
Uniting tree conflicting parties
The main project was focusing on creating more jobs in the rural area of Tunisia in the Dairy sector. The Dairy sector involves tree main stakeholders: the farmers, the transporters/collection centers and the dairies, each being independent entities and having different strategies and goals.
Opinion formers advise against bringing the parties together due to strong feelings against the business strategies of one another. The main purpose of the workshops was therefore to identify the wishes and goals and well as the possibilities of the different parties and furthermore, to take a closer look at what prejudices each group had and how to overcome these attitudes. The first three workshops were facilitated with each party, followed by one large workshop with all parties.
Workshops resulted in a business model proposal
The result of these workshops was that all parties had their say, and that the concluding workshop took place in a good and constructive atmosphere, leading to the identification of many opportunities and barriers which needed attention in the main project. Based on the inputs from the workshops DTI provided competent feedback as well as the development of a business model proposal.