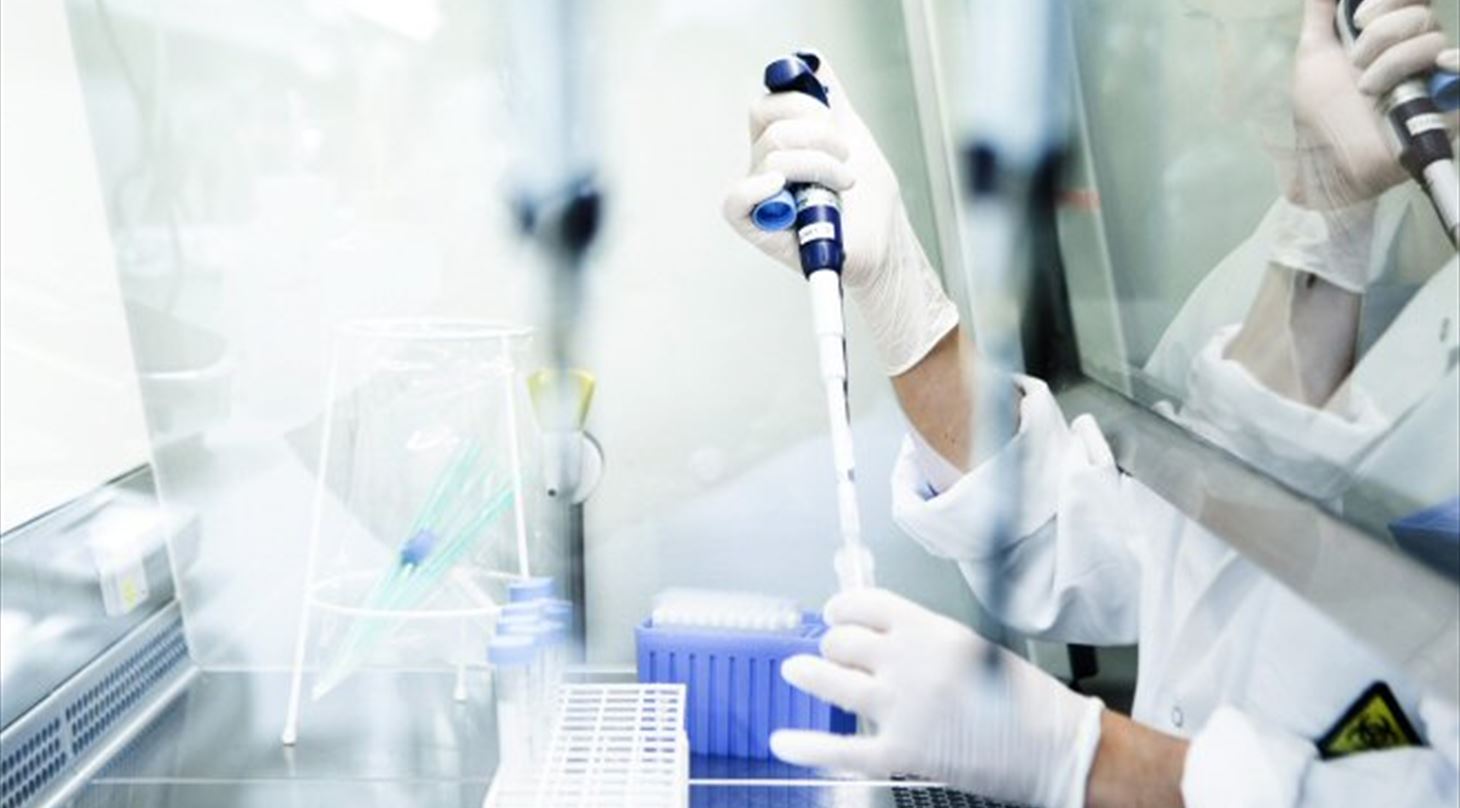 Efficacy testing - Biocides: Disinfectants and antiseptics
Authorities as well as consumers have very strict requirements to the efficacy of the disinfectants that are used and they must be tested and approved according to European standards.
All disinfectants and antiseptic products are subject to the Biocidal Products Regulation (BPR). According to the European national authorities, all disinfectants must have a documented antimicrobial effect in compliance with current European standards.
How can Danish Technological Institute help you?
We i.a. offer the following:

Suspension test and test of surface disinfection for the evaluation of the bactericide, fungicide, sporocide and virucide effect of chemical disinfectants and antiseptics according to EN-standards for:
o The medical field, e.g., EN 13727; EN 13624, EN 16615
- Health sector, hospitals, nursing homes, etc.
- Dentists
o CEI-method (screening method for pre-impregnated wipes)
o Products for hand disinfection: EN 1500
o Food industry, consumers and institutions (e.g., EN 1276, EN 1650, EN 13697)
- Food production, transport
- Preparation of food (canteen, cafeteria, etc.)
- Child care centres

o Veterinary field (e.g., EN 1656, EN 1657)
- Surfaces and instruments
- Teat disinfection

o Room disinfection in accordance with EN 17272.
Counselling regarding choice of test method
Modification of analytical methods according to the specific need of the customer
Troubleshooting and interpretation of results from performed tests
Danish Technological Institute also offers to connect standard analyses to experienced consultants who have a microbiological background and can guide you in the efficacy tests and if necessary modify the standards or customize the tests for specific problems.