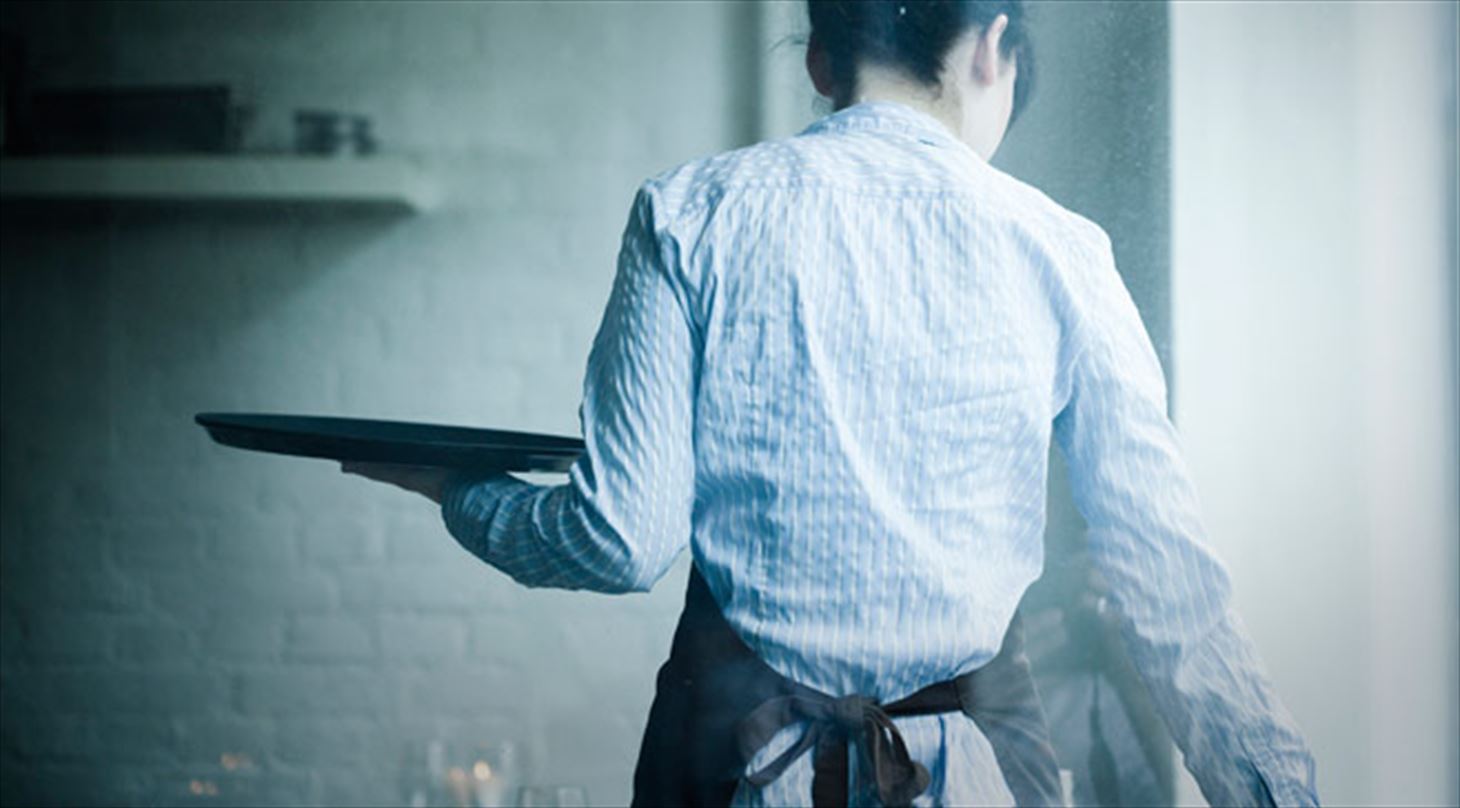 Employment policy support
There is a growing realisation internationally that successful employment strategies hinge on the ability of policy makers and institutions to create synergy with other spheres of policy. High employment rates require that active labour market policies play in tune with benefit systems and policies, lifelong learning policies and economic policies. In Europe, there is a widespread call for reforms to enhance the mobility and flexibility of employees without jeopardizing the income security of citizens, and administrations look to each other for inspiration and ideas.
However, policies that prove efficient in one country or region may well be counterproductive in another. National administrations and institutions need tools to combine inspiration from other countries with robust evidence-based knowledge about the situation in their own country. International and European policymakers need analyses and policy recommendations that address national specificities as well as generic challenges and opportunities.
How can Danish Technological Institute help you?
We support policy development and implementation - from strategy to plan and practice
We are highly experienced in working with high-level working groups and task forces, preparing and presenting policy notes and discussion papers
We are experts in carrying out efficient multidisciplinary studies and foresight studies
Our methods include quantitative and qualitative analysis, large- and small-scale surveys, impact analysis, implementation studies, scenario methodology, and case studies
We have deeply specialised knowledge in the field of European and national implementation of the renewed Lisbon Strategy and its elements.
Cases