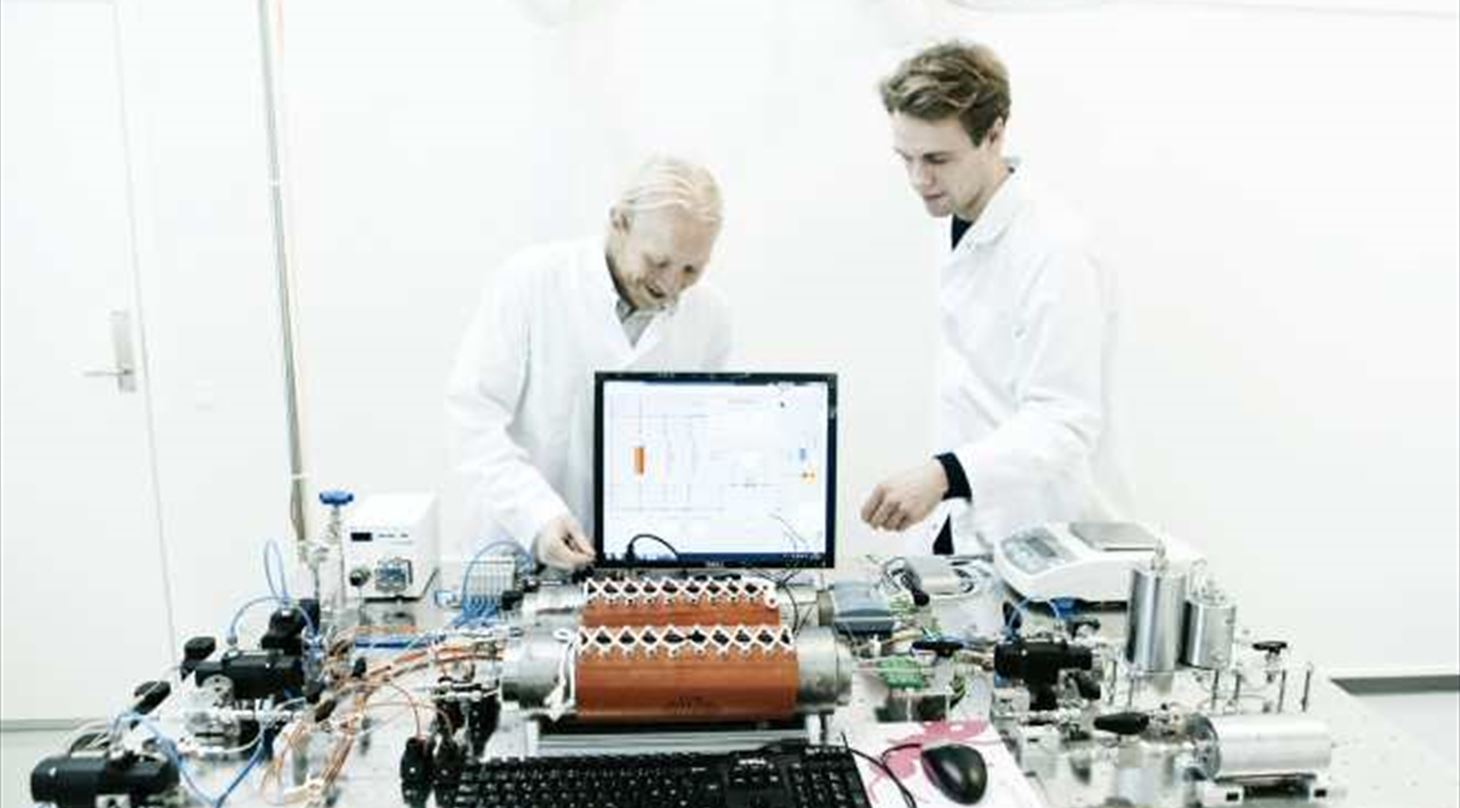 Enhanced Oil Recovery - Microbial
Microbial Enhanced Oil Recovery (MEOR) is biologically based technology that helps improve the recovery of oil entrapped in porous media and contributes to increasing economic profits.

DTI Oil & Gas works with MEOR on a field-specific basis by applying a combination of laboratory tests, field observations and theoretical desktop evaluations. Extensive laboratory facilities support this work, i.a., core flooding equipment, facilities for culturing and testing anaerobic microorganisms, quantifying and characterising microbial populations by molecular methods (qPCR, FISH, sequencing/pyro sequencing, DGGE and other molecular methods) and various bioreactors. In addition, DTI Oil & Gas has a substantial chemistry laboratory at its disposal.
Contract R&D with individual oil companies and a publicly supported consortium, including oil and service companies, are areas of current engagement.

How can Danish Technological Institute help you?

Our core qualifications are:
Monitoring of subsurface microbial populations
Detection and selection of relevant microbes for use in MEOR
Core flood studies for simulation of reservoir conditions and test of MEOR technologies
Manipulation of reservoir microbiology by adding growth substrates
Test, verification and evaluation of MEOR strategies in state-of-the-art laboratories
Mapping of subsurface water flow
We are very interested in hearing from you and would like to hear more about your interest in this field.