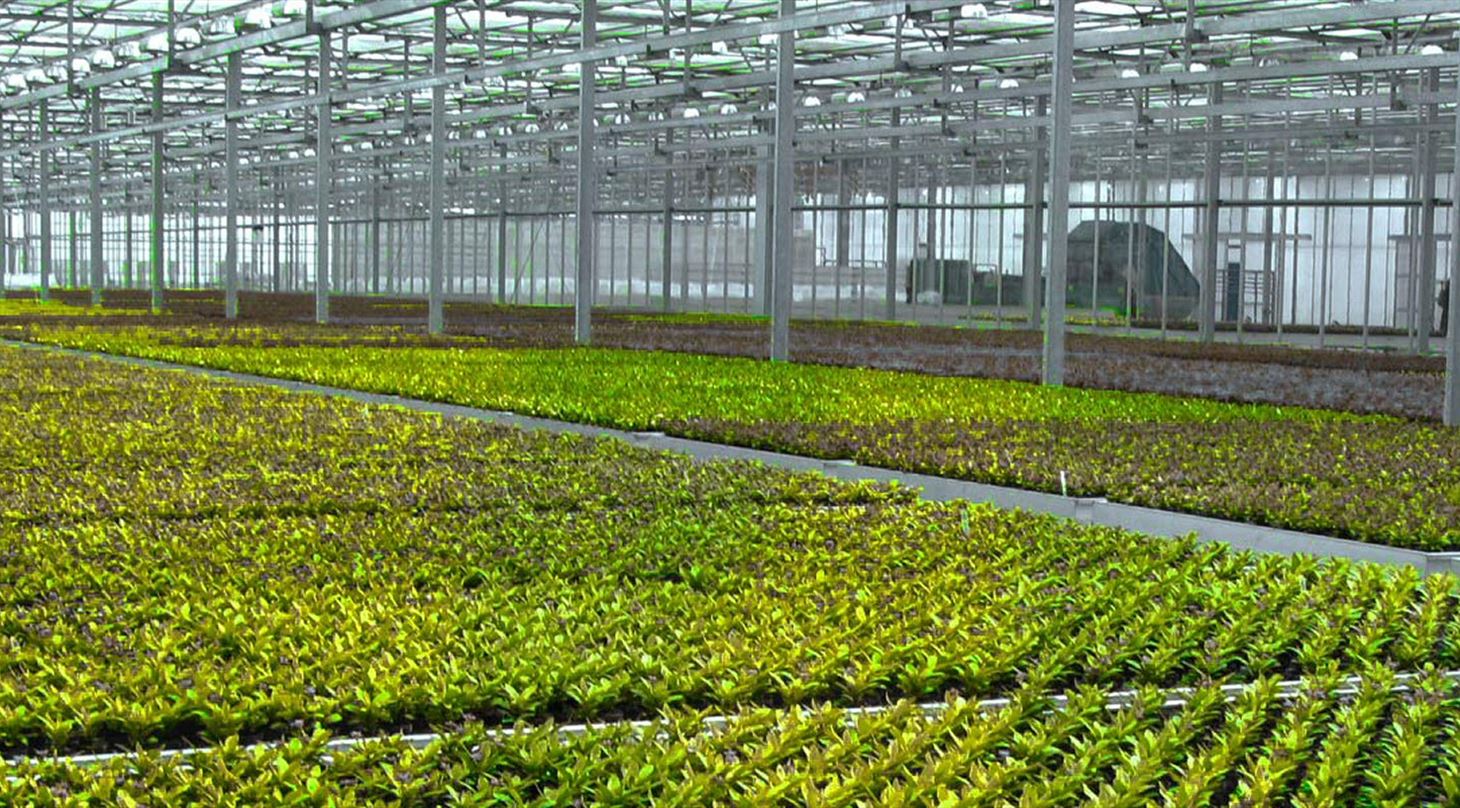 Environmental Impact of plant production
Consumers are in increasing numbers becoming interested in the environmental impact of the products they buy. This concerns not only food but also other nursery products. Producers can expect therefore to be met by greater demands for sustainability from consumers and in the retail branch.
DTI can help by documenting the environmental impacts of all inputs and processes in a plant production with a view to identifying those areas where initiatives can be taken to reduce the CO2-footprint of a given product.
In relation to larger strategic decisions (e.g. concerning investments in the production plant or out-sourcing of parts of the production) it would also be relevant to consider whether the proposed change will increase or reduce the CO2-footprint and whether the plans could be optimized in order to take this into consideration.
How can Danish Technological Institute help you?
Mapping of the CO2-load for each step in a plant production and in the product's lifecycle (LCA)
Consultancy regarding possible reduction in a plant's CO2-footprint
Comparison of the effect of different initiatives on the CO2-footprint