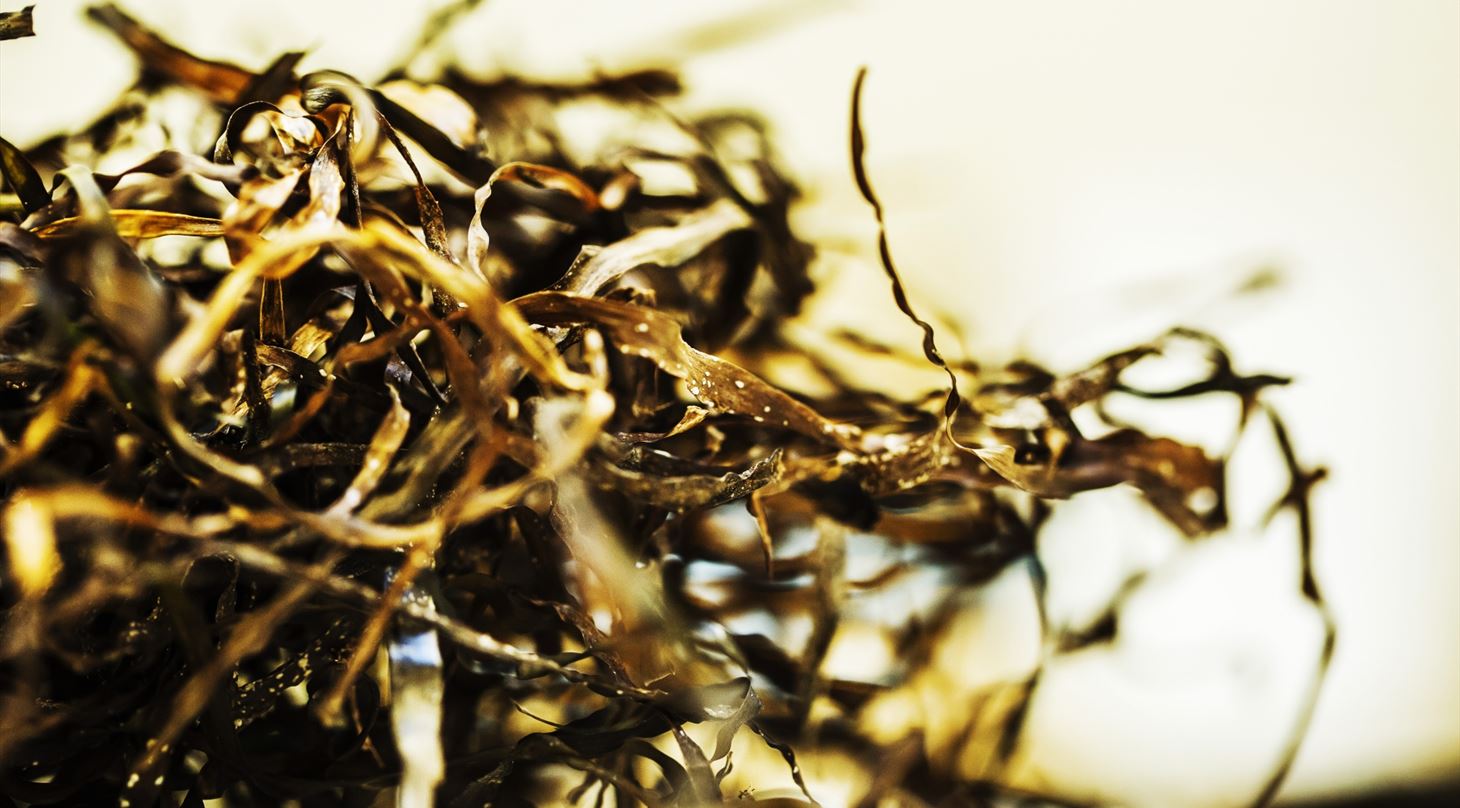 FiberTies - 1st Fiber Symposium Oct. 2015
The Network met on a 2 day symposium and workshop on the 22.-23. oct. 2015. The organizing commitee thank all the speakers and participants for joining the event.
The activities in focus specifically concern sustainable utilization of plant fibers from the forest and agricultural industries.
Numerous companies, R&D groups and private initiatives working with biobased fibers have emerged all over the Nordic and Baltic region. With the current focus on intelligent resource and waste use, re-use and reduction, as well as research in development of new products from sustainable materials, there is a need and opportunity to establish a network with closer collaborations.
This network offers a platform for exchanging ideas, infrastructure and for extended collaboration on larger projects
The first meeting in FiberTies was a two-day joint symposium and workshop on October 22nd& 23rd, 2015.
The following topics were covered:
Thursday, October 22nd, 2015
Welcome Anne Christine Steenkjær Hastrup, Product Manager, Biobased Materials, DTI
Introduction to DTI Mette Glavind, Vice President, DTI
The quest for biobased materials John Mark Lawther, Senior Project Manager, DTI
Natural fibres in modern construction - meeting the challenges from users and competing materials Dennis Jones, SP
Natural fiber composites: Properties and challenges Bo Madsen, DTU
Realising the potential of agrifibres - a UK perspective Rebecca Snell, BioComposites Centre, Bangor University
Wood based building materials - renewed materials streams, some examples of our activites at SP Kristoffer Segerholm, Ecobuild/SP
Oxidative deconstruction of lignocellulose Olav Hegnar, Norwegian Institute of Bioeconomy Research
Horizon2020 - a short introduction Stefanie B. Jørgensen, Special Advisor, The Danish Ministry of Higher Education and Science
Hemp for building materials Bodil E. Pallesen, Senior Consultant, Agrotech
Nanocellulose fibers applied in PLA composites for food packaging Anders Egede Daugaard Associate Professor, DPC, DTU
Using linear polymers as adhesives in bio-fiber panel boards Anand Sanadi, Associate Professor, KU Science
Rounding up the day Anne Christine Steenkjær Hastrup, DTI
Laboratory and Facility Tour
Friday, October 23rd, 2015
Interactive workshop - Tying the fibers: Founding ideas, collaboration and project concepts