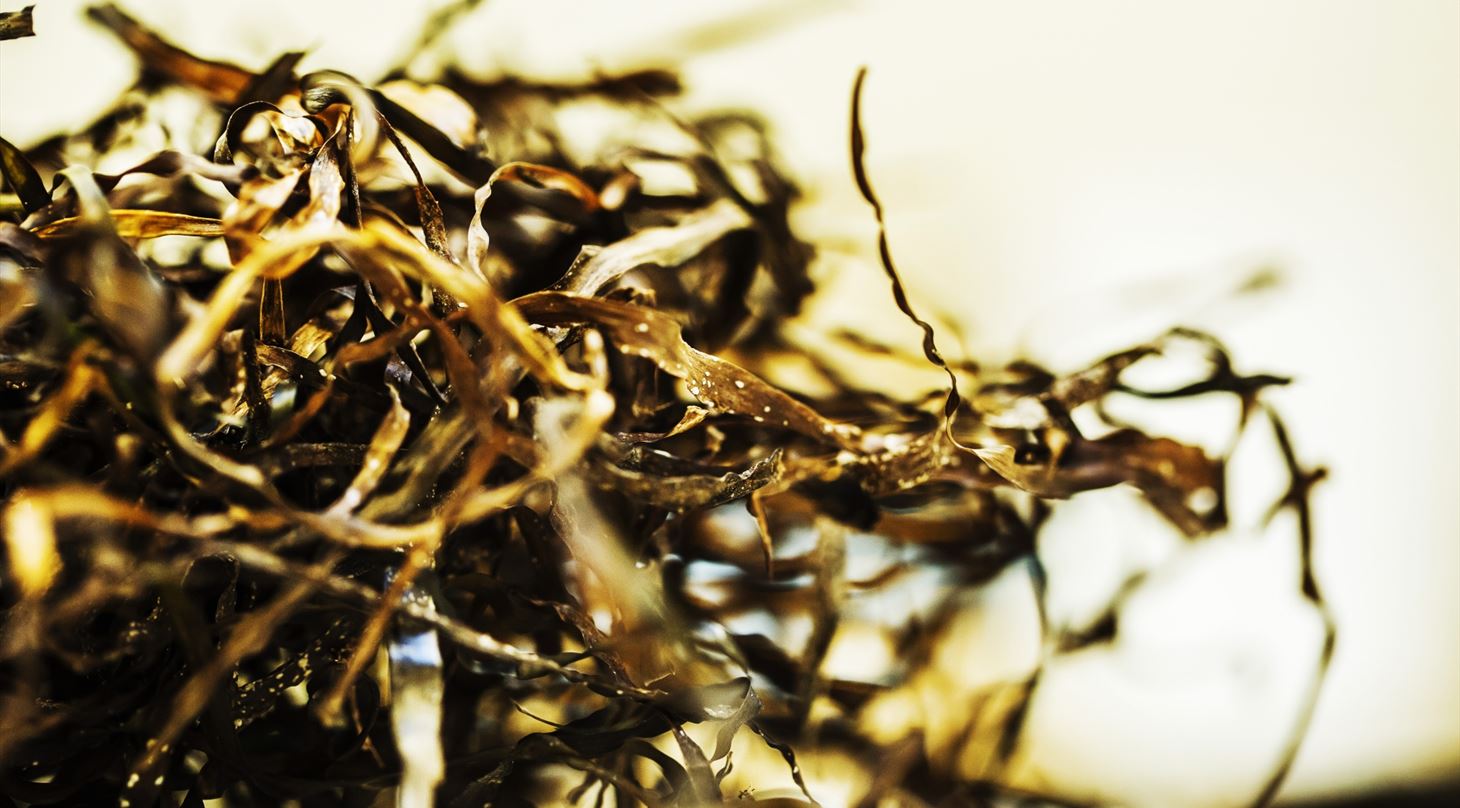 FiberTies - Project meeting on 15.-16. May 2018
The FiberTies network welcomes companies and institutions who are interested in participating in project meeting with all partners at the partner institute VTT, Espoo, Finland.
The purpose of this meeting is to establish one or more project groups for a large grant application. The outcome aim is that it will result in project applications for H2020, Nordic Built, research councils within the EU and Nordic countries.
Young researchers / PhD students are encouraged to join the project meeting workshop thereby contributing to the discussion on the way forward for more industrial use of non-fossil, non-food biobased fibres.
Programme:
Tuesday 15th of May, 2018
11.00 - 11.15 Welcome. Aims and content of the seminar, Katariina Torvinen, VTT
11.15 - 12.15 Design Driven Value Chains in the World of Cellulose (DWoC) -project
Vision, Ali Harlin, VTT
Designed all-cellulose composites for interior architecture, Kirsi Kataja, VTT
Functional cellulosic structures on fabrics by 3D printing, Pirjo Kääriäinen, Aalto University or Tiia Tenhunen, VTT
Foam formed non-woven textiles from pulp based yarns and fibres, Jukka Ketoja, VTT
Conductive (heating) non-woven textiles and 3D composite elements, Kirsi Kataja, VTT
12.15 - 13.15 Lunch
13.15 - 13.45 Exhibition of DWoC project demos
13.45 - 14.15 Discussion of ideas raised in exhibition. Instructions for workshops.
14.15 - 17.00 Workshop
Pitch project ideas
Drafting ideas for project proposals to three different calls.
Wednesday 16th of May, 2018
09.00 - 10.30 Continuing the workshops
10.30 - 12.00 Action points from workshops
12.00 - 12.15 Closing the seminar
12.15 - 13.15 Lunch
13.15 - 16.30 Visit to VTT and Aalto university pilot research facilities (textiles)
For more information please send an email to Anne Christine Hastrup, acha@dti.dk
Suggestions for flight times and hotel are available by request.