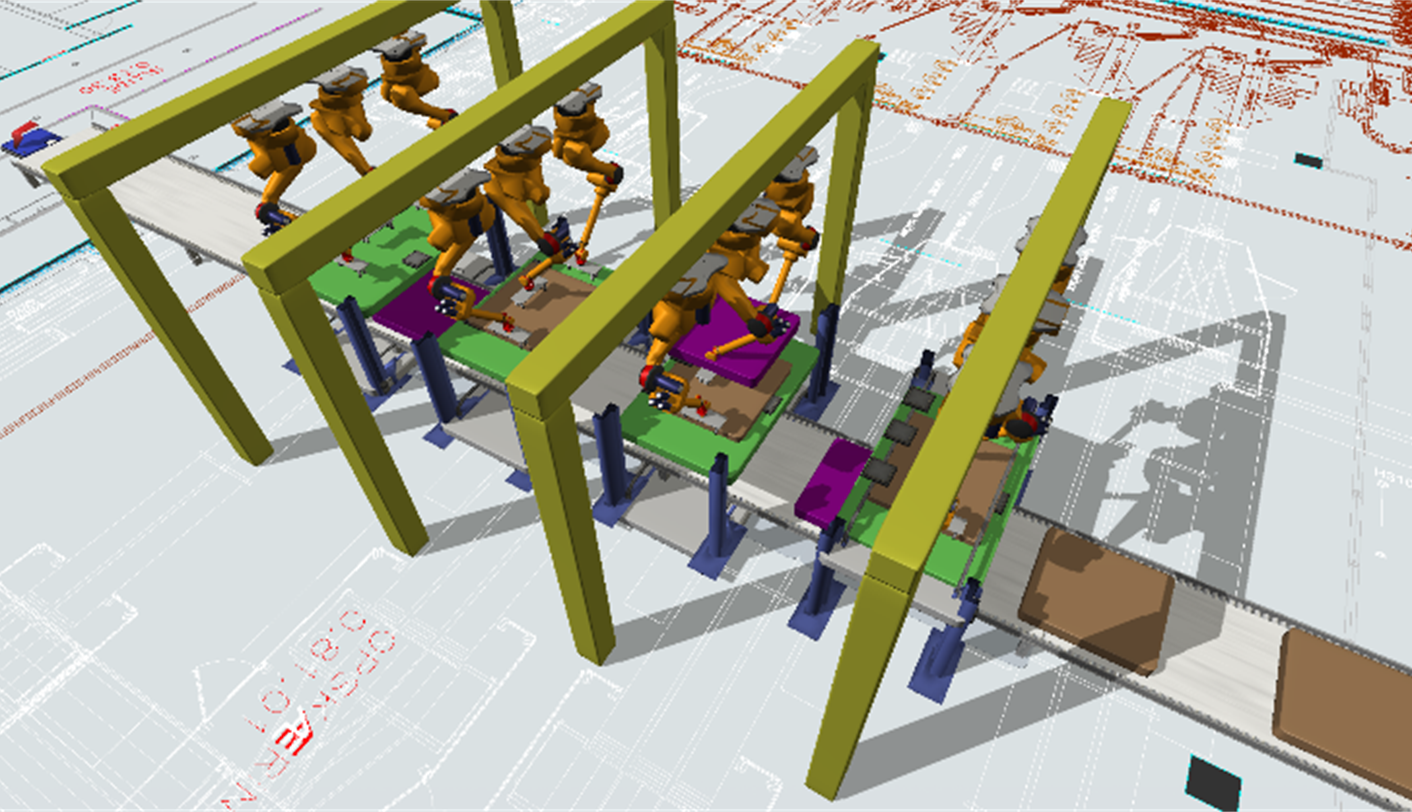 FlexSim – test your ideas in the virtual world
FlexSim is a simulation tool for making 3D models of production facilities, logistic systems, airports, hospitals etc. The course provides a thorough introduction to FlexSim and enables you to develop simulation models yourself.
The course is relevant for anyone who wants to help optimise existing production or wants to test new technology, new management concept or new design before operation.
Do you have any course related questions, please contact
Lars Christian Jacobsen
Seniorkonsulent