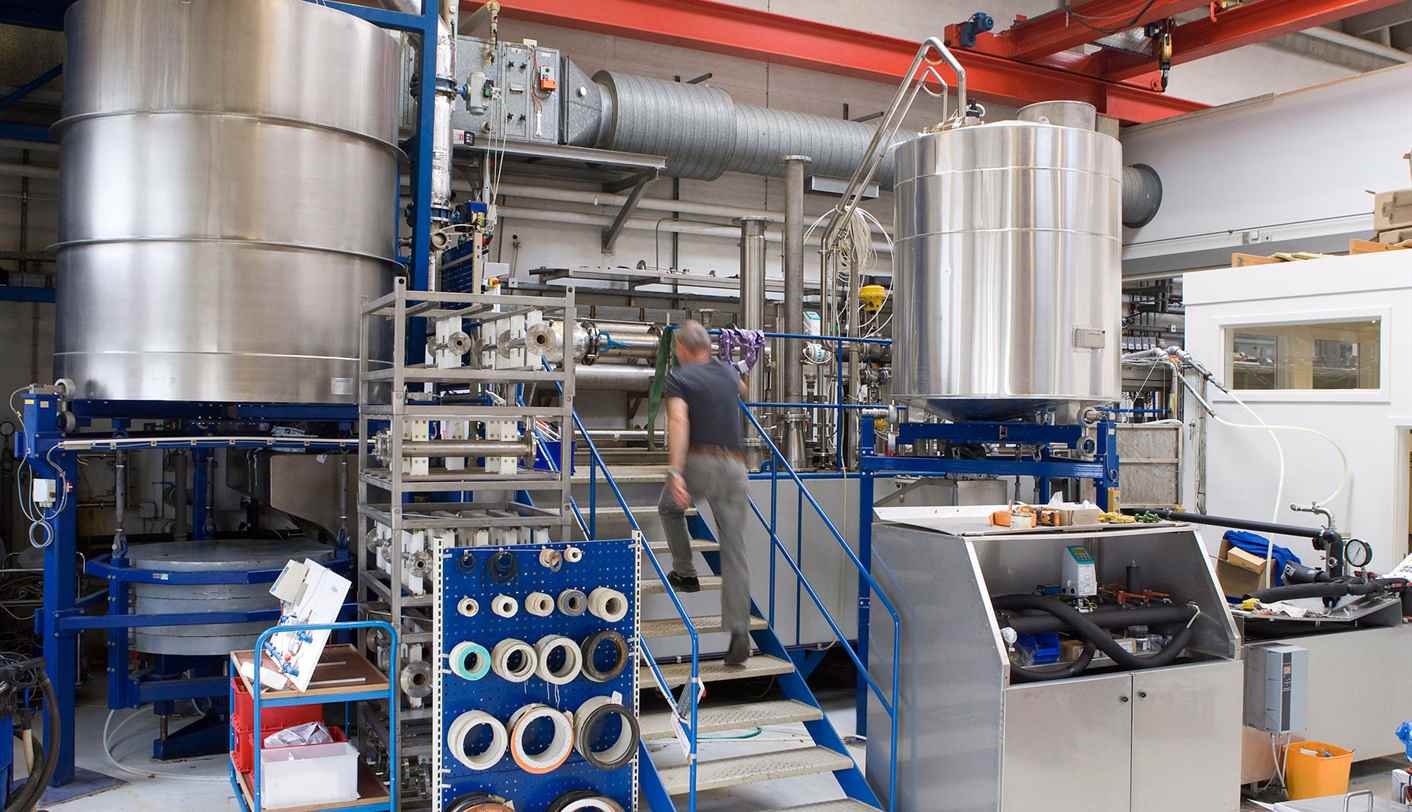 Flow - Training Course
Acquire knowledge about use and practical and theoretical aspects of flow measurements as well as a variety of technologies used in flow meters.
Development, installation, calibration, measuring and maintenance of a flow meter involve a variety of disciplines. This includes the flow sensor, the sensor-fluid interactions, the transducers and their associated signal processing units and the assessment of the overall system and its uncertainty under ideal, disturbed, harsh or potentially explosive conditions in both the laboratory and the field.

The primary aim of this course is to provide sufficient information on the above topics to enable users to choose the equipment and methods meeting their needs and to provide a firm platform assuring that installation and use of flow devices is performed correctly.
Who should attend?
The course is relevant to personnel who use or check flow meters as a part of laboratory testing, plant installation, or monitoring and maintenance tasks. The course is designed to provide value for senior technicians, engineers and technical staff from a wide range of industries, calibration and test laboratories involved in laboratory accreditation and establishing measurement traceability under an ISO quality system. The course is suitable for participants with or without previous measuring experience.
After the course you will have obtained
A detailed understanding of the operating principles of flow meters
The practical knowledge in order to choose the right equipment for liquid metering, proving and sampling and be able to resolve any problems in relation to uncertainty and inaccuracy
The insight needed to identify various sources of error that affect flow measurements
Knowledge about installation, periodic maintenance and calibration techniques
Skills necessary to operate and configure a flow meter.
Course content
The course covers the use and practical and theoretical aspects of flow measurements and gives a thorough overview of the variety of technologies used in flow meters and includes calibration and maintenance, methods and guidelines for designing calibrations and measurements that you can immediately use at your workplace. There will be a number of hands-on exercises, theoretical examples and exercises as well as a visit to a manufacturer of flow meters.
Do you have any course related questions, please contact
Søren Haack
Konsulent, ph.d., civ,ing.