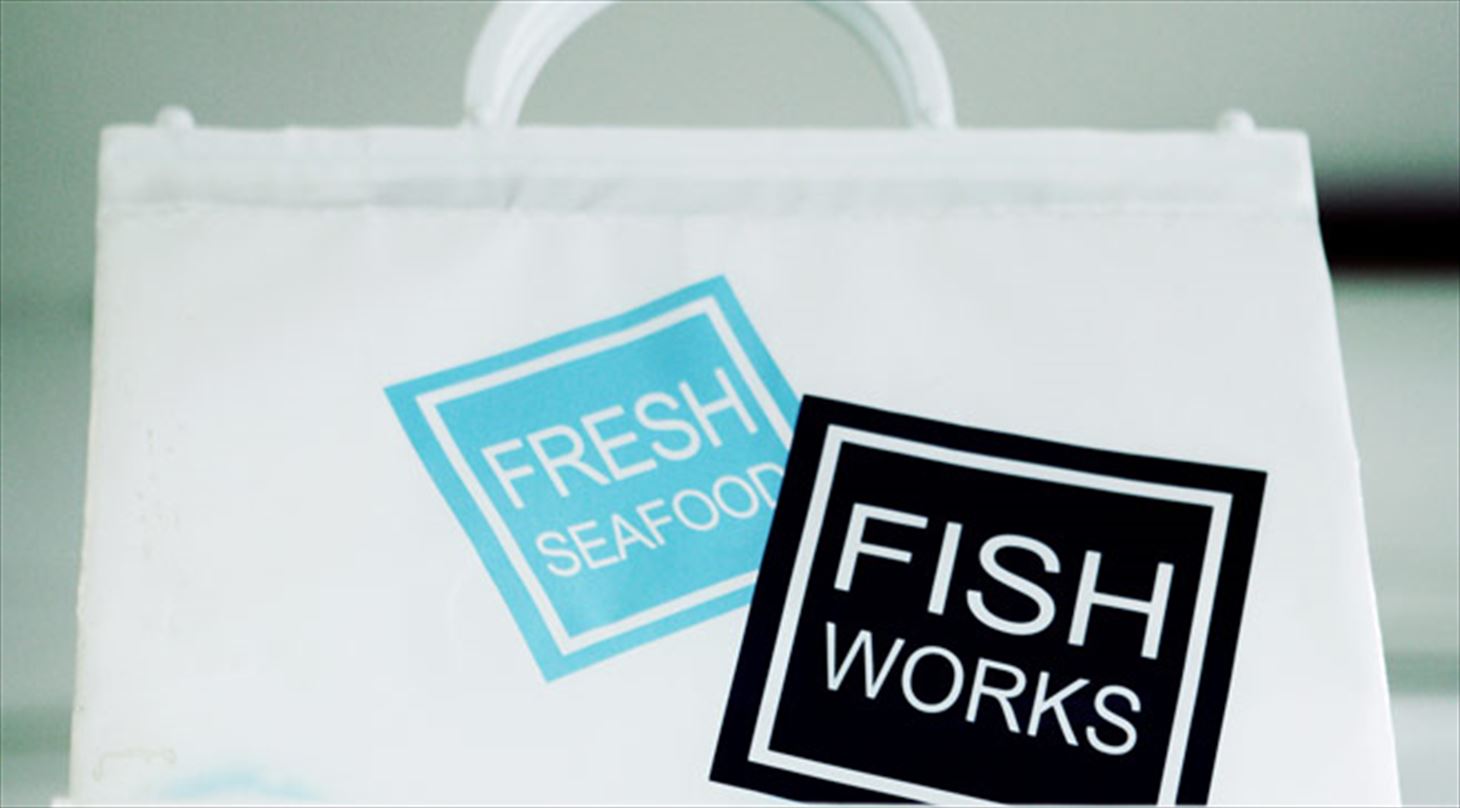 Food – product quality and shelf life
It is important that food is healthy, tasty and has a long shelf life. We help food manufacturers ensure a high product quality. If your company is in need of product development, documentation of product properties or quality control – please do not hesitate to contact us.
How can Danish Technological Institute help you?
Documentation and consultancy on shelf life of food
Tests and optimisation of food ingredients
By discovering why taste, aroma and texture change over time
Quantification of viscosity, hardness and gel strength
Development of methods for characterisation of functionality
Identification of taste active additives and off-flavour