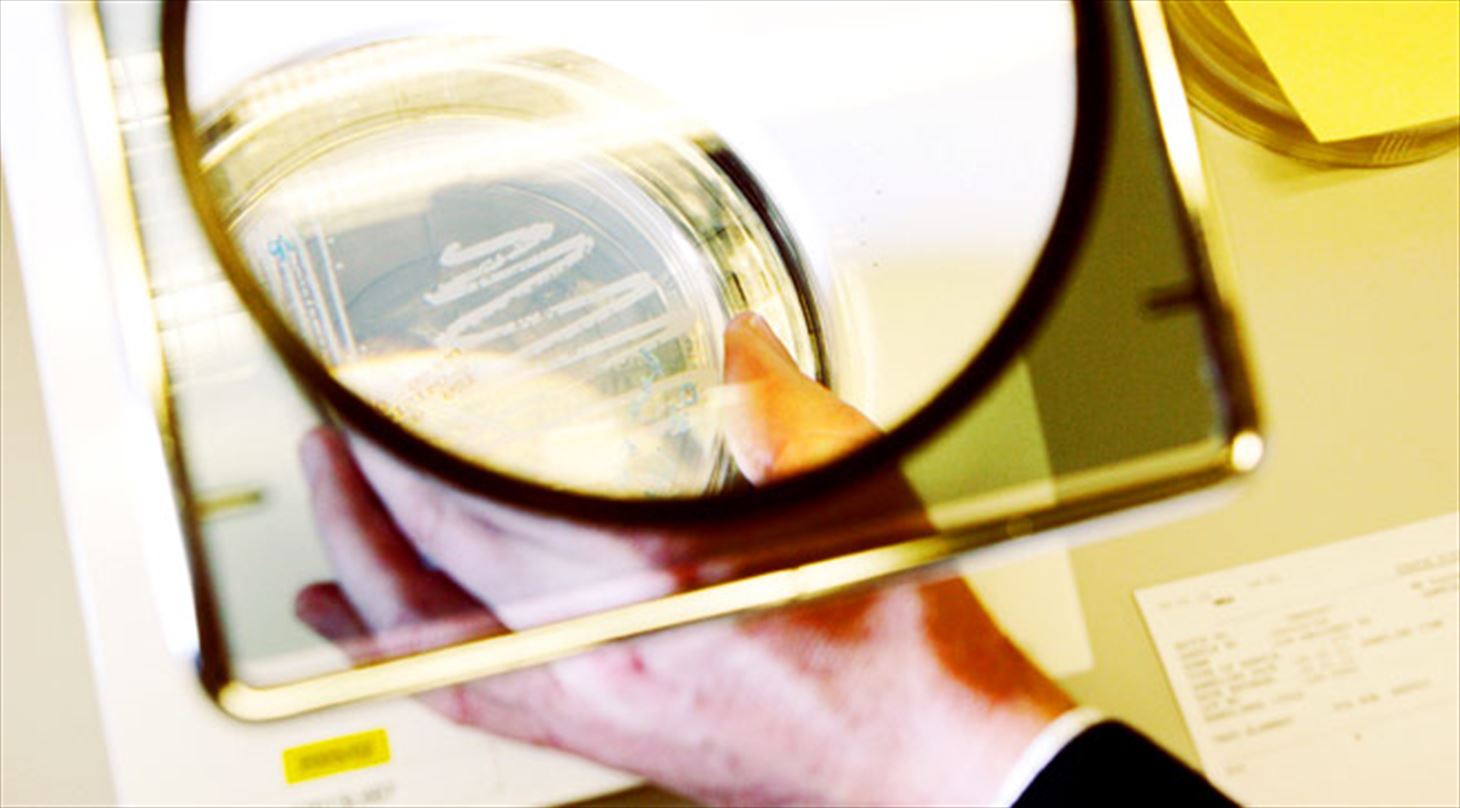 Food microbiology
Our food safety is susceptible to micro-organisms. Today, we are aware of a wide range of pathogenic bacteria that may be found in various types of food. Simultaneously, we experience an increasing number of food poisoning caused by more exotic bacteria due to our new and modern eating habits. This is a prevalent problem in the Western world that requires extra attention from the food industry and that can only be solved by full exploitation of existing knowledge of micro-organisms and development of new methods. The Danish Technology Institute offers detection and identification of bacteria through traditional cultivation of bacteria and molecular biological analyses.

Beside consultancy, we offer analyses based on existing standards, special analyses or organise specifically designed examinations if needed.

How can Danish Technological Institute help you?
Food analysis to determine presence of aerobic and anaerobe bacteria, yeast and mould
Detection of pathogenic bacteria such as Salmonella, Listeria monocytogenes and Campylobacter
Detection of micro-aerophilic micro-organisms such as lactic acid bacteria
Detection of anaerobic microorganisms such as Clostridium butyricum and Clostridium tyrobutyricum
Disinfection test