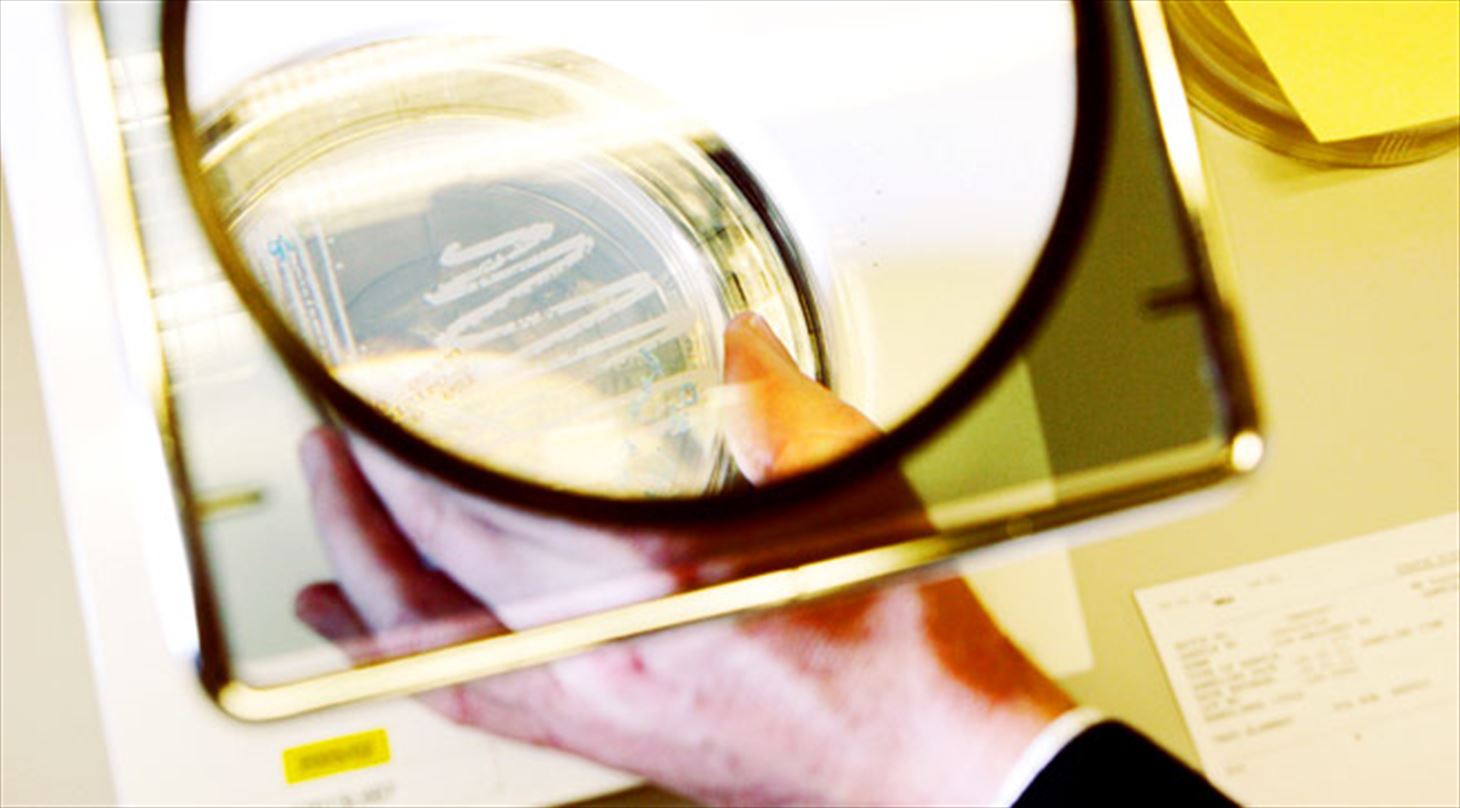 Food microbiology - Projects
For many years, the Danish Technological Institute has participated in various food related projects and has become very experienced with both traditional cultivation and different molecular biological methods.

Currently, the Institute is involved in a Listeria project with the purpose of implementing rapid methods of detection in the quality assurance of Danish fish products in the long term achieving a faster and better control of cleaning as well as finished goods for the benefit of the industry and food safety. The project examines new RNA-based analysis methods' suitability for direct use in the industry and investigates the adjustments required to suit the needs of the fishing industry.

In collaboration with food firms, the Institute has participated in developing methods for reduction of salt in processed food in order to increase consumer health in the long run. The project focused on optimising the flavour while at the same time maintaining the microbial food safety. The aim of the project was to achieve optimal solutions for microbial durability and simultaneously reducing the salt content of the food and preserving the flavour.

Furthermore, the Institute has developed a user-friendly assay in cooperation with DTU and several food firms which monitor fruits and vegetables for human faecal contamination as well as human norovirus, which may cause gastrointestinal infections.