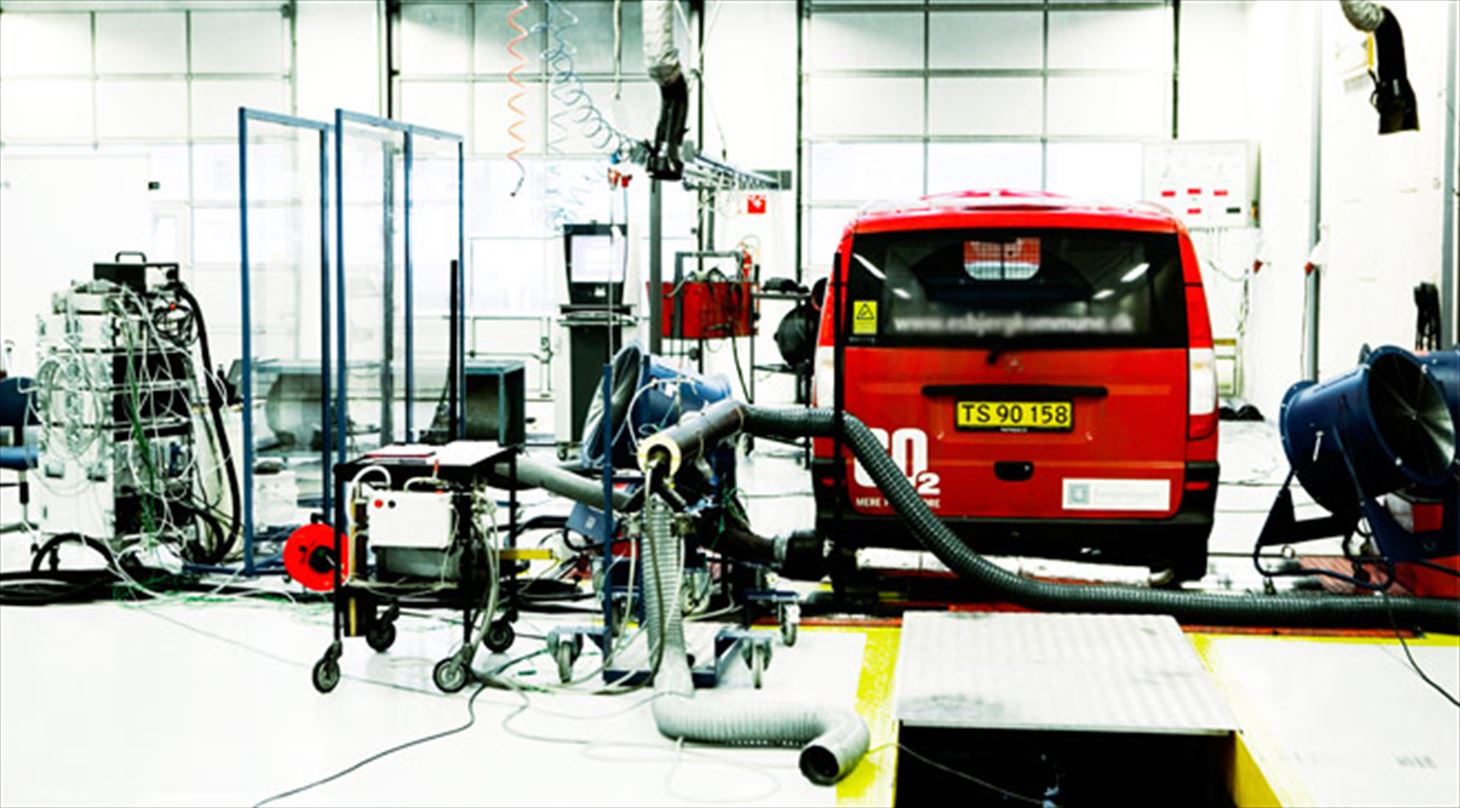 Fuel cell technology
Hydrogen technology has the potential to replace a large part of the current energy supply based on fossil fuels. Hydrogen technology may be utilised for vehicle operation, mobile tools or for stationary application, e.g. mini-power planted heat or emergency power supply. Our specialists work with the technology within several applications, including the transportation sector, which is in need of new solutions.
How can the Danish Technological Institute help you?
Certification and type testing of fuel cells and systems
Characterisation of fuel cells
Function testing and characterisation of catalytic material for methanol reformers
Function testing and documentation of power electronics
Development of compact fuel reformers
Design of complete fuel cell systems
Prototypes