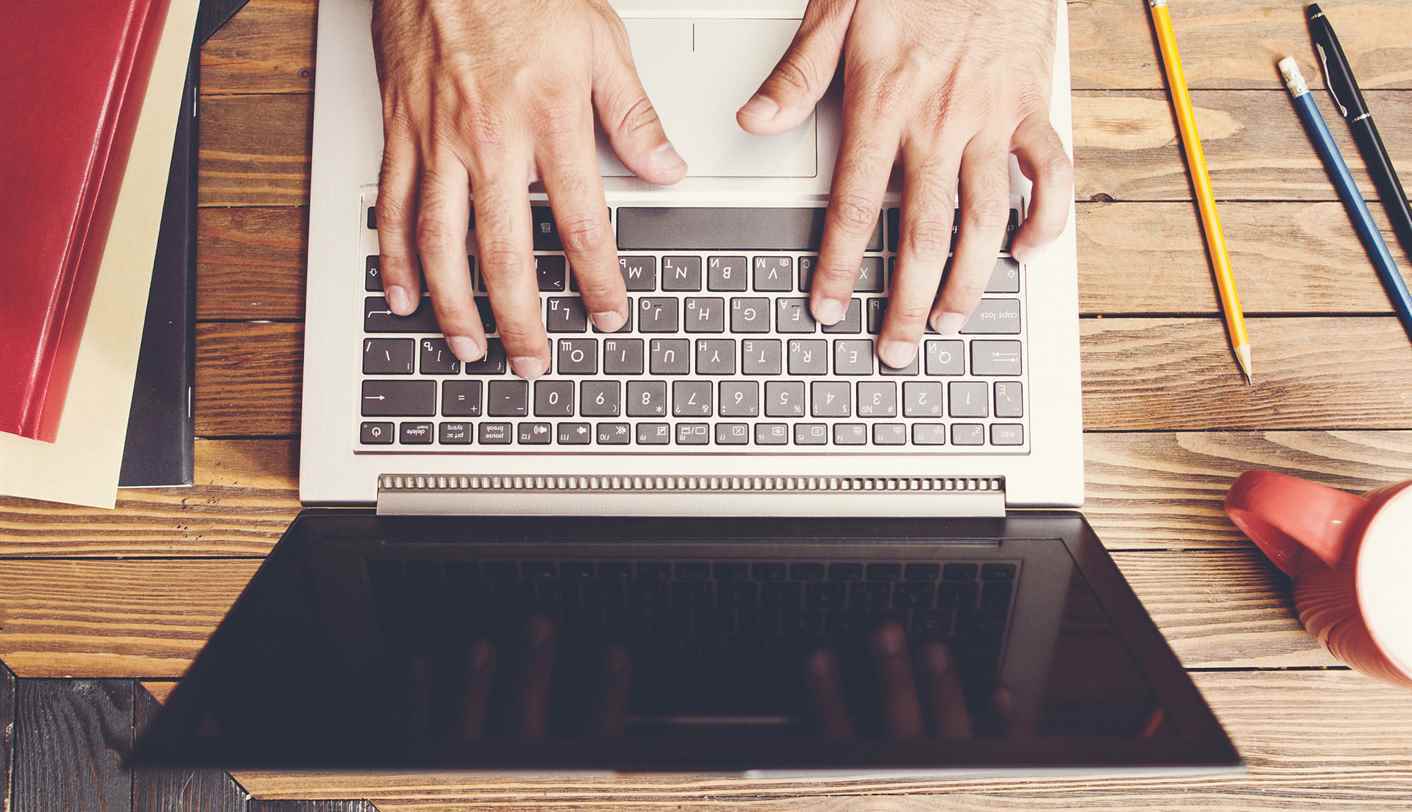 Fundamentals of Performance Testing
Learn the necessay skills to include Performance testing in your IT-project. This course gives you a basic understanding of the importance of Performance Testing and how you implement it step-by-step. The course is not tool-specific and will focus on general structures and standards.
Virtual course
You can also choose to participate on this course virtually. The courses is divided into 2 sessions of 3 hours each, and held over 2 days.
Tragit audience
This course is for anyone working within IT-projects and testing, who which to learn about Performance Testing and how to implement it. Including Project Manager, project Owners, Scrum Masters, Testers, and IT Managers.
Learning Outcome
After attending this course you will have a basic understanding of the nature and importance of performance testing.
Furthermore you will gain a basic theoretical understanding of:
The prerequisites and the corresponding analysis work needed to write performance requirements and design a performance test
Reading a performance test report and comparing it to the requirements
Which performance metrics are relevant
Why the performance test is necessary
Content
Starting with how a performance test designed and executed, taking it step by step, we will give you a thorough insight into what you can and should write requirements for.
The course is not tool-specific and will be focused on the general structure of a performance test based on the described standards.
Below contents will be summarized throughout the course via group exercises and dialogue. Furthermore, the course will cover plenty of real life examples to better understand the theory.
How to make testable requirement
What can be tested
Constructing a realistic test
Types of performance tests
Test environments
Test data
Test infrastructure
Monitoring
User- and load-profiles
Automated execution
Handling of integrations
Testing Cloud applications
Reading the results
Instructor
The training is carried out by an experienced instructor from Danish Technological Institute's network. You can expect a trainer with great knowledge in Software Testing and practical experience working with IT-projects
Do you have any questions please contact
Charlotte Heimann
Seniorspecialist