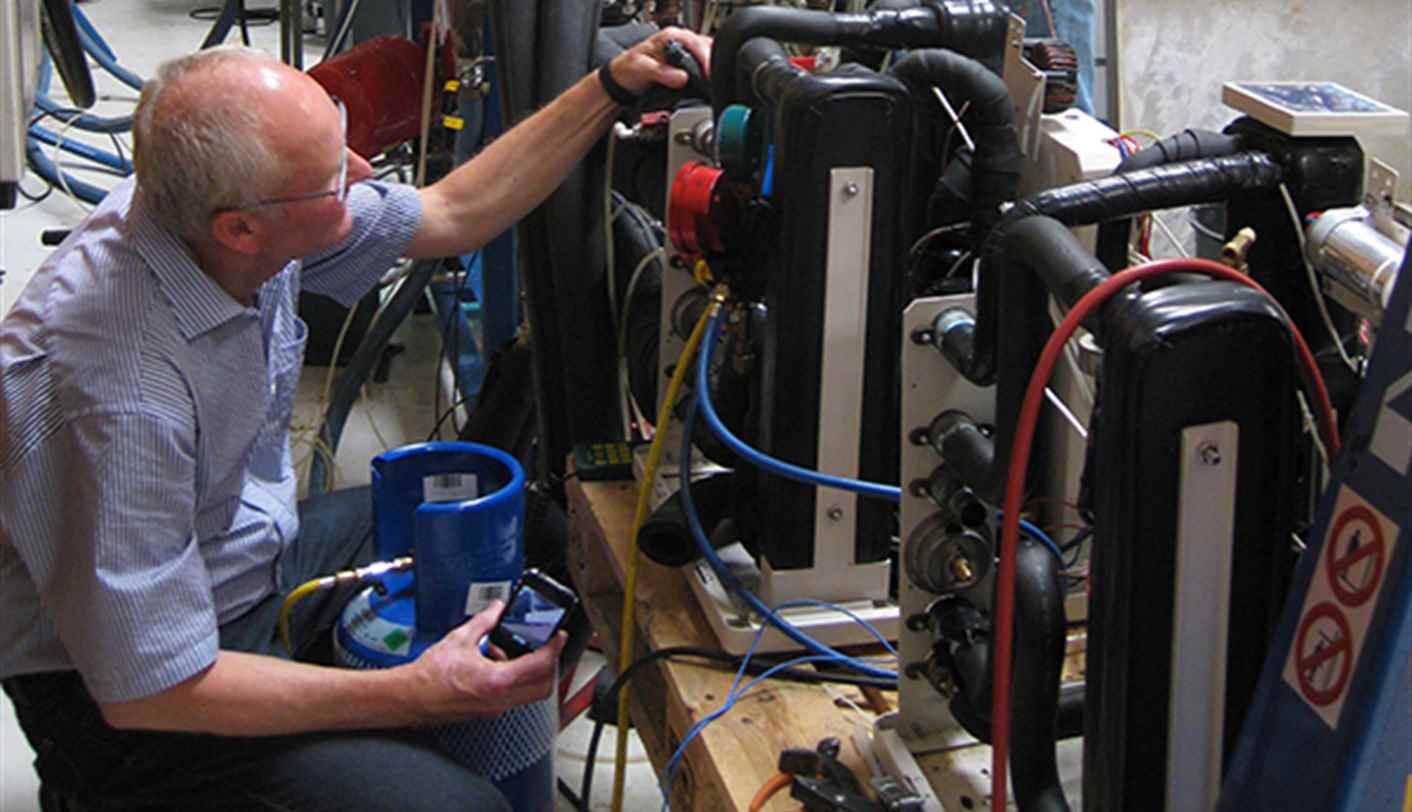 Heat pumps for increasing energy efficiency
Get a quick introduction to heat pumps and their integration possibilities in district heating and industries
Language and time
Course is taught in English if there are non-Danish participants. Otherwise the course is taught in Danish.
Time and date: 13:00-15:00 CEST 5th of November.
We will introduce you to the concepts of heat pump integration to use sustainable heating and cooling in your systems. Join our online course session, where you will be introduced to heat pumps for industry and district heating.
After this short course, you will have gained knowledge and insight about heat pump technology, applications and economic aspects for heat pump integration.
The course sessions cover the following aspects:
Technology overview
- Heat pump cycles
- Refrigerants
- Components
Heat pump integration
- Integration principles
- Applications
Economy
Target group
The course is designed for people with limited experience in heat pumps, but who want to explore their possibilities e.g. technical managers at industrial plants, planners and operators at district heating utility companies.
Do you have any questions please contact
Frederik Ploug Winthereik
Konsulent