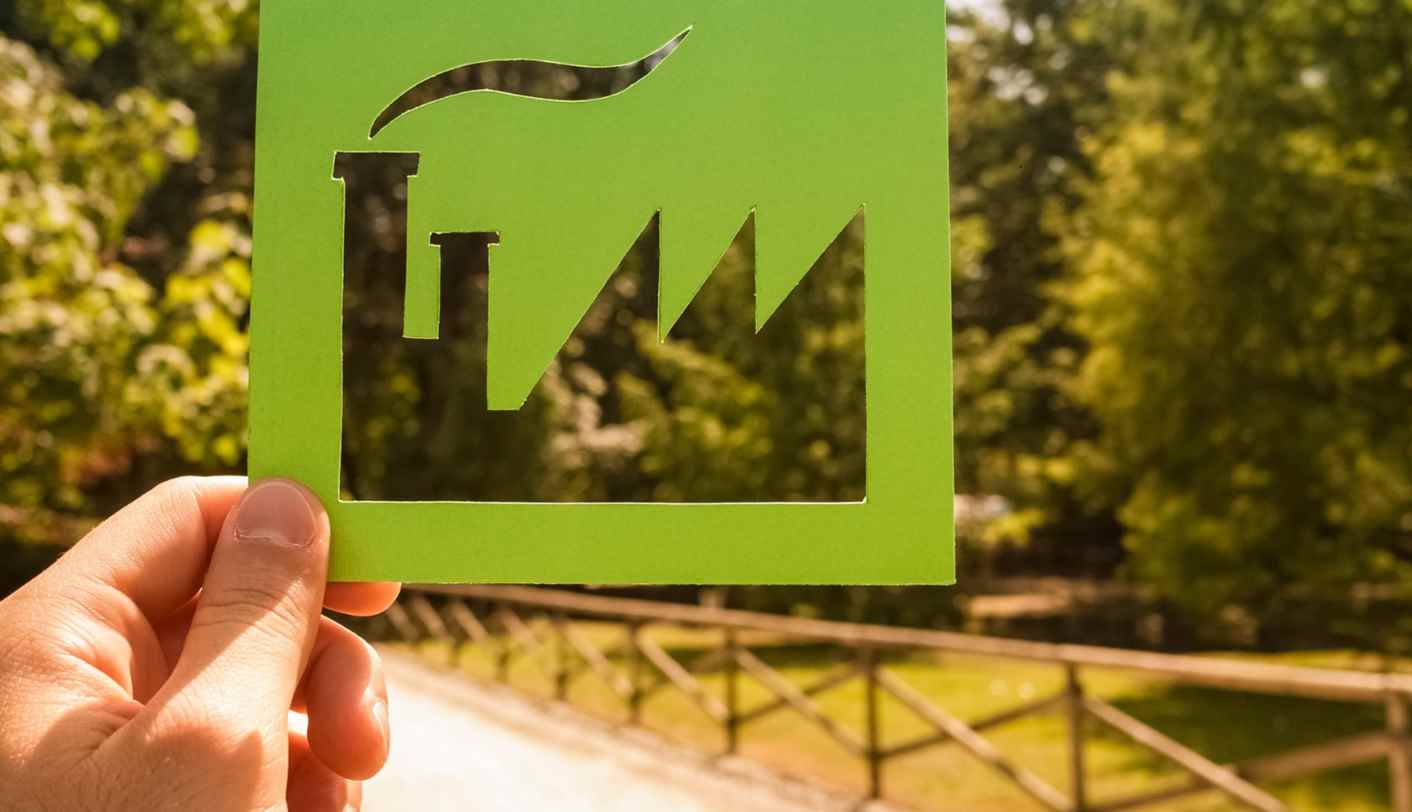 High-Temperature Heat Pump Symposium 2024
Industrial and high-temperature heat pumps play a central role in reducing GHG emissions associated with the supply of industrial process heat, and as the heat pump technology is expanded to higher supply temperatures, the motivation for replacing fossil fuel-based combustions grows.

Students and presenters can participate with a reduced price (DKK 2,400). In order to participate at the reduced price students are required to provide a valid documentation of their status as student (including PhD students) by sending an e-mail to info@hthp-symposium.org.

Participation in the dinner on January 23 (price: DKK 600) can be chosen during the registration procedure.

Please remember to state - also during the registration procedure - your PO or requisition number, if applicable.
At the High-Temperature Heat Pump Symposium 2024, you can gain an insight into current academic and industrial contributions from different key-note lectures and various presentations from leading experts in the field of high-temperature heat pump systems.
The symposium covers various aspects of high-temperature heat pumps reaching from technological developments to application specific challenges, and the contributions cover aspects from academia and industry.
The symposium is directed at a large range of participants, involving participants from research institutions, manufacturers, consultants, end-users, and others with an interest in high-temperature heat pumps.
The HTHP Symposium 2024 is the fourth symposium organized by SINTEF, DTU and Danish Technological Institute, and we look forward once again to inspire you with new knowledge about current activities and developments.
Read more about the symposium on our designated website – http://hthp-symposium.org – and sign-up for our newsletter High-Temperature Heat Pump Symposium focusing exclusively on high-temperature heat pumps and the High-Temperature Heat Pump Symposium.
The programme follows.
Photos
The event organizers and other participants may take photographs during the event. The photos will be used in printed materials or on the internet without additional notice or compensation. Individuals will not be identified/named in any photo.

Do you have any conference related questions, please contact
Benjamin Zühlsdorf
Centre Project Manager, PhD
Tel. +45 72 20 12 58
Mail bez@teknologisk.dk