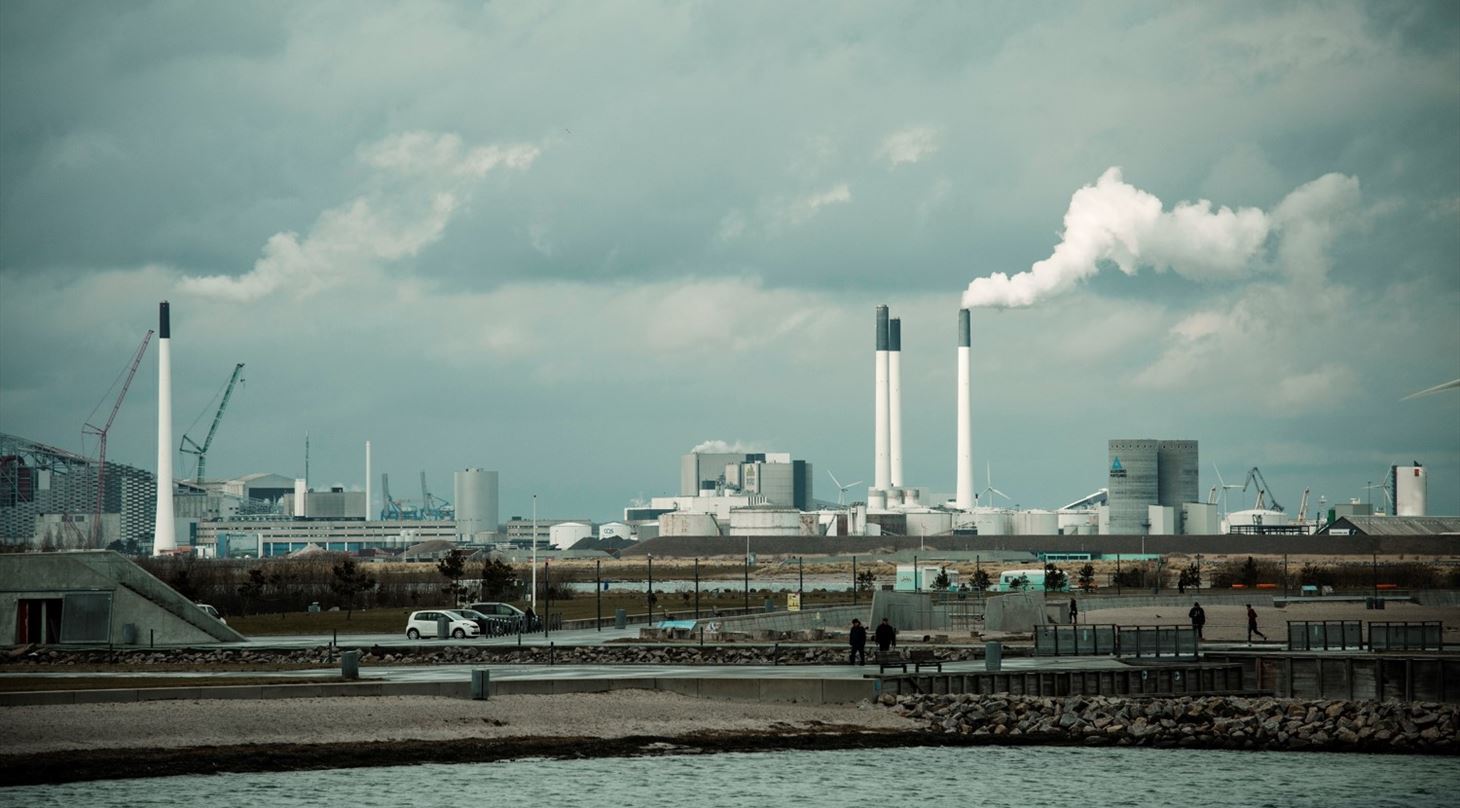 Improve your environmental footprint through Life Cycle Assessment (LCA)
Human activity is the main reason for environmental impacts. Thus, growth in population is a stressful factor to the environment as are the companies that supply goods and services to humans.
In line with the increasing pressure on the environment, and the need to limit the consequences of this, there is a need to quantify and reduce the environmental impacts that are related to running a company. This enables the companies to set new environmental goals that are in line with sustainable thinking and perform environmental benchmarking of their actions.
The Danish Technological Institute can through Life Cycle Assessment (LCA), an ISO 14040 series certified methodology, document environmental impacts that occur as a function of a company's processes and products. For this purpose, we collect process data that are specific for the company and model the occurring process and/or product related environmental impacts (e.g. cradle-to-grave).
How can the Danish Technological Institute provide a more sustainable transition?
Quantification of environmental impacts (a wide range of global, regional and local impacts)
Reduction of environmental impacts (e.g. according to ISO 14001)
Environmental benchmarking of processes and/or products
Process and/or product optimization according to environmental profile (cradle-to-grave)
Reduction of resource use (energy, water etc.)
Environmental consulting in relation to authority regulations and economic aspects