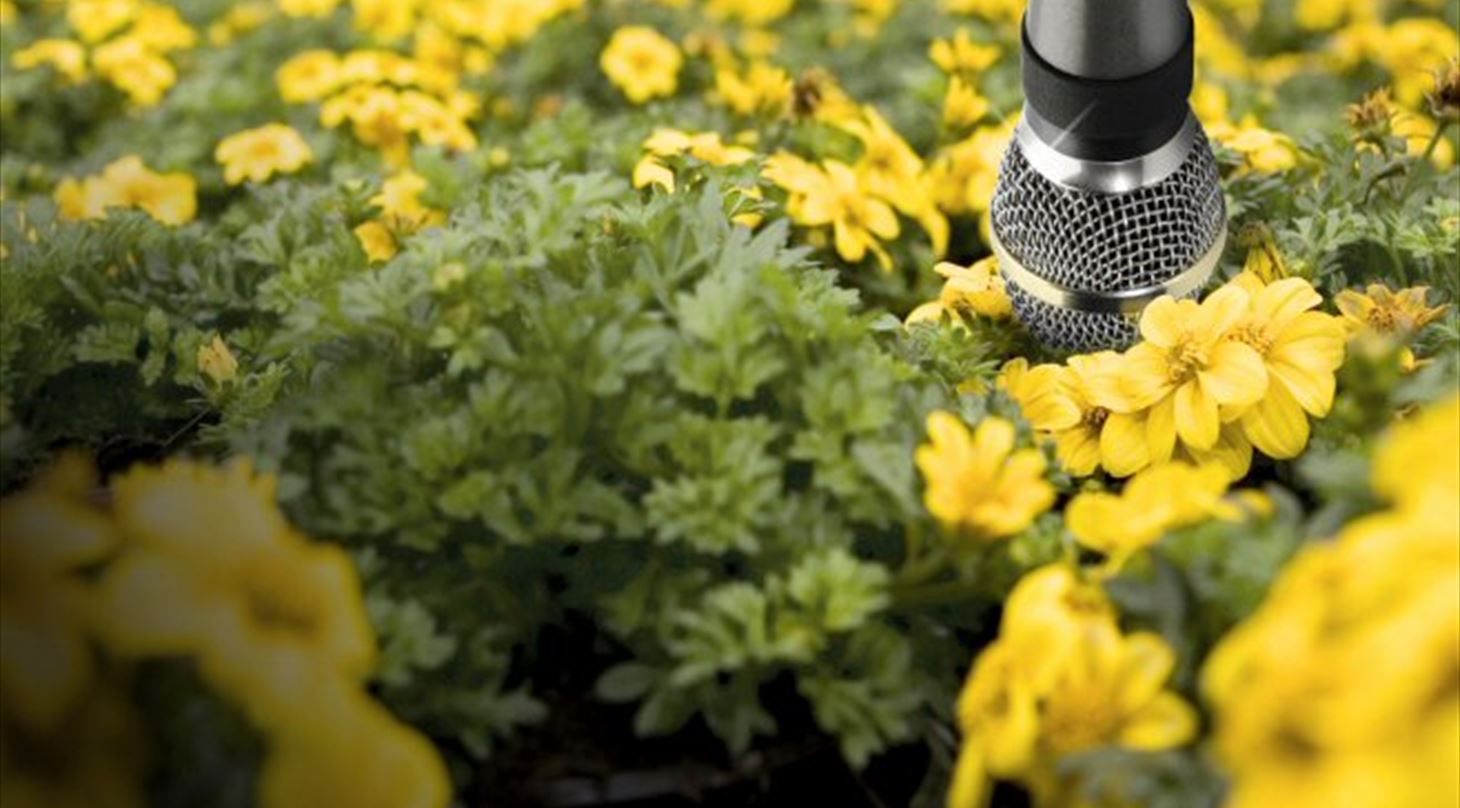 InfoGrow
InfoGrow is a decision support system for optimizing greenhouse production. With InfoGrow software as a decision support tool, measurements of biological processes are directly connected with the interpretation of climate data, giving new opportunities for optimizing production and saving resources.
With InfoGrow you can follow photosynthesis, here and now, compared with optimal photosynthesis and discover the possibilities to increase your production by adjusting the greenhouse climate control set points. At the same time InfoGrow shows the consumption of light and heat, and together with information of energy prices, InfoGrow can estimate the energy costs related to production. It is also possible to analyse collected data from any one point in time.
InfoGrow can presently only be used together with Senmatic's Superlink 5, but we are working hard to make InfoGrow software compatible with PRIVA climate systems. Contact us for further details.
How can Danish Technological Institute help you?
Set up of your nursery in InfoGrow (the program needs to be adapted for each greenhouse in the nursery)
Interpretation of data from InfoGrow and systematic examination of climate conditions on the basis of InfoGrow data at agreed seasonal times
In this way you will:
Optimise your greenhouse production
Get an overview of your energy costs and yield
Know the growth rate of the plants in your greenhouse
Know how much energy each individual greenhouse uses
Understand what artificial lighting does for your production
Model the optimal scenario – what happens in the photosynthesis if set points for temperature or CO2 concentrations are changed?