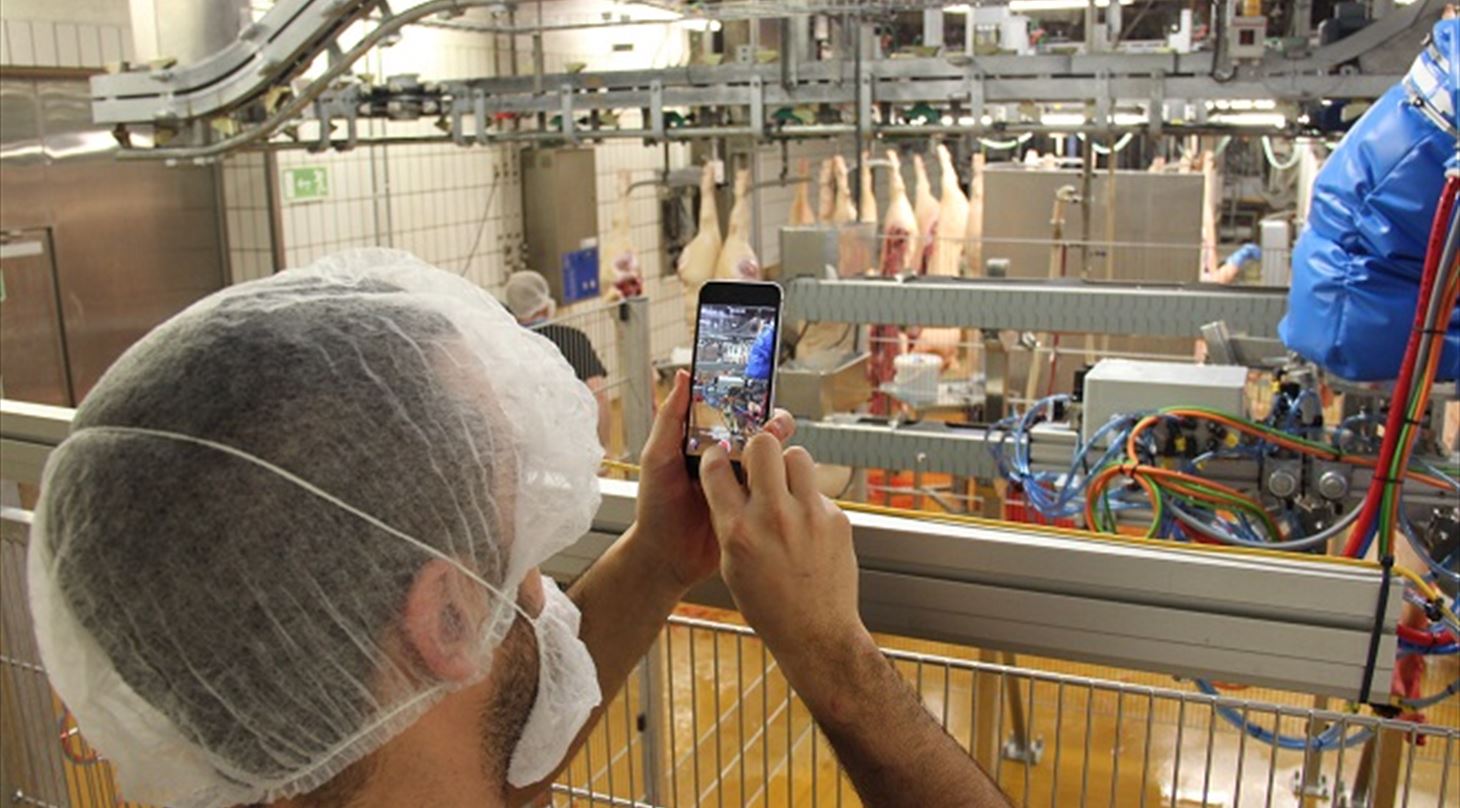 Innovation Partnership
Numerous equipment and technologies that operate in the international meat business originated from DMRI. In order to stay in the business of developing technology for the meat industry, DMRI changed strategy. Innovation partnerships are in focus.
This implies that DMRI carries out the basic innovations in the initial phases. Commercial partners are attracted when the technology is developed. This leads to even more market driven innovation. The business cases for future equipment are expected to be even more attractive than the present.
For DMRI, cooperation has always been a keyword during development. In this context, a well-known example of development is the Backloader, developed in cooperation with Butina and SFK as well as researchers from the former Kjöttforskningsinstitutet in Sweden.
According to Henrik Grothe, Development Director at DMRI, innovation partnerships lead to reduced development cost, reduced development time as well as improved value in use.