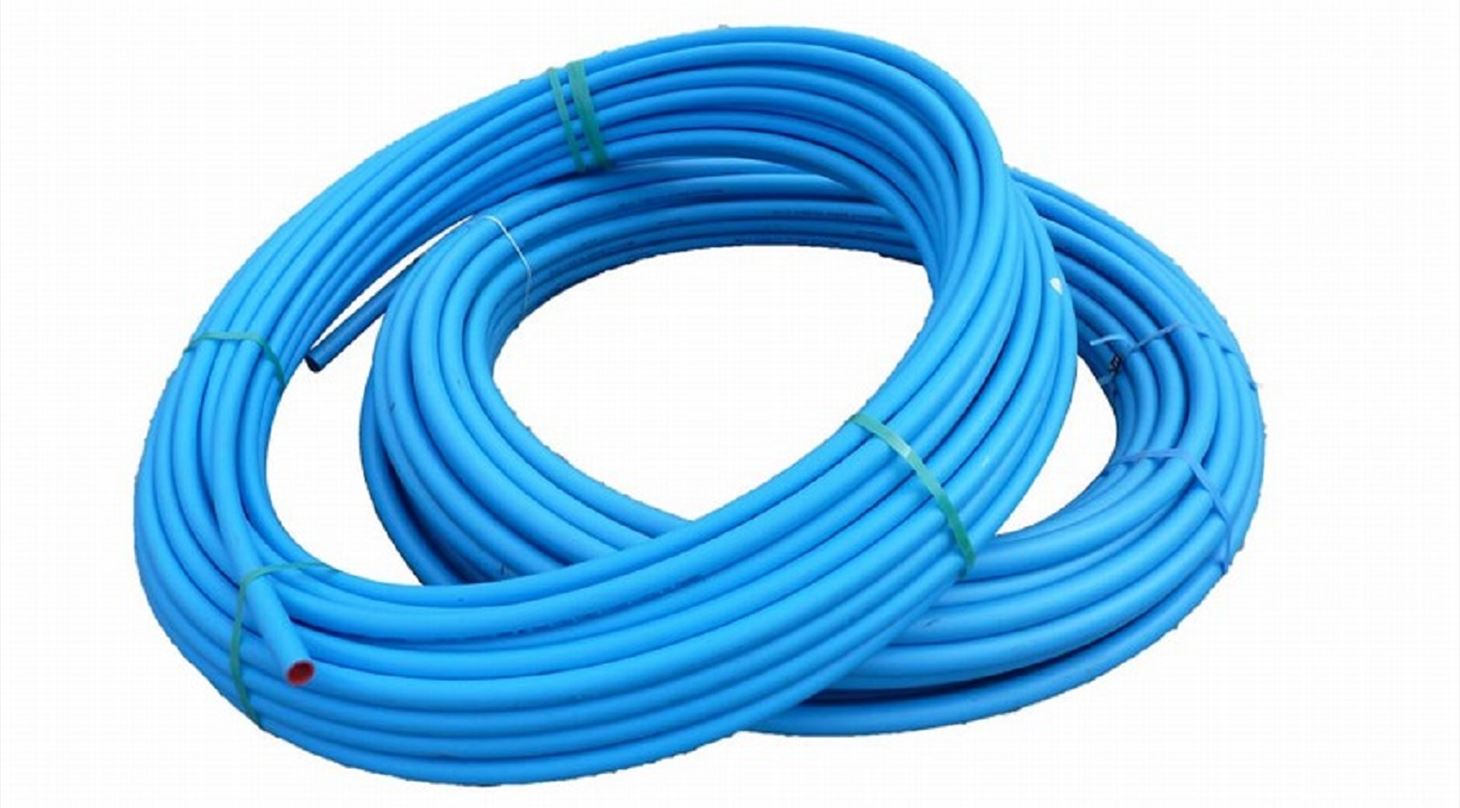 Piping systems and components for tap water, distribution and sewerage - Pipes and components for drinking water
The condition for drinking water of high quality is correct and well-functioning water installations
Pipes and components for drinking water are subject to especially strict environmental requirements in order to ensure drinking water of high quality. The functioning and the service life of the pipes and components are also important issues.
When it comes to drinking water Denmark is among the strictest countries in the world. Consequently, in 2013, the Danish Energy Agency introduced a new approval scheme, "Godkendt til drikkevand" (approved for drinking water), in order to ensure that components in permanent installations do not release substances to the drinking water that are hazardous to health. In the other Nordic countries strict requirements for components for drinking water are also applicable.
Danish Technological Institute can assist you in contacting the relevant approval authorities and certification bodies and provide the required third party documentation. Through our accreditations we are recognised internationally and we are acknowledged as a test partner by the German DVGW which is known and recognised in most European countries.
How can Danish Technological Institute help you?
We have knowledge of the requirements in various countries
We carry out accredited testing of plastic pipes, hoses, valves, taps, etc
We carry out accredited physical testing and environmental testing of components for drinking water systems
We conduct accredited inspection at manufacturers worldwide
We provide consultancy to manufacturers and importers regarding approvals, CE marking and certification
We provide assistance in documenting the sustainability of various components. In connection with Eco-design we can also provide the relevant documentation