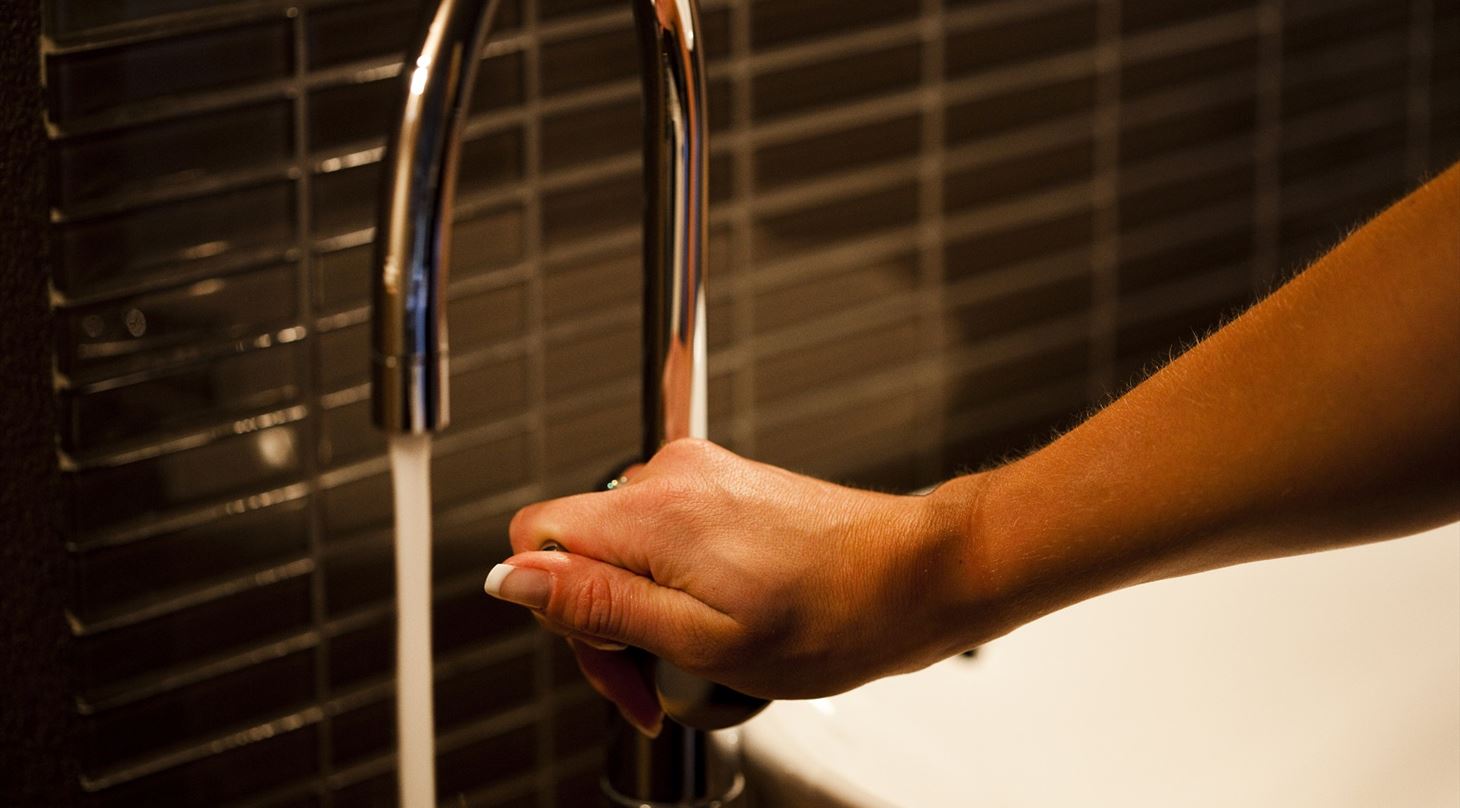 Piping systems and components for tap water, distribution and sewerage - Taps and mixers for kitchen and bathroom
Besides looking nice a tap must also work efficiently and meet the requirements for drinking water components.
If a tap is put on the European marked, the following conditions must be documented:
The tap must not contain hazardous substances that can be released to the drinking water – "Godkendt til drikkevand" (approved for drinking water)
The tap must meet the standardized requirements ensuring a satisfactory service life with regard to wear and ageing.
The tap must meet the national requirements with regard to flow and loss of pressure.
The acoustic characteristics of the tap must be documented and meet the requirements of the specific countries and regions.
It may also be required that the tap is equipped with a water saving device and meet the Eco-design requirements or other sustainability requirements.
How can Danish Technological Institute help you?
We have knowledge of the requirements in various countries.
We carry out mechanical endurance testing of the operating unit, the swivel nozzle, the diverter, etc.
We carry out leaktightness testing at various pressures.
We measure the flow capacity of the tap.
We measure the acoustic characteristics of the tap.
We carry out testing for migration of heavy metals, etc., and we carry out corrosion testing.
Our test results are recognised internationally.