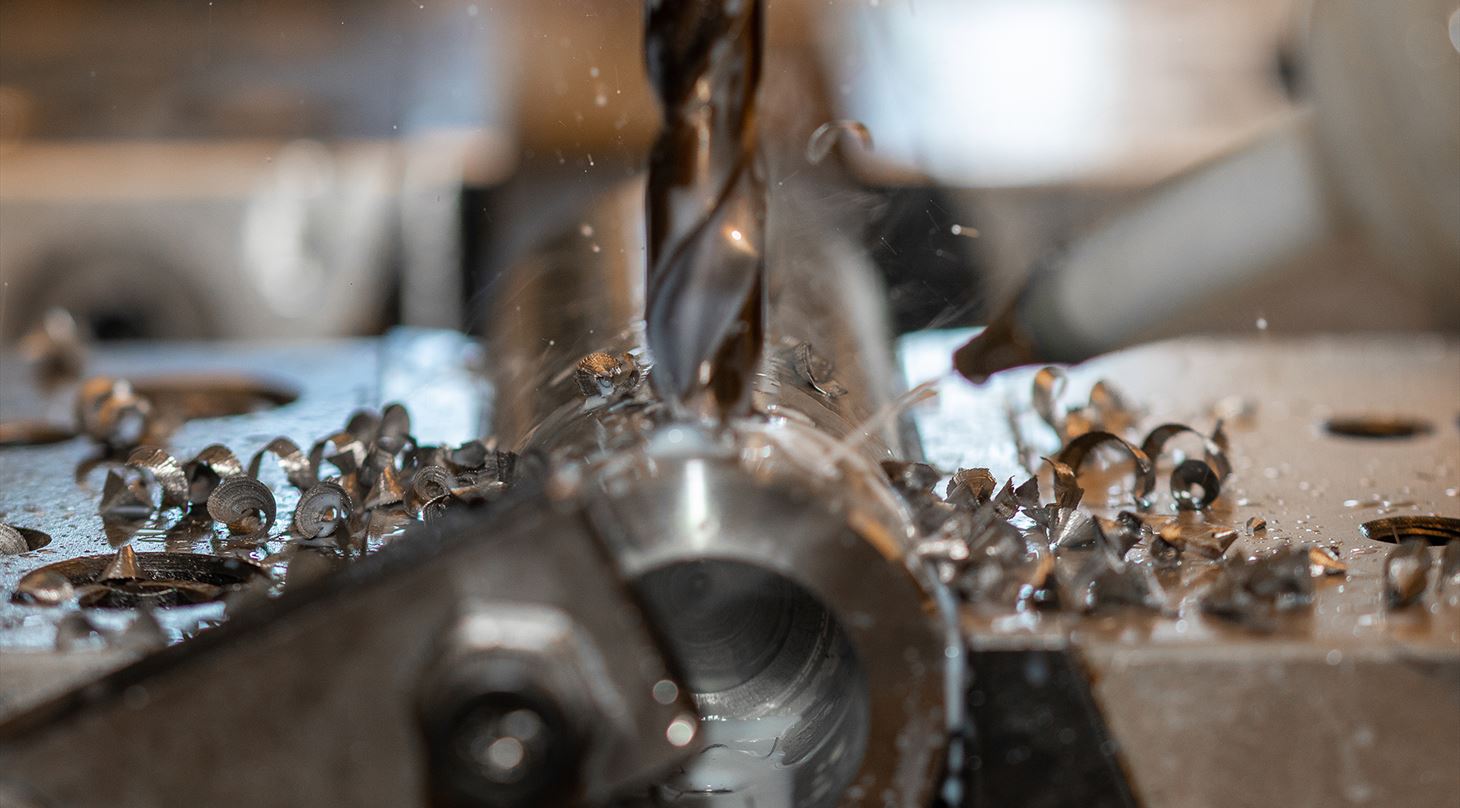 Machining of special items in metal
At the Danish Technological Institute, we have modern workshop facilities, and we have the necessary expertise to help you and your project with several different machining tasks - from the completely traditional to the more advanced.
We can help with everything from machining of prototypes to laboratory tests or machining of more advanced parts that are part of a larger set-up. In addition, we often custom-make tools and fixtures to be used for testing other components or materials.
Help with development and sparring
Do you have an idea yourself? We are also happy to help with development and sparring around material selection, dimensioning, and possible drawing in 3D. We have extensive professional expertise through a number of competent mechanical engineers and mechanical workers - each with their specialty and professional strength. This way, we ensure that your material gets the correct treatment and processing.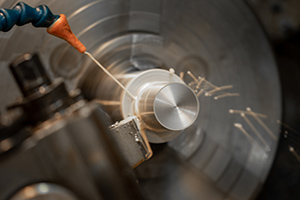 Our expertise is complemented by state-of-the-art workshop facilities, and our machine park includes numerous band saws, planar grinders, column drills, belt grinders, plate shears, plate benders, manual cutters as well as CNC milling machines and CNC lathes.
Collaboration with external suppliers
Do you have a query that we cannot immediately help you with (e.g. laser cutting or water jet cutting), or where it makes the most sense to use external suppliers (e.g. when producing items in a high number)? We work closely together with a range of external subcontractors - and we are happy to help with arranging the contact to the right supplier if our own facilities are not enough.
Examples of tasks we have helped with:
Development and manufacture of an advanced salt mist chamber for testing of e.g. corrosion fatigue
Prototype development
Test specimens for mechanical tests
Our typical customers range widely - from RTOs, test laboratories and universities to prototype developers, private companies, and other public actors.
Accredited workshop
The workshop is subject to the Danish Technological Institute's quality systems, including ISO 17025 (accredited laboratories), so we are accredited to manufacture a wide range of items for mechanical testing. The quality system also ensures that your items are treated technically correctly, confidentially, and with full traceability throughout the process.